'The Challenge' Star Kailah Casillas Engaged To Sam Bird After 8 Months of Dating
After The Challenge star Kailah Casillas ended her three-year relationship, she began dating UK native of Love Island and Ex on the Beach fame, Sam Bird, in early 2020. The two quarantined together and traveled to a few countries before he surprised her with a trip to Greece. During their vacation, Bird popped the question.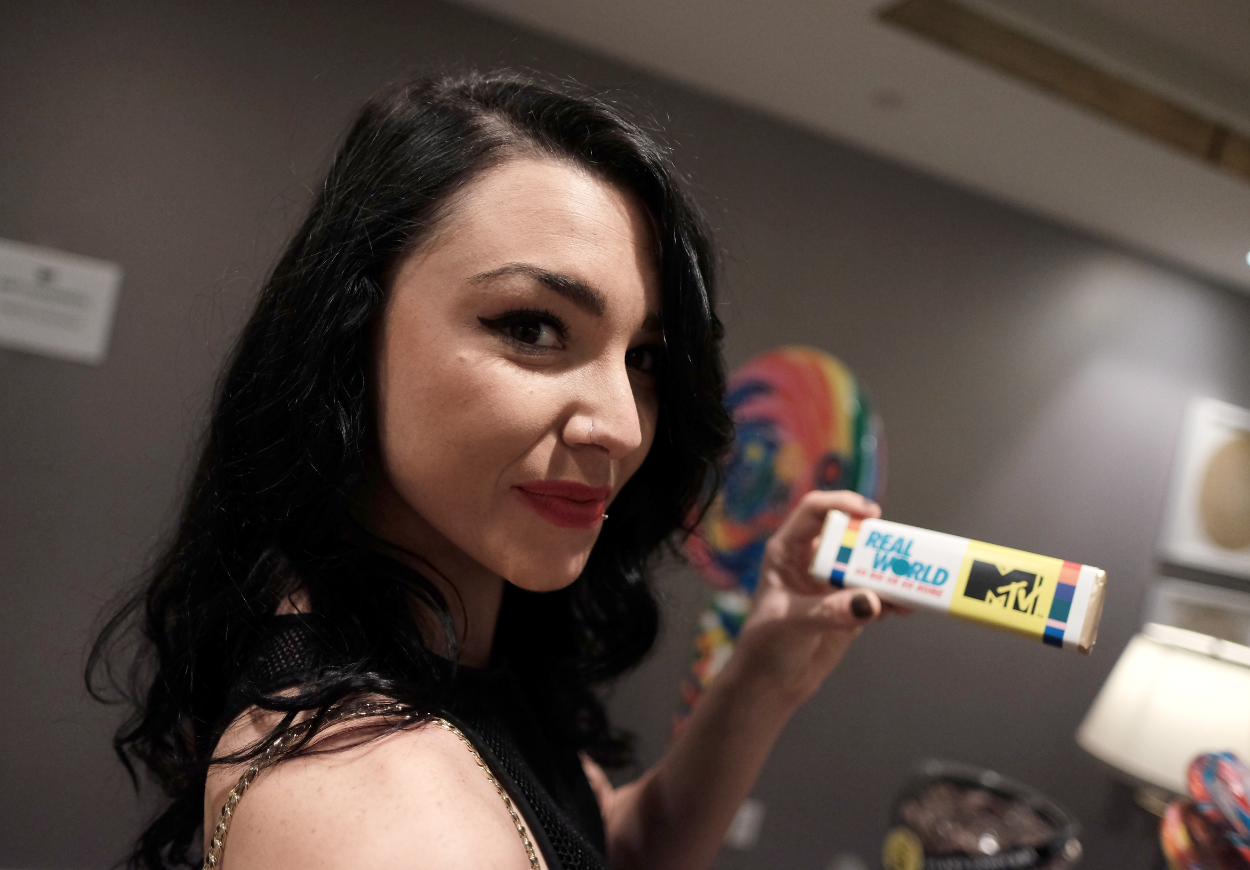 Kailah Casillas and Sam Bird met after 'The Challenge 35'
In late 2019, MTV star Kailah Casillas filmed the 35th season of The Challenge. At the time of filming, she was in a three-year relationship with DJ Mikey Pericoloso, and they lived together in Las Vegas.
However, she fell for a persistent Stephen Bear while residing in The Challenge bunkers and ended up cheating on her boyfriend. After filming, she visited Bear in the UK before relocating to Florida, where she moved into an apartment with The Challenge star Nany González.
The MTV star began hanging out with UK native and Ex on the Beach star Sam Bird shortly later, and he spent time with her in Florida. After hanging out for a couple of weeks, the two confirmed they were dating and started calling each other boyfriend and girlfriend.
Kailah Casillas and Sam Bird started dating in January 2020
In 2018, Bird first appeared on Love Island UK, where he began dating Georgia Steel. The two continued their relationship outside of the house and moved in together. However, they went through a public breakup.
A year later, he went on Ex on the Beach as Steel's ex, but she already developed a relationship with someone else in the house. Therefore, Bird set his eyes on a couple of other singles, but it didn't work out with any of them.
Shortly after Ex on the Beach ended, he and Casillas began dating in early 2020. The couple quarantined together in Bird's hometown of London for a couple of months and made several YouTube videos.
The two then hung out with co-star Wes Bergmann in Missouri for his podcast for a few weeks before visiting her hometown of Delray Beach. They went back to London before traveling to Spain for a quick getaway.
The couple hung out in Bird's hometown for a few more weeks until he surprised her with an impromptu trip to Greece.
Kailah Casillas and Sam Bird engaged
A couple of days after arriving in Greece, Bird popped the question. The MTV star posted several videos of the newly engaged couple and showed her ring off to the camera.
She officially announced the news with a picture of her ring and captioned it, "I'm marrying my favorite person in the world." Bird responded, "Can't wait to spend the rest of our lives together" with a blue heart.
Her close friend and The Challenge star Jenna Compono, who's also getting married soon, noted her happiness for the couple, and González welcomed Bird "to the family."
Other Challenge stars, including Kayleigh Morris, Jemmye Carroll, Aneesa Ferreira, Laurel Stucky, and Jenny West, also congratulated the two. The Challenge 36 returns mid-2021. Follow Tamara Grant on Twitter.