'The Challenge': Katie Cooley Claps Back at Comments About Her Quitting Before Apologizing
The Challenge champ Katie Cooley has refused to compete in challenges involving heights over water, mainly due to an injury she sustained during Cutthroat. Some fans have made it known they don't appreciate her quitting, and Katie bluntly responded before deleting and apologizing for her tweet.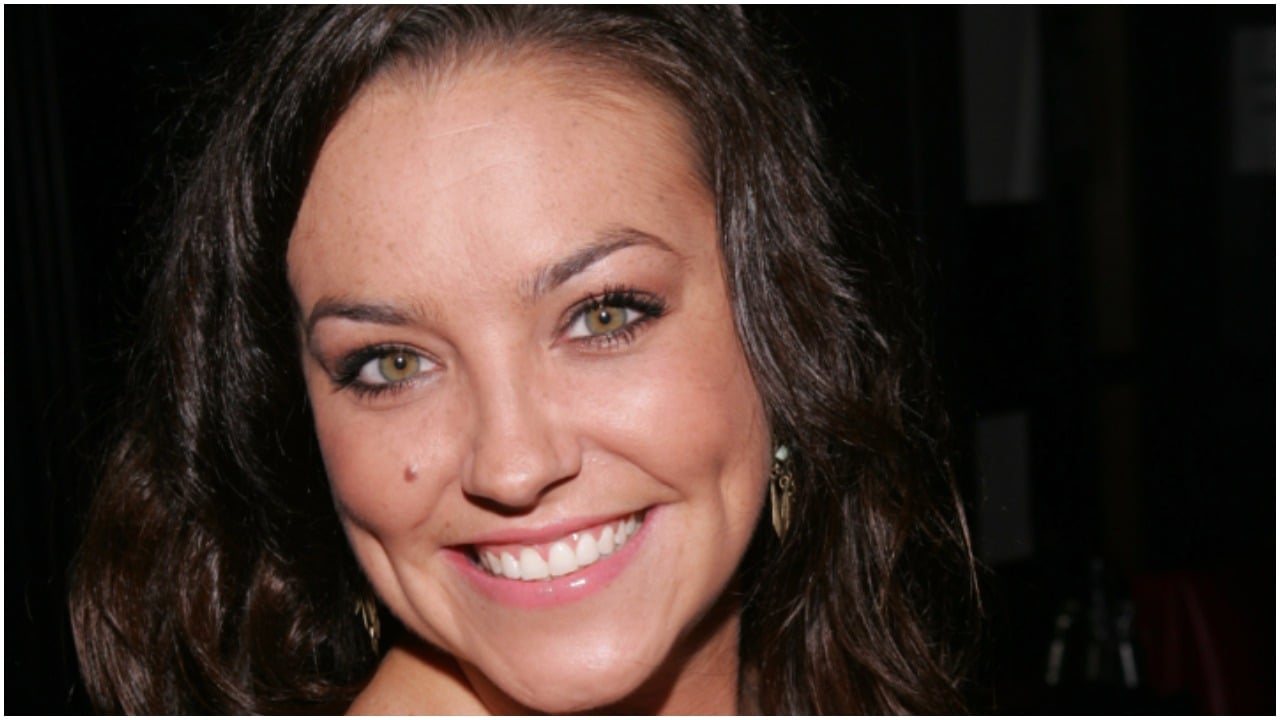 Katie Cooley claps back at fans who called her out for quitting before apologizing
In a New Year's Eve tweet, The Challenge star Katie Cooley (Doyle) responded to several comments criticizing her for quitting daily missions.
She wrote, "Let me make something clear for all the f—- who can't grasp the concept. We get paid more than you make in a year just to show up." Therefore, she feels it doesn't matter if she gets "scared and quits," as the OG competitor claims she still receives a hefty paycheck, regardless.
RELATED: 'The Challenge' Star Thinks 'Forcing' Pregnancy Testing Before Seasons Could Be a 'Slippery Slope'
The Road Rules star then deleted the tweet, admitting she responded to "several s—– ones" fans of the show sent her in another one.
Katie claimed it wasn't "OK" and promised to "do better" before wishing her followers a Happy New Year.
She previously quit a couple of challenges due to her fear of heights
During 2010's Cutthroat, Katie wiped out while jumping across platforms over water, resulting in a black eye. She took a 10-year break before returning for All Stars, where she had to compete in a similar challenge.
Afraid due to her previous injury, Katie opted not to compete. Although she remained safe, the Road Rules star eventually got voted into the Arena and was eliminated shortly before the finals.
Katie came back for season 2, where she refused to do another challenge that took place up high over the water. Some fans have shown their frustration for her not competing in the challenges, with one accusing her of taking a "spot" from another player.
She has responded to the criticism, insisting the producers are "very specific" when casting. Therefore, she claims she's not "stealing" a spot. The Road Rules star has also tweeted she has attempted to "face my fear" but noted it still resulted in injuries.
Katie also gave an update on her current relationship with Trishelle Cannatella
The former champ competed alongside longtime friend Trishelle Cannatella during All Stars 1 but got into a heated argument after Trishelle discovered her opponent through someone else.
Feeling as though her friend should have told her, it eventually led to an explosive exchange. The former friends were unable to mend their relationship as Trishelle went home the following night.
RELATED: 'The Challenge: All Stars': Trishelle Cannatella Reportedly Tried to Quit
After the two appeared on All Stars, they both told their sides of the story but admitted they hadn't talked since the show. Trishelle seemingly admitted she overreacted and reportedly apologized to Katie's family.
However, The Inferno winner seemed to imply she didn't have any interest in repairing their friendship, mainly due to Trishelle's harsh words during the argument. In a Nov. 2021 interview with TV Line, published shortly before All Stars 2 premiered, Katie noted the two hadn't spoken and believes their friendship has "run its course." The Challenge: All Stars airs on Paramount+.