'The Challenge': Laurel Stucky Says She Both Loves and Hates Johnny 'Bananas' Devenanzio's 'Honesty'
The Challenge is back with Total Madness, and fans are excited to see veteran players and rookies alike go for the big money. This season looks to be the most difficult yet, as players must compete in an elimination round in order to get to the finale. And fans want to see how Johnny "Bananas" Devenanzio does, as he's well-known amongst players and viewers alike.
Devenanzio has plenty of fans — but he doesn't get along with many of the players. Laurel Stucky, a veteran who's known for her physical strength, is very familiar with Devenanzio's antics. But she also noted in an interview that she respects how honest Devenanzio really is. Here's what she said.
Johnny 'Bananas' Devenanzio is boisterous and abrasive on 'The Challenge'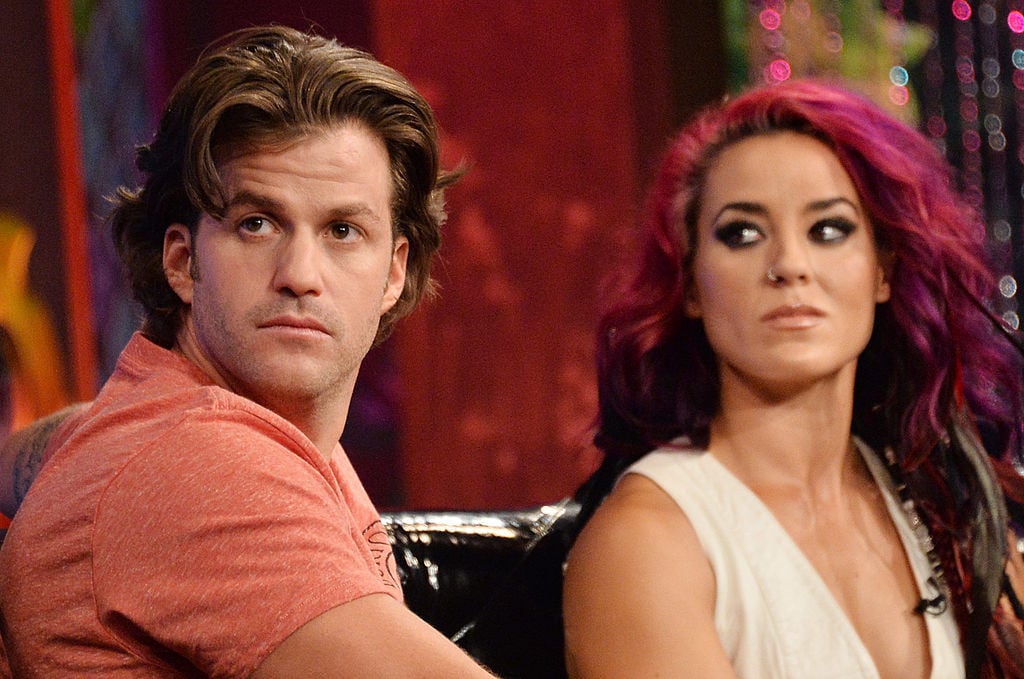 Those who watch The Challenge are well-aware of Devenanzio's antics. He's commonly seen as one of the biggest mental threats in the house, as he's good at forming alliances — and breaking them — if necessary.
Unfortunately, while Devenanzio's abrasive personality earned him several wins, he's rubbed many players the wrong way. And he now has many enemies on the show thanks to his attitude. It seems Devenanzio is more self-aware than many would expect, though, as he's spoken about how his on-screen personality is much different than how he is in real life.
"I always say, what people envision me to be like, in reality, is not who I really am," he told the New York Post. "This guy who you are talking to — Johnny Bananas — in real life, would never survive on The Challenge. When I go on the show, it's like a coat of armor and changing who I am."
He's teaming up with Wes Bergmann for the first time on 'Total Madness'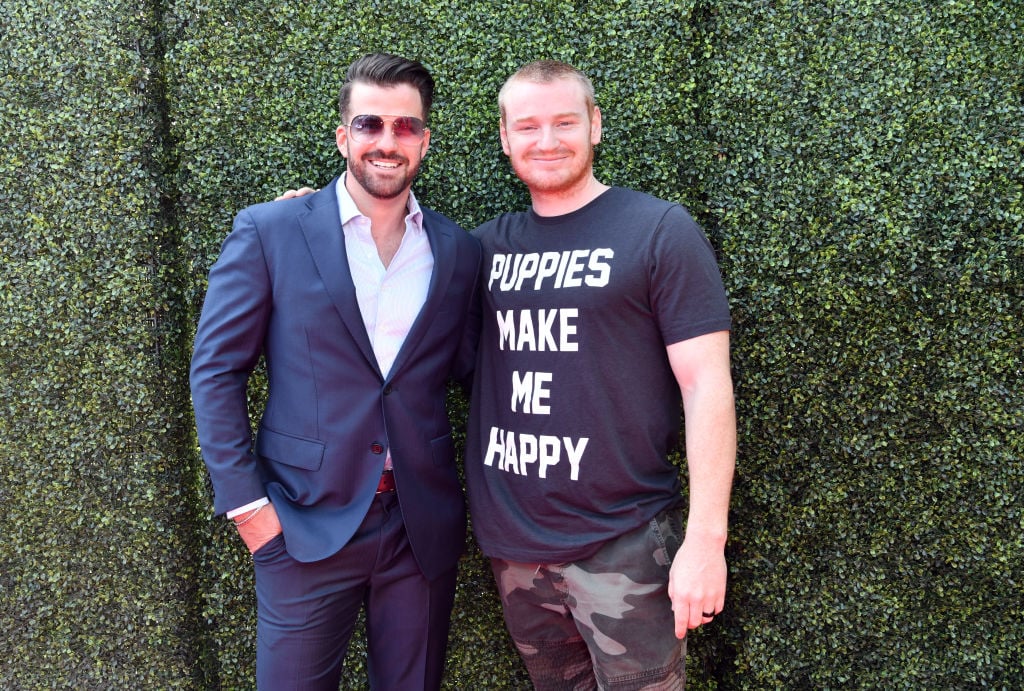 Devenanzio has plenty of old tricks up his sleeve for winning Total Madness. But he hasn't won any of the recent seasons he's competed in, so he's trying a new tactic. And that's teaming up with Wes Bergmann.
Bergmann and Devenanzio have a feud that spans over a decade. And no other Challenge competitor would ever expect these two powerhouses to team up together. But on the first episode of Total Madness, they explained to the camera that they spoke prior to the show about joining forces. And they realized that the surest route to the final would be to stick together.
"What we're doing by constantly, season after season, going at each other right off the bat, is we're making everybody else's path easier," Us Weekly reports Devenanzio told the Watch With Us podcast. "So we're basically doing ourselves a disservice. We're so focused on our own game and let's be real, it's ego-driven. We're not focusing on the big picture, which is if we were to not fight each other right out of the gate, we make everybody's lives more difficult and we'll make our lives easier."
Laurel Stucky spoke her truth about Devenanzio
There are plenty of Challenge veterans who are quite familiar with Devenanzio's antics — and one of them is Laurel Stucky. Stucky spoke to PeopleTV back in 2019 about her feelings regarding a number of other players she's familiar with. And it seems she has some complicated feelings about Devenanzio.
"Something that I didn't use to like about him is that he will call anything out, even if it's hurtful," Stucky notes. And she added that she couldn't "ever really rely" on Devenanzio in the past, as she never knew if she was setting herself up for getting her feelings hurt. But now, her opinion has changed. "I like that he's really honest. … He takes a light mode to the reality television world, if you will."
Fans saw Stucky and Devenanzio work together in War of the Worlds 2, so we know they don't completely hate each other nowadays. "I like honesty," Stucky added. "So, even if it's a little bit hurtful, I prefer honesty over lying."
Will Stucky return for another season of The Challenge and team up with Devenanzio? Only time will tell.
Check out Showbiz Cheat Sheet on Facebook!