'The Challenge': Nehemiah Clark Explains Why He Chose His Elimination Partner
'The Challenge' star Nehemiah Clark explains why he chose Kendal Sheppard for elimination.
Believing she gave him the best chance to win, Nehemiah Clark picked frontrunner Kendal Sheppard to compete alongside him for the elimination during the May 13 episode of The Challenge: All Stars. However, they ended up losing, going home right before the finals. Following the episode, many viewers noted they didn't understand Nehemiah's choice. Therefore, he took to Twitter to explain his reasoning.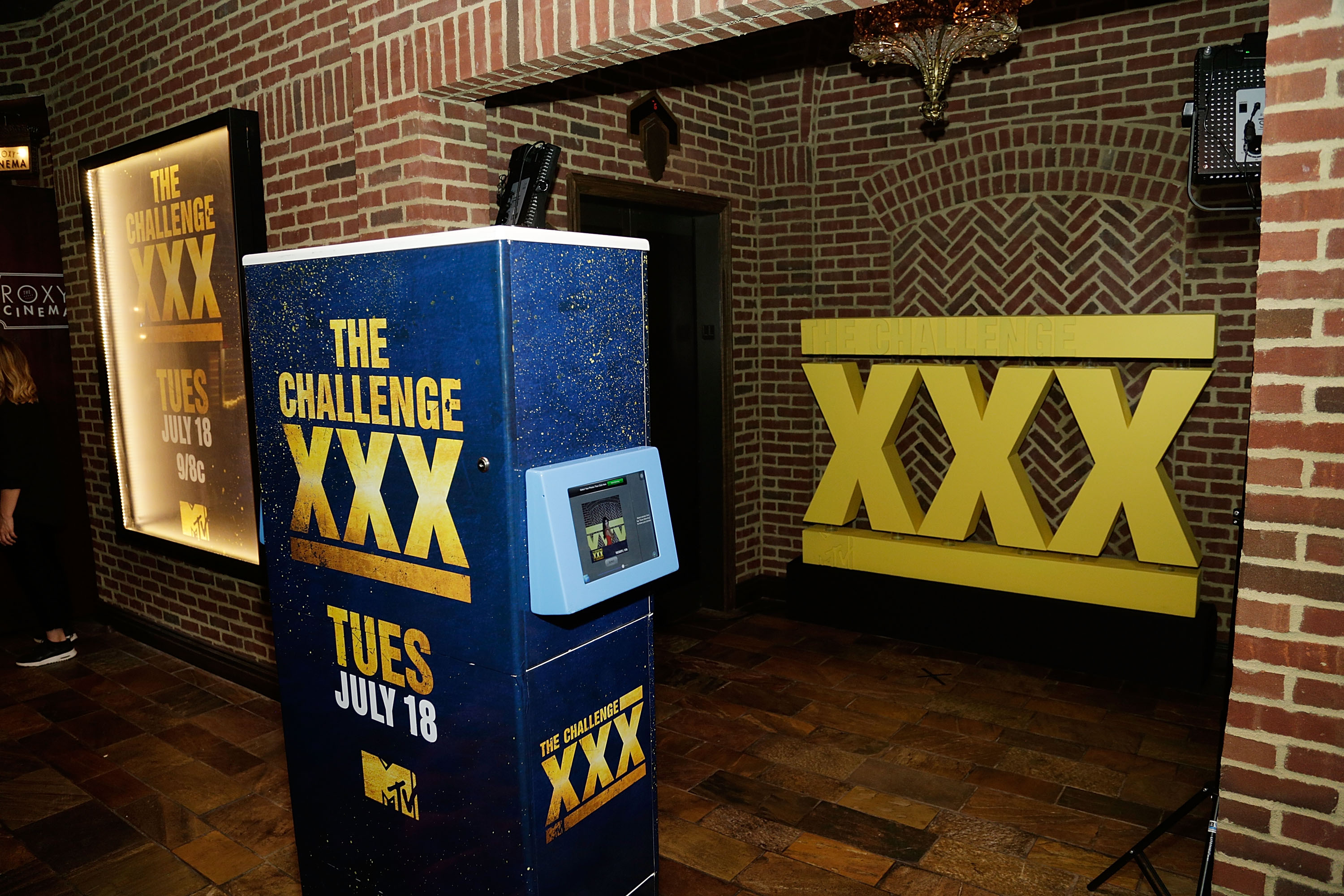 Nehemiah Clark and Kendal Sheppard returned for 'The Challenge: All Stars'
Road Rules: Campus Crawl star Kendal Sheppard last competed in 2004 for The Inferno, where she defeated an opponent in elimination and went on to win the season alongside her team.
She won a total of $33,500 as she earned an extra $1,000 for completing a challenge. California native Nehemiah Clark debuted on The Duel (2006) following his time on The Real World: Austin, but Eric "Big Easy" sent him home reasonably early.
He returned for The Gauntlet 3 and took out two competitors to win the season and the $50,000 grand prize. The former champ has competed a couple more times but hasn't made it to another final yet.
Finally, Nehemiah and Kendal returned for spinoff All-Stars and won their first challenge as part of the same team.
Kendal and Nehemiah landed in several eliminations
While The Gauntlet 3 champ went on to win the following challenge as well, Kendal found herself in elimination as the House Vote. However, she outperformed Trishelle Cannatella to remain in the house.
Because Nehemiah served as the losing team captain, he headed to the following Arena to face his choice in Teck Holmes. As he remained in the competition, Kendal won a couple of missions to prevent herself from seeing another elimination again.
However, she and Mark Long ended up in the Arena after placing last in a challenge. Together, they eliminated Katie Cooley and Laterrian Wallace. The Real World native became the House Vote for the next Arena, and several competitors thought he would choose Aneesa Ferreira to compete with him.
He ended up selecting Kendal, a decision that puzzled viewers as it didn't seem the two had any prior relationship.
Nehemiah explains why he picked Kendal for elimination
The two got off to a good start against Big Easy and Jisela Delgado but couldn't figure out the ladder portion in time, resulting in their elimination and Kendal's first loss.
Some users didn't understand his choice as they felt she had a good chance to win again and thought she already "proved" herself. One Twitter user also pointed out that Nehemiah contradicted himself by claiming people who hadn't competed in elimination should go in because he chose Kendal, who already saw the Arena twice.
Following the episode, Nehemiah understood why viewers didn't understand his decision and explained the show didn't include his "close" relationship with Kendal at the time. Additionally, he said The Inferno winner told him to pick her if the elimination featured endurance or climbing, which it did.
Finally, he ended his tweet by telling his friend he appreciated her and thanked her for "having my back." The Challenge: All-Stars airs Thursdays on Paramount+.