'The Challenge' OG Says He Must 'Officially Apologize for Calling out Misogyny' Before Returning
Veteran Shane Landrum has competed in seven seasons of The Challenge, last appearing in 2018's Final Reckoning. The OG competitor recently shared why he believes he likely won't return for another season.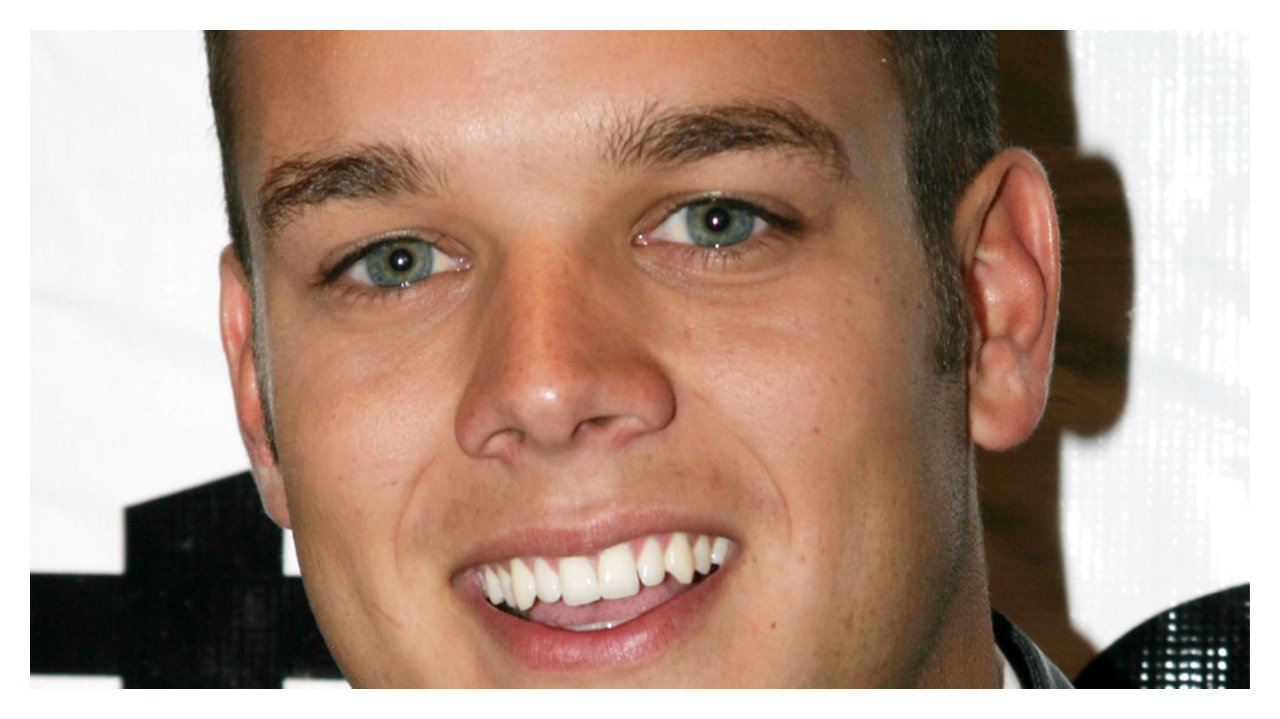 'The Challenge' alum Shane Landrum says he must 'officially apologize' before returning
In May 2022, The Challenge alum Shane Landrum shared a direct message exchange detailing why he doesn't believe he'll compete again on the reality TV show.
Someone asked him if he had plans to return "any time soon," and the veteran answered, "unfortunately not." According to the Road Rules: Campus Crawl star, he has to "officially apologize for calling out their misogyny that is present on the show and in casting on Instagram."
RELATED: 'The Challenge 38': 2 Fan Favorites Reportedly Dropped Due to Controversial Performance
However, Landrum insists he refuses. Therefore, he believes those in charge "won't even consider me" unless he changes his mind. The veteran thinks the female higher-ups are on "a weird power trip" because they took him calling "them" out "personally, even though it resulted in an investigation and firing."
Landrum ended his response with, "A hill I'm glad to die on in the name of progress." He uploaded a screenshot of the exchange to his Instagram story, adding, "I get this question a lot from fans of The Challenge, and I usually avoid letting people know, but here ya go."
Shane Landrum made his debut on 'Road Rules' before 'The Challenge'
In 2002, the North Carolina native premiered on Road Rules: Campus Crawl alongside eventual The Challenge champions Darrell Taylor and Kendal (Sheppard) Darnell.
He debuted on the competition spinoff for Battle of the Sexes (2002), where he proved himself a strong competitor after initially wanting to quit.
Landrum exited the competition shortly before the finals in favor of helping another player. The reality star returned for The Inferno (2004) after a couple of seasons as part of Team Road Rules.
However, he barely missed the finals again when champ CT Tamburello eliminated him in episode 10. The veteran came back for Battle of the Sexes 2 (2004) and had a near repeat performance, exiting the competition before he could compete for the grand prize.
He holds the record for most seasons competed in without reaching a final
During his fourth season, Fresh Meat (2006), Landrum teamed up with rookie Linette Gallo, and the pair won two daily missions and eliminated Casey Cooper and eventual champion Wes Bergmann.
However, they went home the following episode, just before the finals. After a ten-year break, he returned for Invasion of the Champions (2017) but repeated his history of following short before competing for the grand prize.
Following a brief appearance in Vendettas (2018), Landrum came back for what appears to be his last season, Final Reckoning (2018). He had one of his best performances partnered with Nelson Thomas as they won two eliminations. However, they were eliminated shortly before the finals.
Therefore, Landrum hasn't competed for the cash prize in his seven-season career, only earning $1,000 for winning a mission during his rookie season. He is currently the record holder for the most seasons competed in without appearing in a final by a male player. The Challenge: All Stars 3 airs Wednesdays on Paramount+.
RELATED: 'The Challenge': Wes Bergmann Reveals Root of Issue With Yes Duffy: 'It Hurt My Feelings'