'The Challenge': Paulie Calafiore Eager to Get Cast, Not Competing on Season 37
Paulie Calafiore has been on three seasons of MTV's 'The Challenge,' and he's made the final on two of them. After the 'Double Agents' final, he tweeted he's ready to get back in the game. But it seems he's not cast for season 37.
MTV's The Challenge: Double Agents has officially come to a close, and now, fans look forward to seeing what's in store for season 37. While the season is certainly in its early stages, rumors regarding casting are already underway. And Paulie Calafiore, a past competitor good at both his physical and social game, is eager to get back on the show, though it seems he's not getting called by production.
'The Challenge' Season 37 cast is already assembled
Fans are eager to see which of their favorite players will compete on MTV's The Challenge Season 37. Little is known about the season so far, but it seems a few veteran players are confirmed to compete again.
According to Stop Being Polite, the veteran players confirmed to play are Amanda Garcia, Aneesa Ferreira, Ashley Mitchell, Big T Fazakerley, Cory Wharton, Devin Walker, Fessy Shafaat, Josh Martinez, Kaycee Clark, Kyle Christie, Nam Vo, Nany González, Nelson Thomas, and Tori Deal. While CT Tamburello was "up in the air" for a bit, the site confirms he's also back in the game. So is his Double Agents partner, Amber Borzotra.
There are plenty of tough rookie players, too. Michele Fitzgerald, a Survivor winner and runner-up, is slated to try out The Challenge. Other Survivor alums, Tommy Sheehan and Michaela Bradshaw, are also joining the cast. As for Jay Starrett, it's still undetermined if he will return and compete, but it seems possible.
Paulie Calafiore posted about joining again in the future
Paulie didn't make it on the cast list for MTV's The Challenge Season 37. But it looks like he is eager to get back on the show at one point.
"CT won 0 challenges in 8 years (give or take). He now has 4," Paulie tweeted. "I've been keeping myself busy in my time off. I don't plan on ever losing again and that's not me being cocky, that's just me learning from my losses and being humbled. It's very hard to keep me from making a final."
While Paulie thinks he can certainly get to another final if given the opportunity, he hasn't been on the show in some time. His last Challenge was War of the Worlds II, which aired in 2019. Prior to that, he competed on Final Reckoning and War of the Worlds. He made it to the finals on Final Reckoning and War of the Worlds II but never won.
Is Paulie banned from 'The Challenge'? Rumors once suggested he was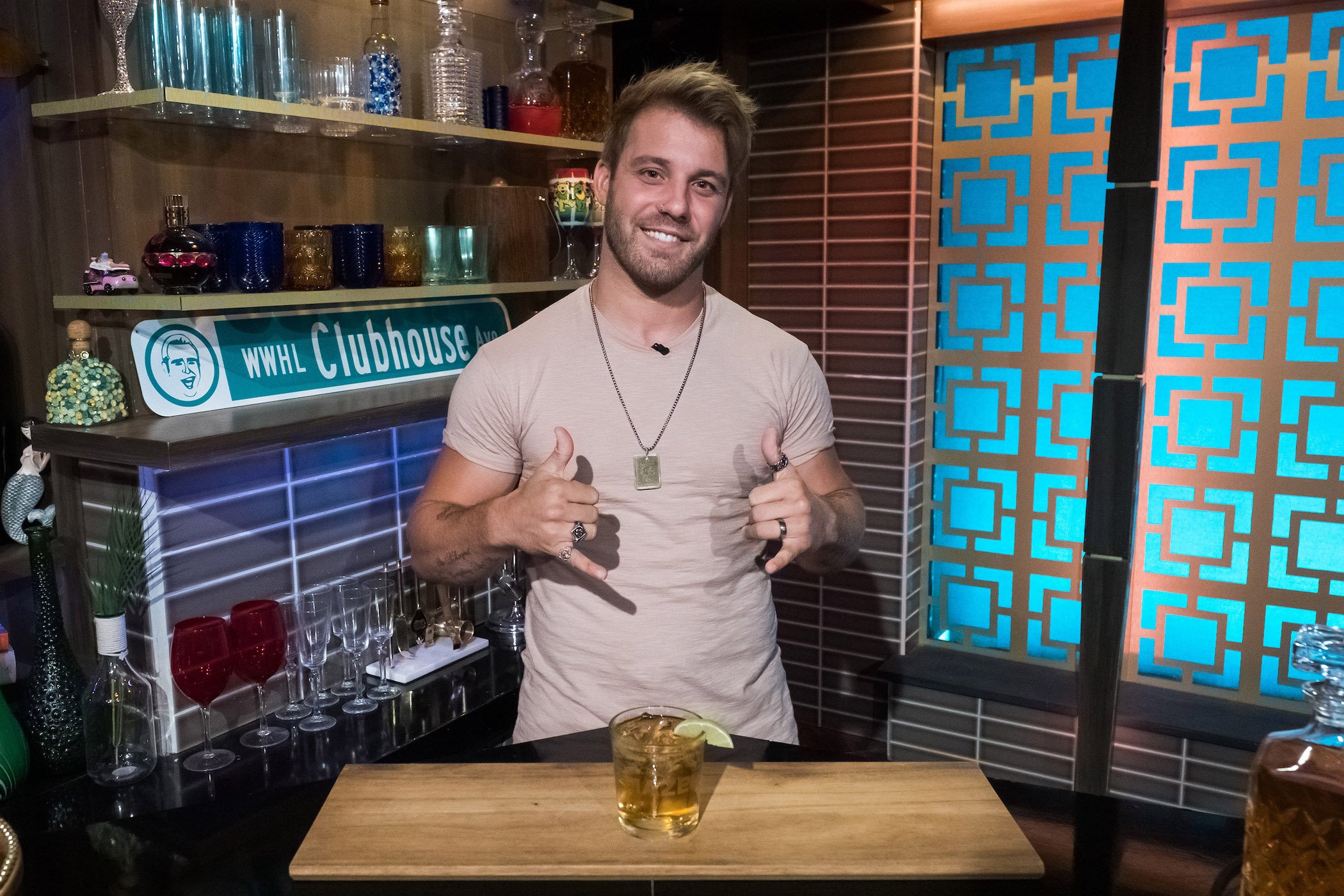 Paulie is exactly the type of character perfect for MTV's The Challenge. He's motivated to win, he's a physical and mental threat with good connections in the house, his relationship with veteran champion Cara Maria Sorbello brings even more interest, and he's often a source of drama. But it seems he's having trouble getting called back.
"We always hear that he's banned or that he 's been declined but he looks so confident that he will come back," a Reddit user wrote. "Does anyone know the real situation?"
"He isn't banned, they just don't call him anymore," another wrote.
Rumors of the past suggested Paulie was, in fact, banned from the show, but that doesn't actually appear to be the case. Competitor Jemmye Carroll took to Twitter to suggest Paulie was dropped "due to his unstable behavior" as well, but there's no concrete evidence of this. Paulie denied this as well.
"People were asking me why I wasn't on it … I can't really disclose that information," Paulie later noted. "The only thing I can say is, it was not because of a failed psych evaluation."
We'll have to wait and see if he makes future appearances on the show.
Check out Showbiz Cheat Sheet on Facebook!