'The Challenge' Producer Explains Decision to Cast Younger Players for 'All Stars 3'
'The Challenge' producer Julie Pizzi explained the decision behind casting younger players who have recently competed for 'All Stars 3.'
The Challenge: All Stars 3 cast includes younger contestants and more recent players than what viewers are used to, as the spinoff typically features those who haven't competed in years. Bunim-Murray Productions president and executive producer Julie Pizzi recently explained the decision to cast younger competitors for this season.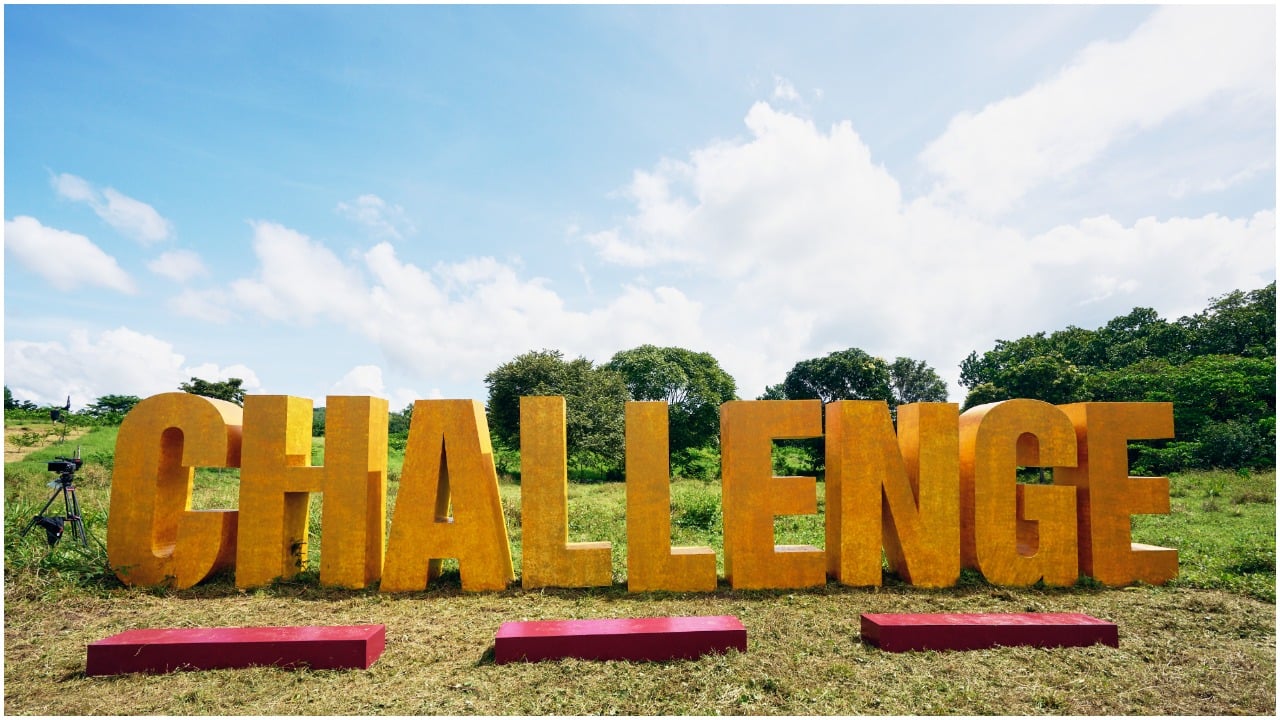 'The Challenge' producer addressed the addition of younger players in 'The Challenge: All Stars 3'
When Mark Long pitched the idea for the older generation of The Challenge to return, initially called We Want OGs, viewers seemed interested in watching players they grew up watching compete again.
The youngest cast member of All Stars 1 was Jemmye Carroll, 33, whose original season, The Real World: New Orleans debuted in 2010, and she last competed in 2018's Final Reckoning. 
All Stars 3 consists of younger competitors who have recently competed, including Jordan Wiseley, 32, Kailah Casillas, 29, Nia Moore, 33, and Wes Bergmann, who appeared in the flagship series only two seasons ago for 2021's Double Agents.
Speaking to Variety in May 2022, Bunim/Murray Productions president and executive producer Julie Pizzi addressed the casting change for younger and more recent competitors. Without dropping names, she pointed out that some players genuinely "love the experience and really want to keep doing it."
'The Challenge' producer Julie Pizzi said 'timing' plays a role in casting
She claimed the producers note that type of "enthusiasm" because they believe it "drives some of the competition." Therefore, they choose to continue bringing back on the program who want to play or "missed" their opportunity.
The All Stars 3 cast consists of those who have qualified for a final. Pizzi pointed out they want to bring back those competitors who have made it to the end several times but never secured a win to give them "another chance."
However, she also noted that "timing" plays an important role as well.
When it comes to casting this season, the executive producer simply explained, "We really looked at who was available. We looked at who had made the final because that was a lens and then really selected people based on that." Pizzi has also discussed her decision to cast Nia and Jordan, despite their controversial history.
Pizzi also addressed casting Nia Moore and Jordan Wiseley
The pair got into an infamous argument during The Real World: Portland (2013), in which Jordan used the N-word.
Their tension carried over to 2015's Battle of the Exes 2, when she was disqualified shortly before the finals before assaulting him.
After seven years, Pizzi brought the pair back together, pointing out the two have a "unique" situation as they developed a close friendship off-camera. Therefore, viewers weren't aware they had repaired their relationship.
When it comes to if the pair discuss their controversial past during an episode of All Stars 3, Pizzi claimed the show does "acknowledge" their current relationship. But, "we don't usually unpack a lot of the past that doesn't relate" to the reality competition series. The Challenge: All Stars 3 airs Wednesdays on Paramount+.