'The Challenge': Rogan O'Connor Addresses Potential Return to the Show
The Challenge star Rogan O'Connor had one of the worst rookie performances but turned it around to win the following season he appeared in War of the Worlds 2. After not returning for Double Agents, fans wondered when they would see him again. The one-time champ recently addressed if he would come back for another season, noting, "I achieved what I wanted to do."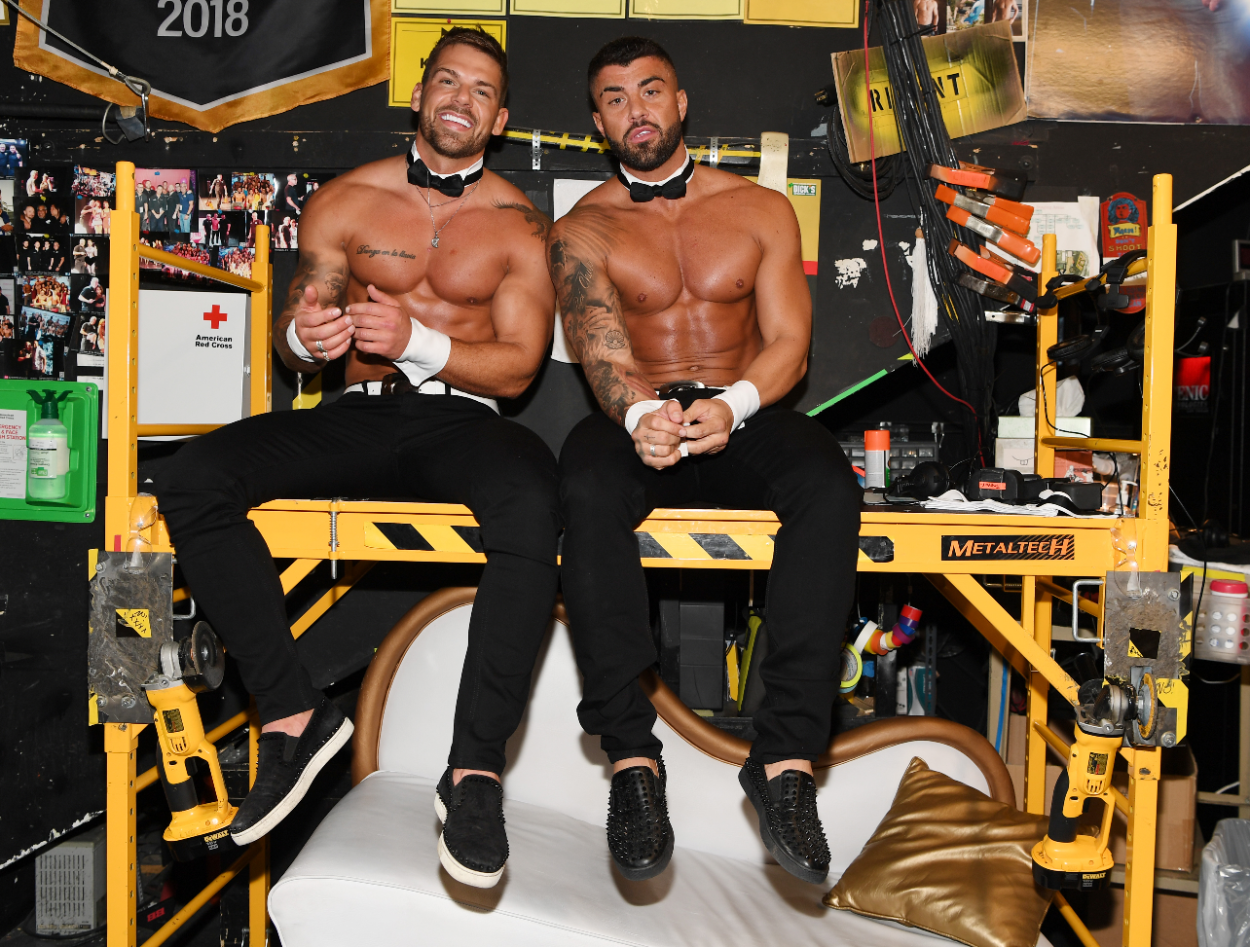 Rogan O'Connor had a poor debut showing
Ex on the Beach UK 2 star from Stratford, England, Rogan O'Connor debuted on The Challenge for its 31st season, Vendettas (2018). For the first challenge, the players embarked on an overnight endurance race up a mountain.
However, Rogan gassed out, purging out of the competition before making it into the house. Following a three-season break, he returned for War of the Worlds 2 (2019) as part of the underachieving Team UK.
Despite losing nearly every daily mission, Team USA chose to throw in their own team members several times.
Because the team grew thin, they needed Rogan's strength and opted not to vote him into elimination. He successfully advanced to the finals and won with his team, earning $250,000.
He nearly won two seasons in a row
During War of the Worlds 2, Rogan had a romantic fling with Geordie Shore star Dee Nguyen. But, they decided not to pursue a relationship.
The two returned for Total Madness and pretended they didn't care if the other moved on to another cast member.
However, Dee became jealous when he started flirting with rookie Jenn Lee and picked her physically dominant friend Jenny West to get her skull by eliminating the newbie easily.
A few weeks later, Dee kissed rookie Jay Starrett, and Rogan personally sent him home. He then allowed Johnny "Bananas" Devenanzio to blindside her into elimination, eventually leading to her exit from the house.
However, viewers didn't see most of the content surrounding the situation as MTV cut ties with Dee due to insensitive remarks she made regarding the Black Lives Matter movement.
Therefore, the network edited her out of all remaining scenes. After her elimination, Rogan competed in the finals, but Johnny eliminated him following the first part.
Is Rogan coming back to 'The Challenge?'
Despite nearly making it to the end of the show, Rogan didn't appear at the virtual reunion. Many viewers believe the network didn't invite him because so much of his storyline centered around Dee, a contestant they no longer wanted to mention.
He also didn't return for the following season, Double Agents. Before the 36th season ended, Rogan answered fans' questions on his Instagram. One follower wondered when he would return, and The Challenge star responded, "I feel like three seasons was enough. I achieved what I wanted to do," including a screenshot of him at the beginning of War of the Worlds 2.
Some fans think the network hasn't invited him back as opposed to him choosing not to return. After his answer, Rogan made another clip clarifying his response. He explained he "loves" the show but is "content" with everything he has accomplished.
Additionally, the former winner noted several fans messaged him after his initial post so he wouldn't mind returning to the series at some point "down the line." The Challenge 36: Double Agents airs Wednesdays at 8/7 Central on MTV.