'The Challenge': Rogan O'Connor Said He Loves That Dee Nguyen's Bits Were Cut Out of 'Total Madness'
The Challenge: Total Madness is over, and unfortunately for Rogan O'Connor, he couldn't pull through with the win. He spoke to the Challenge Mania podcast about his experience on the show — and the topic of Dee Nguyen came up.
Nguyen was fired from MTV which resulted in the network cutting Nguyen's parts from Total Madness. And the podcast hosts asked O'Connor how he felt about it. According to O'Connor, he's glad Nguyen's parts were cut. Here's what he said.
Dee Nguyen was fired from 'The Challenge' for racist comments
RELATED: 'The Challenge': Wes Bergmann Said Dee Nguyen's Mental Health 'Deteriorated' After Her Firing From MTV
Nguyen is quite a controversial figure on The Challenge. While she was a good competitor and learned a lot of her social game from Wes Bergmann, her relationship with O'Connor was frequently front and center. Unfortunately, fans won't be seeing much of Nguyen in the future. MTV fired her after she posted racist remarks on her Twitter.
Nguyen participated in Blackout Tuesday by posting a black square to social media. She then went on to post selfies, which brought along a lot of hate. To that, she tweeted, "People die every f*cking day. You don't know me or what I do. I suggest you wake the f*ck up and get off social media."
She followed this tweet up with, "I don't know why some of you think I'm anti-Black Lives Matter. I've been saying that since the day I lost my virginity."
MTV cut ties with her after that. "As a result of Dee Nguyen's offensive comments on the Black Lives Matter movement, we have severed ties with her," the network posted to social media.
Rogan O'Connor was romantically involved with Dee Nguyen on 'Total Madness'
RELATED: 'The Challenge': Rogan O'Connor Said He Only Dated Dee Nguyen Out of Boredom
Nguyen was very in love with O'Connor on Total Madness, and she had been for seasons prior as well. While they had a brief romantic fling in the past, O'Connor made it clear he wanted to move forward without Nguyen in his life. And he spoke about the relationship on the Challenge Mania podcast.
According to O'Connor, he told fellow competitor Jay Starrett that he should hook up with Nguyen to become a "star" of the show. "Cause I was thinking, one, he hooks up with Dee, that b*tch finally leaves me alone, and two, then I'm free to try and hook up with girls and whatever else," O'Connor told the podcasters.
Unfortunately for O'Connor, his plan didn't work. While Nguyen did come on to Starrett, she told O'Connor it was just to make him mad. "Instead of me being free, Dee was still very much in love with me and turned around saying, 'I just did that to make you jealous. Did it work?' And I was just kind of like, well, no," O'Connor added.
O'Connor said he's glad Nguyen's parts were cut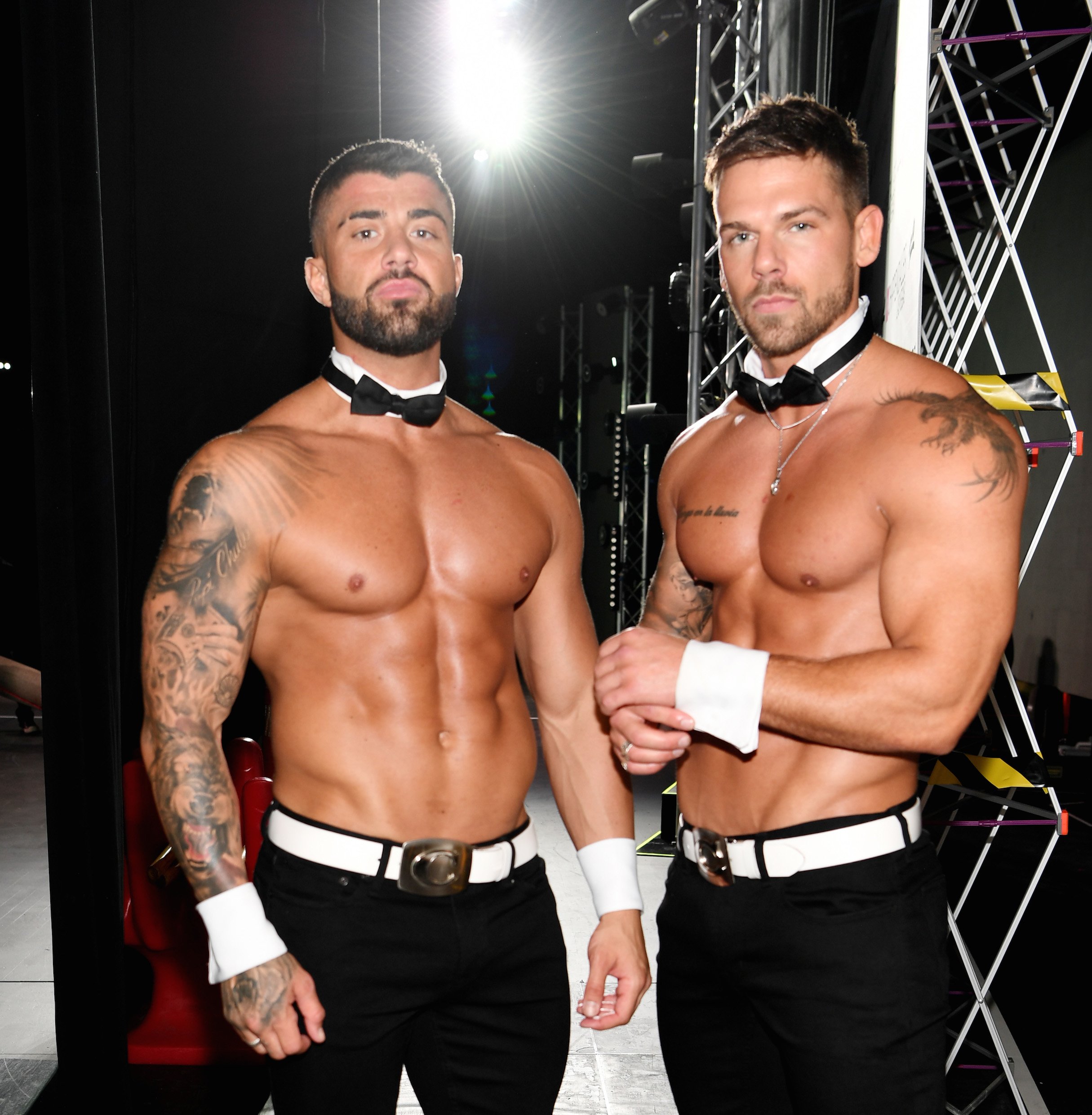 O'Connor and Nguyen had plenty of air time together — so when Nguyen's parts were cut from Total Madness after her firing, some of O'Connor's parts were cut as well. He told the Challenge Mania podcast that he didn't mind, though.
"I would rather see me on the screen having fun, even it's for 30 seconds to a minute, and being a good competitor during an episode. I would rather watch that than watch me argue with Dee for half an hour of the episode," O'Connor noted.
"Dee was a storyline that I wanted to get rid of the end of last season, yet alone carry through into this one, so for me, I loved [her parts getting cut]," he added. "Even though I lost a lot of screen time, that wasn't important to me really. … Personally, I didn't think it was too bad a deal."
It looks like we'll be seeing some new storyline with O'Connor in the future since Nguyen won't be back — and perhaps we'll see him find a new love interest as well.
Check out Showbiz Cheat Sheet on Facebook!