'The Challenge': Sarah Rice Called Herself a 'Fool' for Trusting Johnny 'Bananas' Devenanzio During 'Rivals III'
Those who've kept up with MTV's The Challenge know all about Johnny "Bananas" Devenanzio's legacy. The champion has won more seasons than any other player, but his most infamous win was on Rivals III. He was paired with Sarah Rice and had the opportunity to fairly split his winnings with her — but he chose not to, leaving her devastated.
Now, Rice is speaking out about that fateful day. And she said she was wrong to ever trust that Devenanzio would do the noble thing and split the money.
Johnny 'Bananas' Devenanzio took all of the prize money at the end of 'Rivals III'
Rivals III was a seriously difficult season for Rice. Devenanzio and Rice were teamed up from the beginning due to a rivalry that existed between them before — and they worked very well together on both physical and mental challenges. When they made it to the final, they were given the biggest twist of all — they would be working together, but timed individually. The teammate with the best time within the winning team would be the one to decide if they'd split the huge prize money or take it all for themselves.
While Rice hoped that Devenanzio would split the $275,000, he didn't. Instead, he told host T.J. Lavin he would "take the money and run" despite Rice helping him get all the way to the end.
"And a lot of things factored in to my decision, but ultimately when all the cards fell where they did, my decision was actually very simple," Devenanzio explained to People. "I don't care about what people are going to think of it."
There's speculation that Devenanzio cheated during 'Rivals III'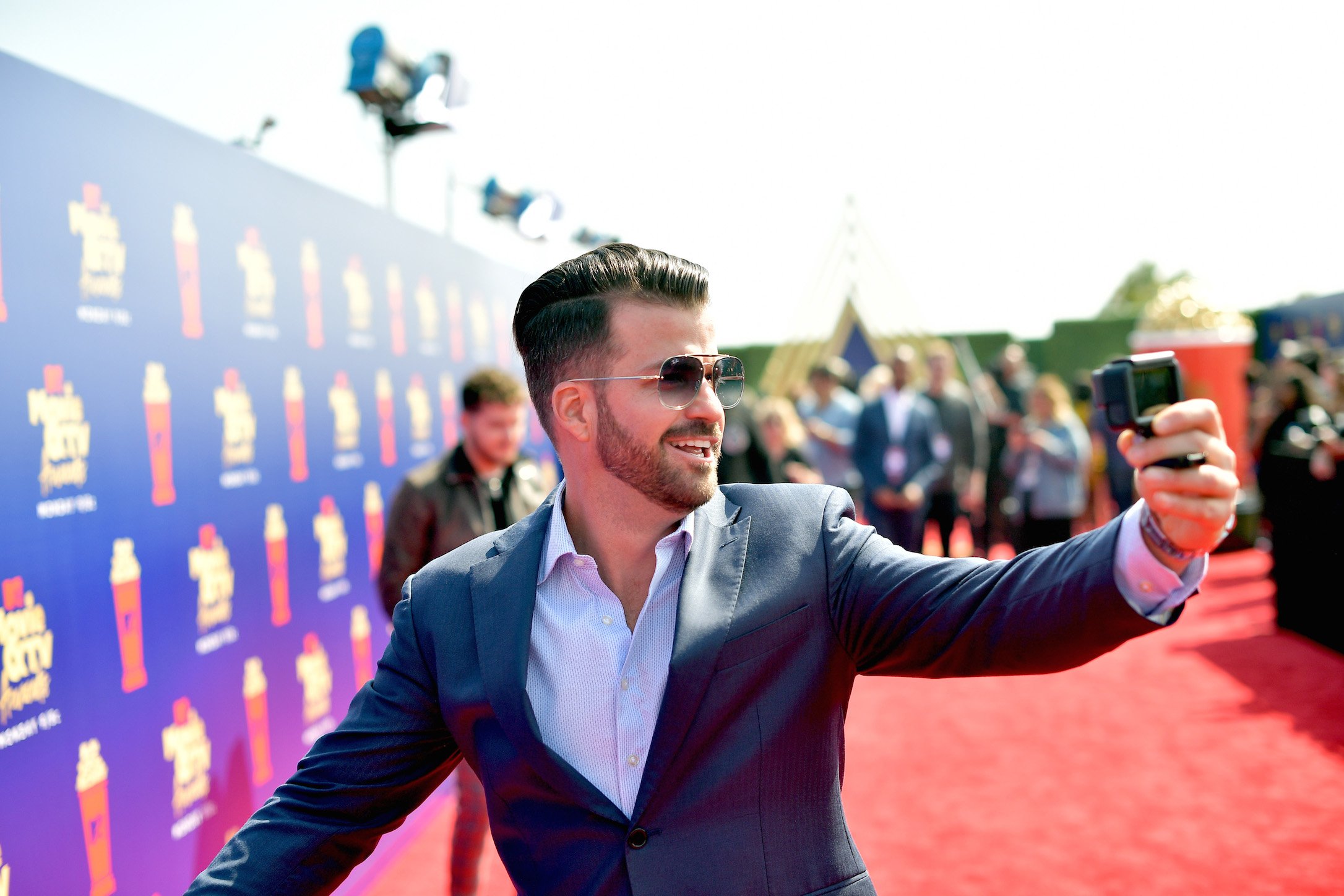 Devenanzio claims he won Rivals III fairly, but others aren't so sure. Ex-Challenge competitor and Rice's friend Susie Meister noted on the Brain Candy podcast that Devenanzio was caught with performance-enhancing drugs that would give him an advantage. According to Meister, Devenanzio used Adderall to help him stay up all night, which was one of the challenges within the final challenge of the show.
"Everything for me changed when I found out that Johnny was caught with Adderall at the final," Meister wrote on the podcast's blog. "A drug for which he did not have a prescription."
Meister then added that MTV approached Devenanzio about the scandal, and Devenanzio even admitted the drug was his. "He was fined $5,000. It was edited out and MTV has denied it," Meister continued. "The two points John got by staying awake longer than Sarah gave him the win. He cheated his way to a win, got fined, and Sarah still got nothing."
Sarah Rice called herself foolish for trusting that Devenanzio would split the money with her
Devenanzio talked to the Challenge Mania podcast in August 2020 about what went down on Rivals III.
"It would be so out of character for him to split the money," Rice noted. "He's never going to do that. So, my feeling of regret or whatever it is — even the feeling that I had when that moment happened and he said that, he can say whatever …. And his reasoning is really hilarious. The reason for why he did it changes every single time. The reason doesn't matter."
Rice then noted that she should've thrown the whole final so neither of them had the opportunity to win money. "But in that moment, I remember thinking, Sarah, you fool," she added. "You knew this was going to happen. Why didn't you just sit down right before the finish line? That's like, I should've known."
While Rice feels like she should've known better at the time, she seems past the incident now. And it looks like we may never see her on another Challenge season again.
Check out Showbiz Cheat Sheet on Facebook!