'The Challenge' Season 37: Amanda Garcia and Fessy Shafaat Allegedly Traveling Together Soon
Recent MTV's The Challenge Season 37 episodes feature plenty of contestants getting quite close. And it seems Amanda Garcia and Fessy Shafaat, two veterans of The Challenge Season 37's cast, have quite an interesting dynamic so far on the show. Recently, Amanda took to Instagram Live to talk to fans about the show, her life, and what happened with Fessy. And according to fans who listened in, Amanda and Fessy are planning a trip together.
Amanda Garcia and Fessy Shafaat had a showmance on MTV's 'The Challenge' Season 37
On The Challenge Season 37, Amanda Garcia and Fessy Shafaat hit it off right from the start. Both players have plenty of veteran enemies, but their strong personalities made them seem like the perfect pairing.
A Reddit user noted Amanda talked on her Instagram Live about her showmance with Fessy. While competing on The Challenge, Amanda noted she and Fessy hooked up multiple times both in her bunk and in the shower. And she spilled plenty of tea about other competitors, too. Amanda alleged many of her fellow female competitors headed toward the bathroom to get romantic with some of the men. She even noted she encouraged the production team to follow the women in to see what was going on.
According to the Reddit user, Fessy also joined Amanda's Instagram Live session, and plenty of arguing between the two contestants ensued. It seems Amanda called Fessy out for his immature behavior, but Fessy fought back.
Is Amanda Garcia single? She and Fessy Shafaat will allegedly travel together soon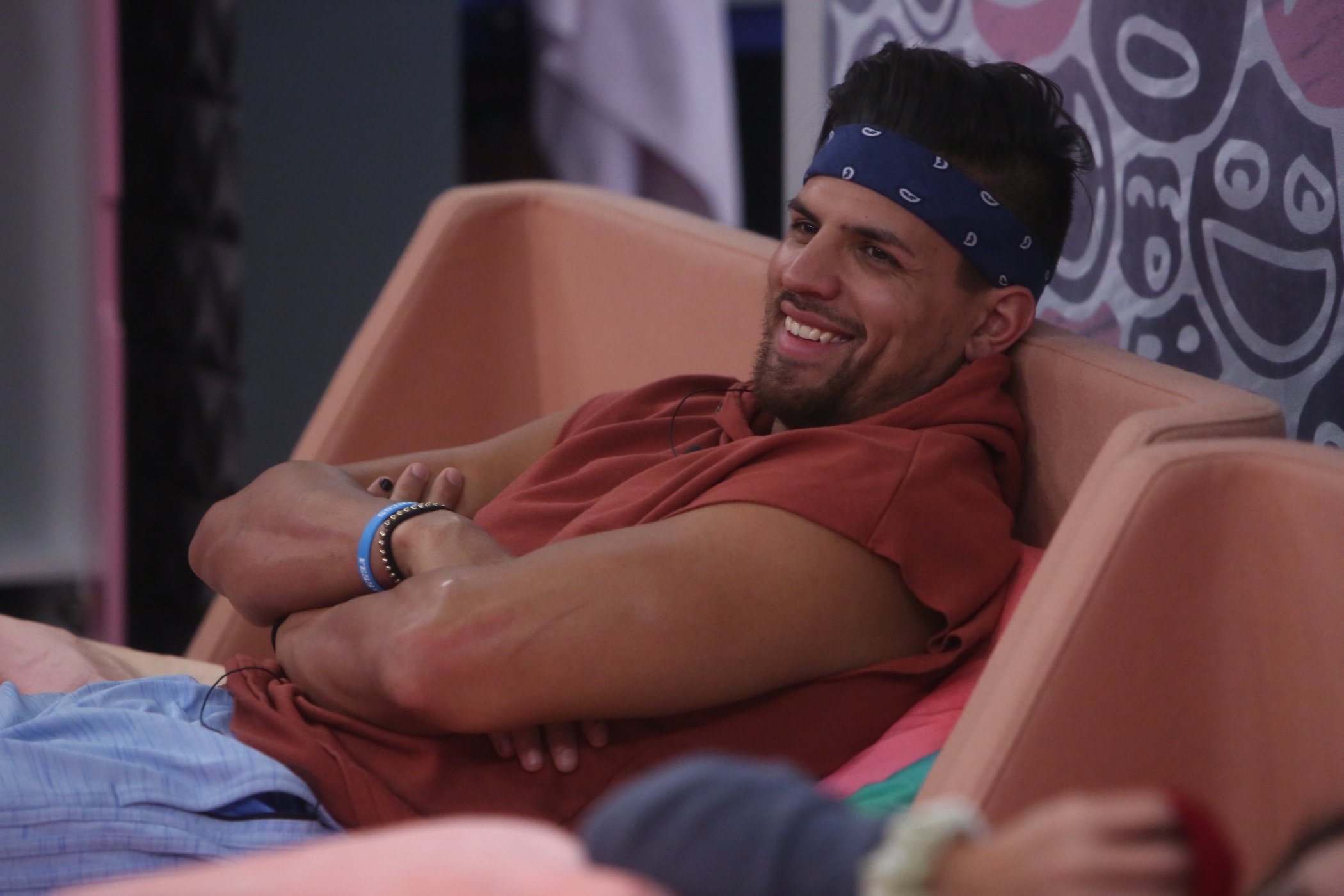 So, is Amanda Garcia single despite all the tea she spilled about her and Fessy? While The Challenge Season 37 cast members seemed to have a lot of fun together, there's little evidence to suggest they're dating now. Amanda previously noted hooking up with Fessy was all part of her strategy for getting far in the game. And she previously said she "humped him and dumped him."
Even so, the Reddit user who listened to Amanda's Instagram Live noted Amanda said she and Fessy were headed on a trip to Dallas together in September 2021. It's unclear if they're headed out together just as friends or as something more now that The Challenge Season 37 wrapped. This won't be their first trip together, either. The two reportedly went to the Big Brother boxing event where Fessy competed, according to Heavy.
Fessy Shafaat and Michele Fitzgerald are now sparking dating rumors
While Fessy and Amanda might very well be traveling together soon, Fessy sparked dating rumors with MTV's The Challenge Season 37 cast member Michele Fitzgerald. Michele had a brief showmance with Emanuel Neagu. But during the show's "Aftermath" special, host Devyn Simone asked Michele what went down with Fessy, according to Heavy.
"Word on the street is maybe you roomed together coming to 'Aftermath' so what's going on here?" Devyn asked. To that, Fessy and Michele verified they're just friends.
Amanda countered this claim on her Instagram Live, though, according to Reddit. Amanda allegedly noted Fessy and Michele did have a fling after the season ended, but that seems to have ended completely now.
We'll have to wait and see what happens with Amanda, Fessy, Michele, and the rest of MTV's The Challenge Season 37 cast as the game continues.
Check out Showbiz Cheat Sheet on Facebook!