'The Challenge' Season 37: Big T Explains Exactly Where She Stands With Tori Deal After 'Spies, Lies, and Allies'
The Challenge season 37 has seen the outnumbered vets create an alliance to take down an impressive class of rookies. But since it's not clear where her loyalties lie, Tula "Big T" Fazakerley is on the bottom of that vet alliance.
Meanwhile, Tori Deal is considering breaking up the alliance and is mentioning Big T for elimination, all because she wants revenge for Double Agents.
Where do Big T and Tori stand after Spies, Lies, and Allies?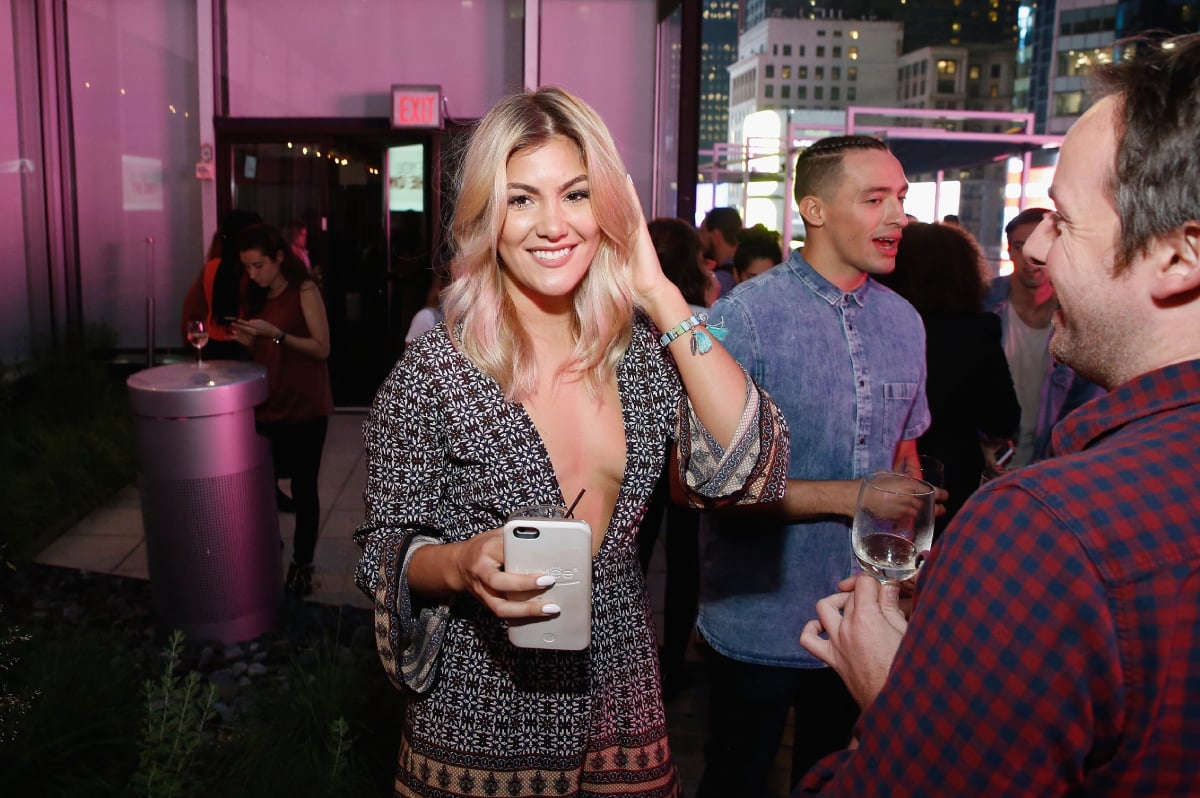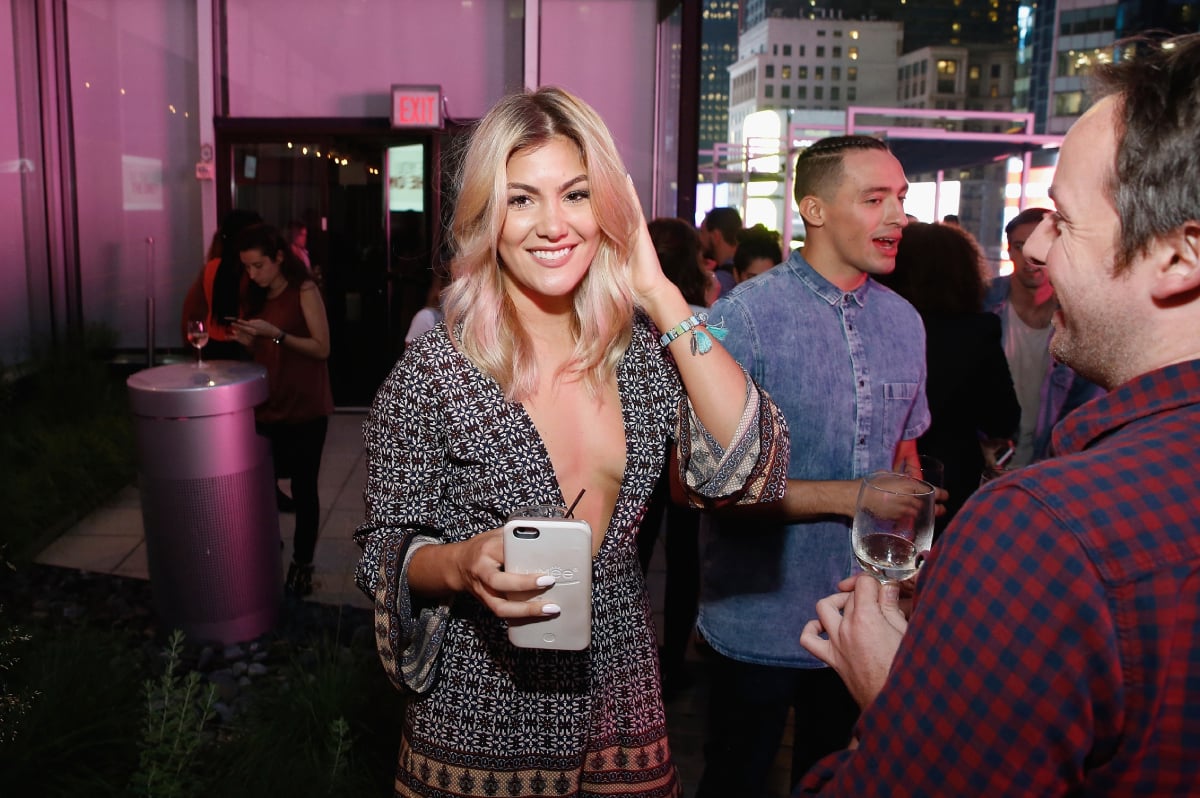 'The Challenge' vets are taking out the rookies one-by-one in 'Spies, Lies, and Allies'
When season 37 began, there was a cast of 34 that included 19 rookies and 15 vets. And it turns out, the rookies came to play. The vets quickly noticed this and formed an alliance to survive.
Even though she's been on The Challenge a lot longer than vets like Fessy Shafaat, Big T wasn't trusted with the info behind the vote to send Kelechi "Kelz" Dyke home in episode 2.
This was when Big T realized she was on the bottom of the alliance. And as Cory Wharton explained in an interview, the reason Big T is being left out is because she gets along so well with the rookies. This social dynamic has gotten Big T into some trouble.
Big T made moves against Tori Deal in season 36 'Double Agents'
"Obviously, at the time I was really irritated and annoyed by [the mistrust] because I actually wasn't trying to build a rookie alliance," Big T told Devyn Simon on The Challenge Aftermath. "But I guess these fears and concerns are validated considering how I played the game last season."
In season 36 Double Agents, Big T admits she made moves against Tori, putting her up against her bestie Aneesa Ferreira in an elimination. However, she says she was working with other vets at the time. Which she says wasn't taken into consideration.
Tori Deal threw some shade at Big T on season 37 of 'The Challenge'
During episode 3, Big T ended up losing her partner — Survivor winner Tommy Sheehan — due to a concussion. And there was a chance for a female elimination. But instead of defending herself during the deliberation, Big T stayed quiet. Which gave Tori the chance to throw some shade.
Finally, Big T spoke up and explained that talking with the rookies didn't mean she was plotting with them. She's able to separate the game and friendship. The house vote ended up being Tacha Akide and Jeremiah White. And when Tori asked to talk to Big T outside, she admitted that the Shipwrecked alum would be the best option for her to put against Tacha.
The veteran alliance in season 37 is safe for now
Kyle Christie warned Tori that if she did say Big T, he would consider that the end of their alliance. Which would be an absolute disaster. Instead of throwing a vet in to get revenge for the previous season, Tori ends up saying Berna Canbeldek's name instead. Corey Lay was supposed to go in for the guys. However, Tommy's medical DQ meant that there was only a female elimination.
Big T believes that the moves she made against Tori in Double Agents ended up damaging her season in Spies, Lies, and Allies. And she admits that she thought Tori was going to throw her in.
"If I was Tori, I would've thrown me in," Big T confessed. "So, I was just waiting for it."
Tori Deal would've been the next one to go in on 'The Challenge: Spies, Lies, and Allies'
Amanda Garcia says that since there were so many rookies to choose from, if Tori would have said Big T's name, the vets would've thrown in Tori next.
"Any vet that broke that alliance, you were gonna go in," Amanda explained. "So, if she would've done that to Big T, then she would've been on the chopping block."
However, Big T was still the first vet on their list to go because the big rumor remained that she was still working with the rookies and putting together a major alliance.
The Challenge: Spies, Lies, and Allies airs Wednesdays on MTV.