'The Challenge' Season 37 Cast Member CT Tamburello to Star in New Film
MTV's The Challenge Season 37 proves again and again why CT Tamburello is one of the best to ever play the game. The Challenge cast member stuck with the all-veteran alliance at the beginning, and thanks to his excellent social gameplay, physical prowess, and mastery of puzzles, he's managed to completely evade eliminations so far. Now, it looks like Tamburello has his eyes set on bigger goals moving forward. He's reportedly starring in a movie next.
MTV's 'The Challenge' Season 37 stars CT Tamburello as a returning veteran player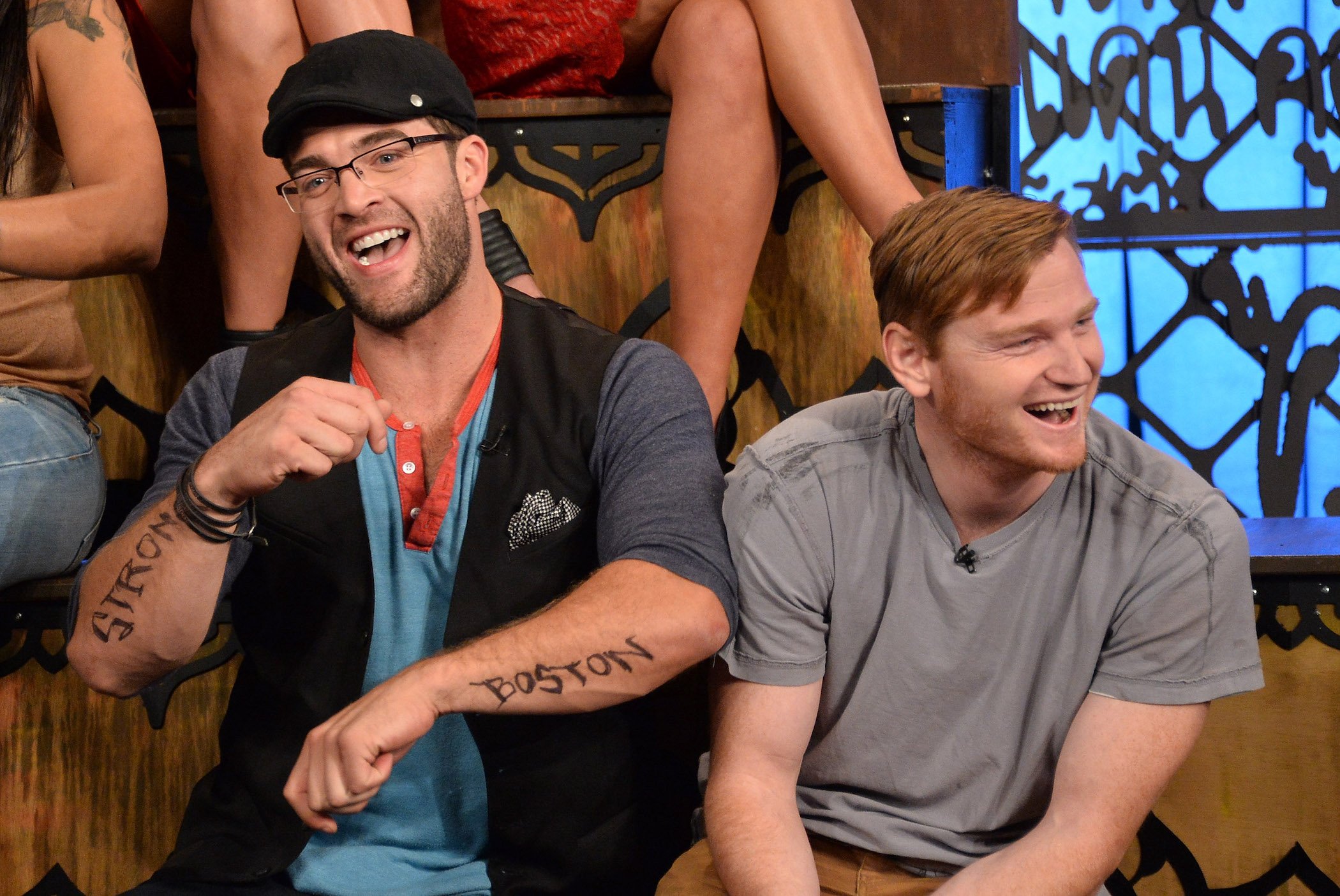 MTV's The Challenge Season 37 cast wouldn't be complete without CT Tamburello. Tamburello got his start on The Real World: Paris back in 2003, and he then went on to compete on The Inferno, The Inferno II, The Gauntlet III, The Duel II, Rivals, Battle of the Exes, Rivals II, Free Agents, Battle of the Exes II, Invasion of the Champions, Champs vs. Pros, XXX: Dirty 30, Champs vs. Stars (two seasons), Final Reckoning, War of the Worlds, War of the Worlds 2, Total Madness, Double Agents, and finally, Spies, Lies, and Allies.
After winning Double Agents, it seemed to renew his confidence. He came back strong for season 37, Spies, Lies, and Allies. Now, in the latest season of the MTV series, it's clear he took getting back into shape seriously.
"I made some lifestyle changes," he said on the show, according to Us Weekly. "I figured if I don't have the element of surprise anymore with the dad bod, I might as well come in hot."
The cast member will star in a new film that reimagines a classic tale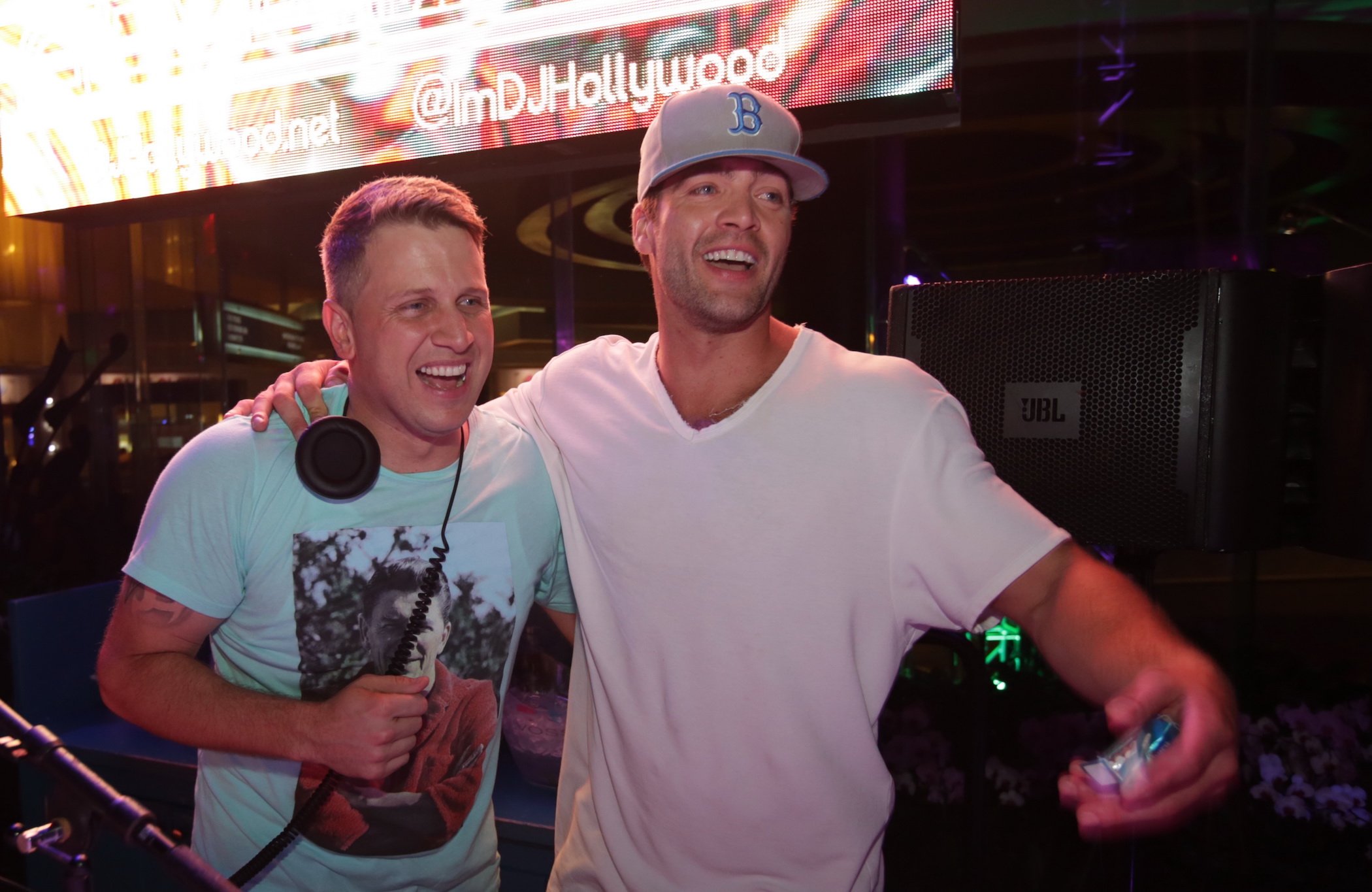 While fans know CT Tamburello as a member of MTV's The Challenge Season 37 cast, he's taking on a brand new role. Deadline reports Tamburello will star alongside Oscar-nominated actor Tom Berenger in a remake of The Most Dangerous Game.
The Most Dangerous Game was originally a short story written by Richard Connell. In the new reimagining of the classic tale, a father-son duo seek refuge on an island after their ship goes down. From there, the host of the island explains those who enter the island will become the prey in the island's game.
Berenger reportedly will play a man who was already hiding on the island. We're not sure who Tamburello will play just yet, but there's a good chance he may play the father figure in the father-son duo.
"What [Tamburello] has brought to the table in the role of Sanger is beyond exceptional and I am very excited for the world to get to see what he is capable of as an actor," writer-director Justin Lee said of the new film.
Will CT Tamburello leave 'The Challenge' completely to pursue film?
So, what's CT Tamburello's plan moving forward? Will he move more toward Hollywood filmmaking than reality TV?
Tamburello once stated he wouldn't compete on The Challenge beyond age 40. "Honestly, I can't see myself doing this when I'm 40," he told Rolling Stone. But it seems he decided he wants to keep competing. "I mean, I know I said that about turning 30 when I was in my 20s," he added. "Then I said it about turning 35. … My son is going to school soon. I want him to come home and have me there. I don't want to be a dad that's never around."
Considering how excellent and well-known he is on the show, we can't imagine he'd ever give it up. But perhaps this new film will offer him the right change of pace.
Does CT Tamburello become MTV's The Challenge Season 37 winner? Fans will have to keep watching on Wednesdays at 8 p.m. EST on MTV to find out.
Check out Showbiz Cheat Sheet on Facebook!