'The Challenge' Season 37: Several 'Survivor' Players Allegedly Cut From Casting
Fans of MTV's 'The Challenge' are more excited than ever to hear about any news regarding season 37. Now, it looks like rumored cast listings are hitting the internet. While several 'Survivor' players allegedly sequestered to be on the show, it seems some were cut.
Fans of MTV's The Challenge are anxiously waiting to hear about what's in store for the future of the show. Rumors are swirling regarding The Challenge Season 37, and all eyes are on the rumored cast lists. According to the lists, some Survivor players who wanted to get their shot at winning the big money were cut from filming. Here's who.
[Spoiler alert: Potential spoilers of rumored casting for The Challenge Season 37.]
Is 'The Challenge' renewed for season 37? Rumors suggest so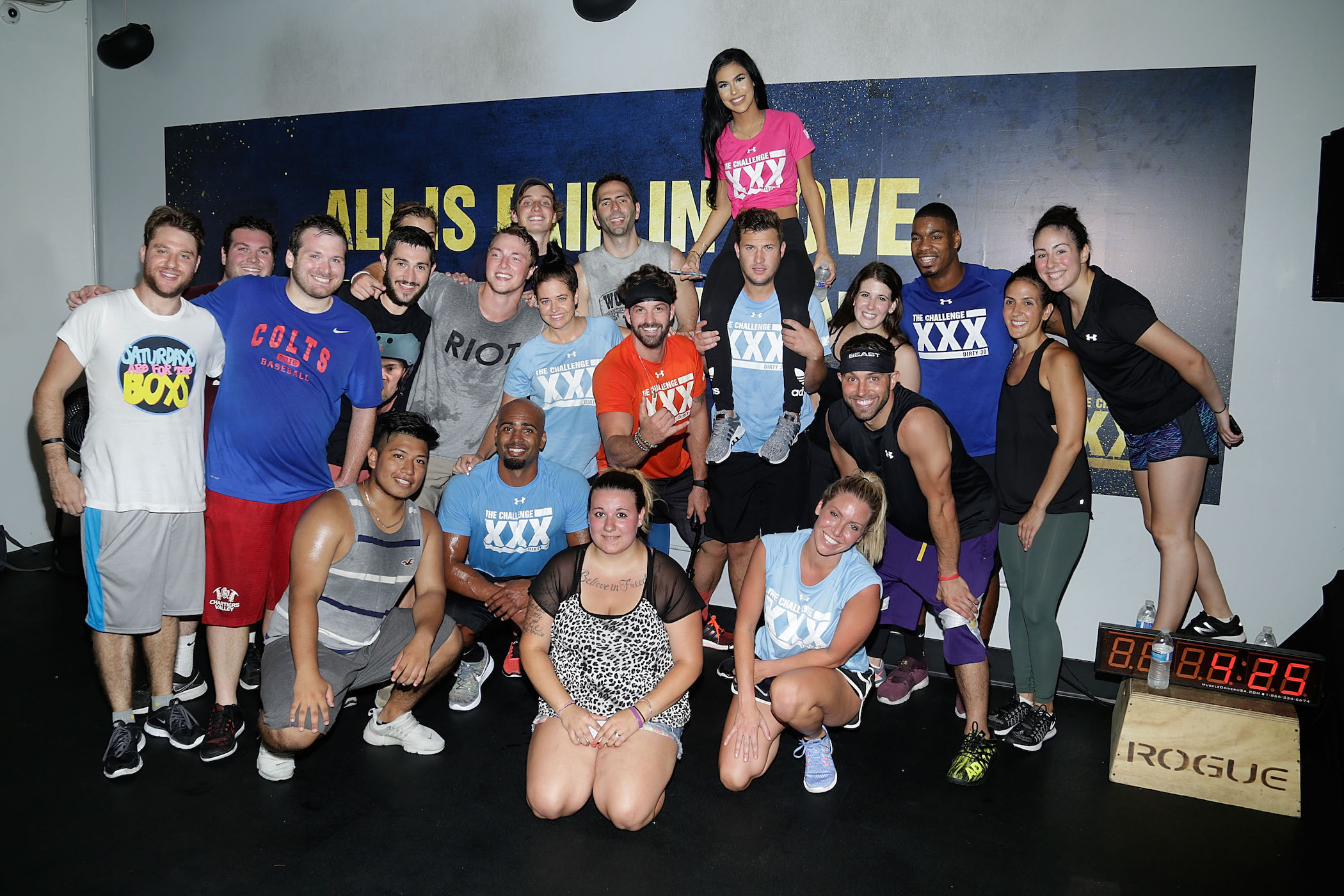 MTV's The Challenge has aired for years, and it seems season 37 will assuredly happen. While MTV has yet to officially announce the season, cast members from season 36 have already started talking about their future with the show. And it seems many Double Agents players hope to get their shot at the big money once again.
So, where will season 37 take place? Rumors suggest the cast already quarantined in Croatia. The past few seasons have been ultra-difficult when it comes to the climate, as the cast competed in cold, overcast weather. We're sure they're hoping to see some sun going forward.
It's not easy to pick a location for the show. Showrunner Emer Harkin told Variety about the virtual tours she had to take to scout for season 36 due to the coronavirus (COVID-19) pandemic, and we imagine season 37 is similar. "Being able to do that virtually was really, really eye-opening [but] it's also quite daunting because you can never underestimate the advantage of having boots on the ground and really seeing and feeling a location," Harkin noted.
'Survivor' players are allegedly cut from MTV's 'The Challenge' Season 37 cast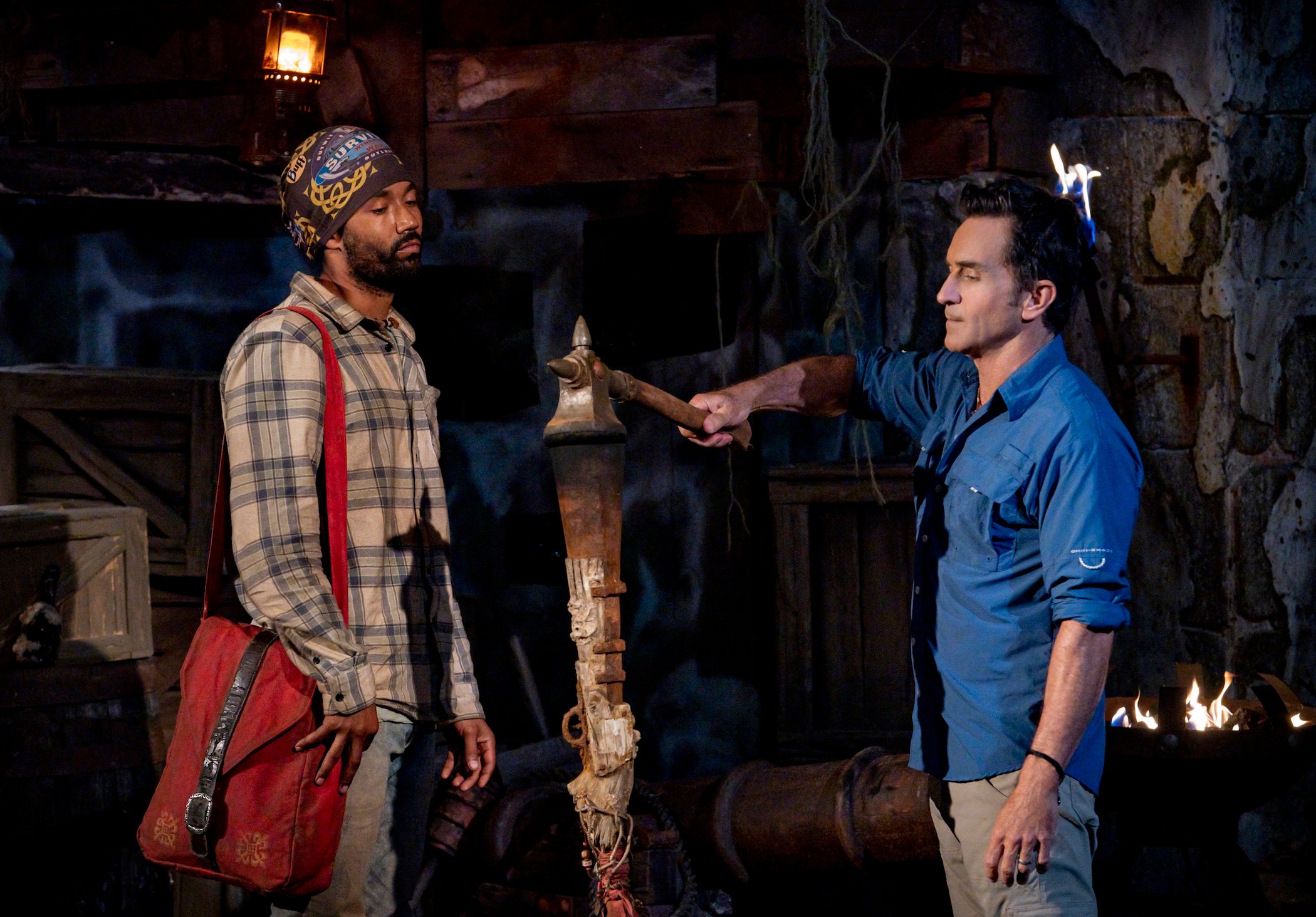 Each new season of MTV's The Challenge brings a number of new players. And these newbies always have a reality TV background. While past rookies typically came from another MTV show, The Challenge casting has branched out thanks to MTV's parent company, Viacom. Now, past players of Survivor also get their shot at playing the game.
Season 36 saw returning player Jay Starrett going for the big money. Natalie Negrotti also competed, though she had to leave the game early after learning of her pregnancy. So, which Survivor players will try their hand at the game for season 37?
According to NovaRogue, Emy Alupei from Survivor: Romania made the cast, as did Michele Fitzgerald, a Survivor winner who's played the game twice. Michaela Bradshaw from Survivor: Millennials vs. Gen X is also making her debut. Berna Canbeldek from Survivor: Turkey.
For the men, Tommy Sheehan, the winner of Survivor: Island of the Idols, is cast for season 37. Emanuel Neagu from Survivor: Romania, and Logan Sampedro from Survivor: Spain are also cast.
So, which Survivor players were cut? Jay allegedly isn't on season 37, as he was reportedly cut from sequester. Michelle Schubert from Survivor: Millennials vs Gen X, and Wendell Holland from Survivor: Ghost Island were both allegedly cut.
Who from 'Double Agents' will get cast again?
So, who from MTV's The Challenge: Double Agents will try their hand at winning once again? According to the rumored cast listings, we'll see plenty of returning players.
Nany Gonzalez, Tori Deal, Ashley Mitchell, Big T Fazakerley, Aneesa Ferreira, and Kaycee Clark are all returning for the women. Nelson Thomas, Nam Vo, Devin Walker, Fessy Shafaat, Josh Martinez, Cory Wharton, Kyle Christie, and CT Tamburello will reportedly return for the men.
Given how much flack Fessy received from his fellow cast members during the reunion show, we're betting he won't find many allies in the returning players. Perhaps Fessy will team up with some of the newcomers to get to the end.
ViacomCBS did not return a request for comment about the potential cast listing by the time of publication.
Check out Showbiz Cheat Sheet on Facebook!