'The Challenge' Season 37: Tori Deal Finally Opens Up About Her 'Love Bug' Emanuel Neagu
'The Challenge' star Tori Deal came onto season 37 single and ready to mingle. After ending her engagement to 'Challenge' legend Jordan Wiseley, it looks like Tori may have found romance again on 'Spies, Lies, and Allies.' And for the first time, she is actually opening up about acting like 'love bugs' with Emanuel Neagu.
ARTICLE HIGHLIGHTS
Season 37 of 'The Challenge' saw Tori Deal single for the first time in a long time
Emanuel and Tori got super close on the most recent episode
Tori Deal called her and Emanuel 'love bugs' on the official 'Challenge' podcast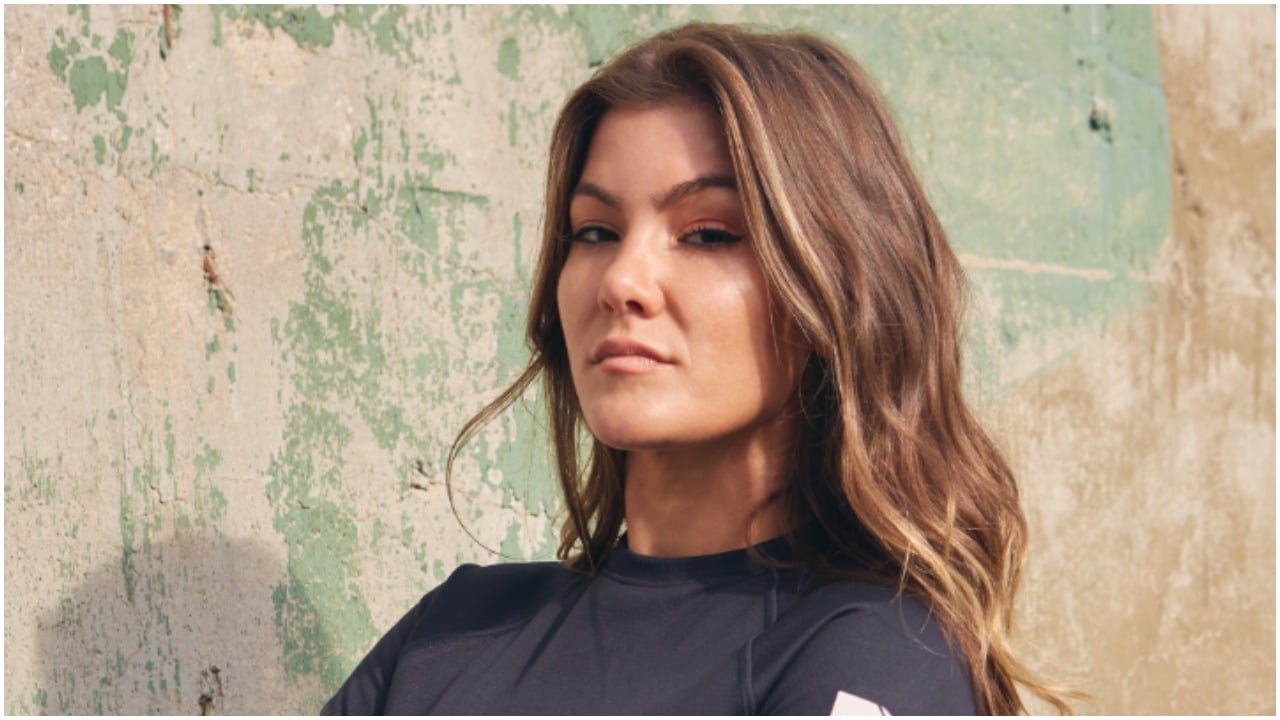 Before The Challenge: Season 37 premiered in August, showmance rumors were already swirling about Tori Deal and rookie Emanuel Neagu. As the season has progressed, more and more hints have popped up indicating that Tori and Emanuel are an item. Or, at the very least, had a fling on set.
During a recent podcast, Tori finally opened up about her "love bug" Emanuel while filming Spies, Lies, and Allies.
'The Challenge' rookie fell for Michele Fitzgerald before Tori Deal
During the early episodes of Spies, Lies, and Allies, fans witnessed Survivor Romania alum Emanuel hooking up with Survivor: Kaôh Rōng winner and fellow Challenge rookie Michele Fitzgerald. But now, Emanuel has moved on to Tori.
After Michele's elimination, she found out that Emanuel had quickly moved on with someone else. And she admitted she was "super upset" about it.
"You go home, and in one day, you're back to your regular life and you just move on like it never happened," she explained. "So for me, when I later heard that he was dating somebody else, I was like…wait, what? I wish that I had been more plugged into what was actually going on."
Tori Deal 'has everything' says Emanuel Neagu
In the show's October 20 episode, Tori and Emanuel spent time goofing around the pool. He also dressed up in a wig and heels to emulate her. They both pointed out how much fun they had together, and how "weird" the other one was.
"My connection with Emanuel is sexually attracted to one another," Tori said. "But I think we're both really goofy and we have a lot of fun together."
Emanuel gushed about Tori in the episode, saying "she's beautiful, she's smart, she has everything." He also noted that what he liked the most about The Challenge vet was that "she is weird."
By the end of the episode, their flirtation started to heat up. Fans witnessed Tori and Emanuel snuggling in bed together under the covers. That's when she told him, "I just love how you don't give a f**k."
'The Challenge' vet opens up about her 'love bug'
During a recent appearance on the official Challenge podcast, Tori admitted that she and Emanuel were acting like "love bugs" on the October 20 episode. However, she didn't confirm that they were a couple.
Still, fans have spotted some clues on social media that indicate Tori and Emanuel continued their showmance after filming for Spies, Lies, and Allies wrapped.
Tori Deal and Emanuel Neagu were spotted together in Ibiza
The first clue fans pointed to was a photo from Ibiza where several cast members from The Challenge vacationed after filming season 37. The pic showed Tori hanging out with Emanuel and Josh Martinez, while Emanuel rubbed the back of her leg.
After the Ibiza pic, Tori posted a pic on her Instagram page that showed her on the beach. She didn't tag anyone, but Emanuel posted a pic on his Instagram Story that fans believe Tori took.
The fan theory that Tori took the photo that Emanuel posted is based on the bottom part of the image. The design of the picture-taker's clothes is the same as what Tori was wearing in her beach photo.
Tori Deal wasn't looking for romance on this season of 'The Challenge'
Neither Tori nor Emanuel have confirmed they are together, but it's possible they could be waiting until all of the Spies, Lies, and Allies episodes have aired. There's also the chance this was just a showmance. After all, Tori didn't go into the season looking for love after her split from Jordan Wiseley. Instead, she was just looking for a "good time."
"I went into the season being like, 'I'm 100% not going to talk to any guys!'" Tori told Us Weekly. "And then I got there and I was like, this is just so not me, like, this just feels like it's not on brand. I love people. Let me just make some connections, have a good time. So that's what I did — made some connections, had a good time."
The Challenge: Spies, Lies, and Allies airs Wednesdays on MTV.