'The Challenge' Season 37: Which Stars Are Single and Ready to Mingle on 'Spies, Lies, and Allies'?
The Challenge season 37 will feature a large cast with plenty of fan favorites, plus a lot of new faces. Fifteen vets and 19 rookies from around the globe will be competing for the million-dollar prize. And for some, there could be love in the air. Which stars are single and ready to mingle on The Challenge: Spies, Lies, and Allies?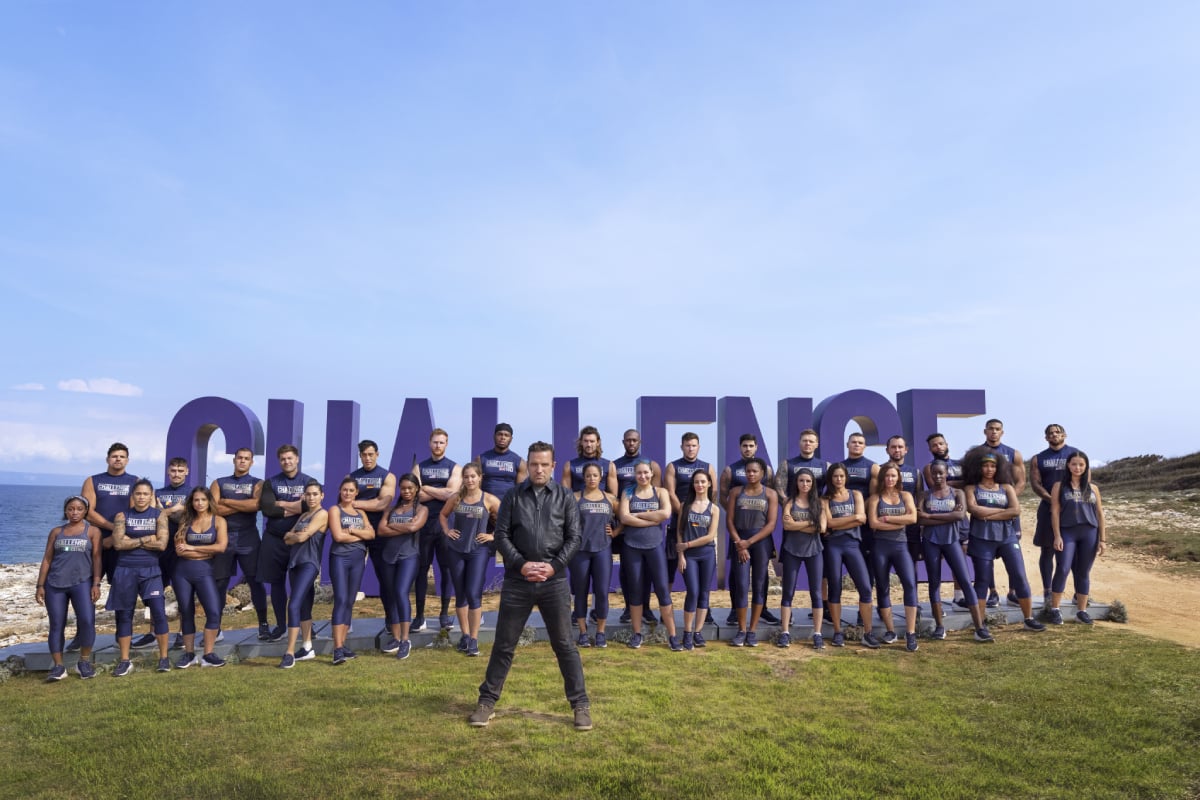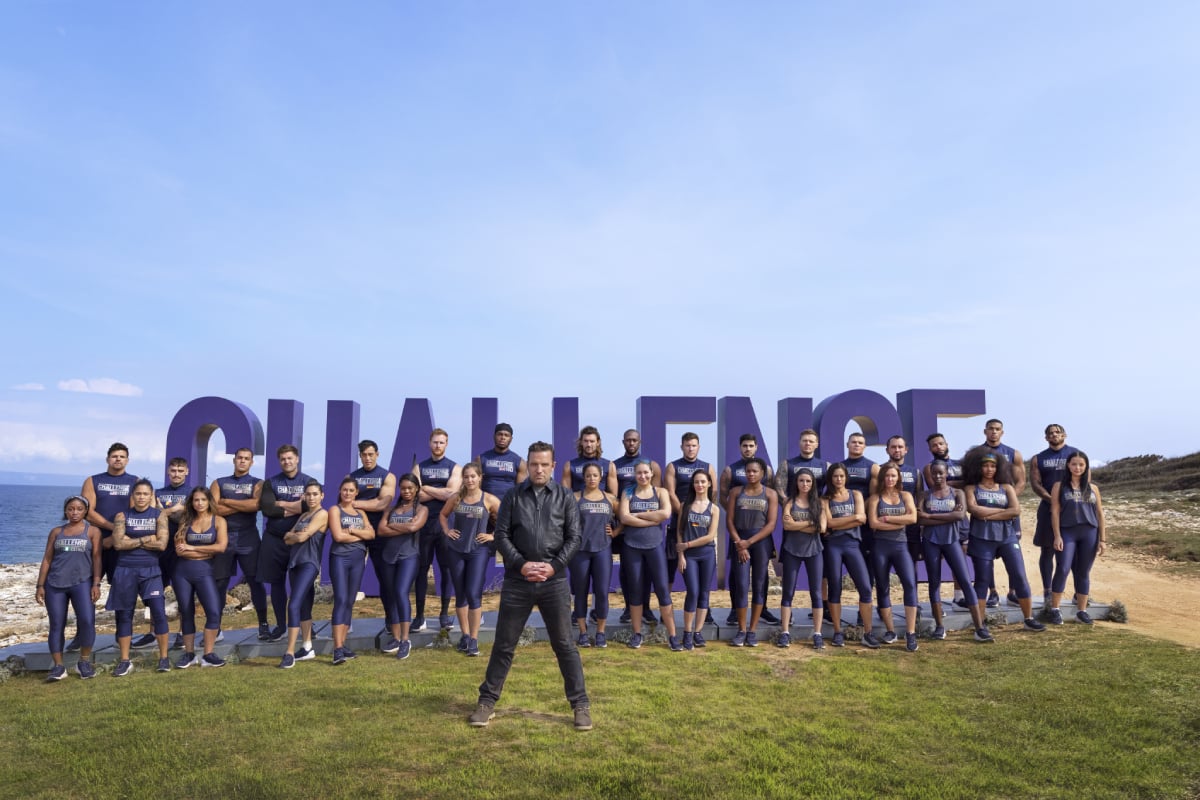 'The Challenge' vet Tori Deal is sure somebody will 'slip in there'
In a new season preview, quite a few season 37 contestants on The Challenge admitted they were ready to flirt. Including Tori Deal and Kaycee Clark.
"There's a lot of really attractive people that I'm gonna try to not look at. I'm trying to social distance. Like no **** within a six foot parameter of myself. But unfortunately, there are some really hot people. So, I'm sure somebody'll slip in there," Tori said.
Kayce told the camera, "Yeah, so I am single now. The last two seasons of being on The Challenge, I was in a relationship. And so now this is my third season. I'm coming in here single, and it's weird."
Michaela Bradshaw is looking at 1 Netflix star from the neck down
Returning for her third season of The Challenge, Michaela Bradshaw says "there are so many beautiful people" in the house. And, she gives names.
"Kelz is very good-looking. I purposely don't look at his face or in his eyes because I'm just not here to be distracted. But I'm fine to look at the chest and collarbones only. And you know, that gets me what I need to get through the day," Michaela said, but she doesn't stop there.
"Jeremiah is also very good-looking. I don't really do the pretty boy thing. But you know, it's nice to watch him walk away. Nelson has muscles all over his body. But I know there are a lot of people who have touched his body. So, that kind of tanks it for me.
And Cory has kids, so I'm all about being unencumbered. And, I don't break up happy homes. So, I'll be looking at Kelz (Too Hot To Handle star Kelechi "Kelz" Dyke) from the neck down and Jeremiah from the back, as long as they're in the game."
This 'The Challenge' newbie also has eyes for Kelz
Rookie Esther Agunbiade — a Nigerian reality star from Big Brother Naija — has also noticed Kelz. But she says "the majority of the guys" are "really cute."
"Kelz is cute. Nam is cute. Nelson is cute, too," Esther noted. "Renan, he has a very nice face."
The Challenge vet Amanda Garcia agrees with Esther. She thinks there are a lot of "good looking guys in the house." She says they are wasting their time competing for the million dollar prize, when she's single and available.
"I'm coming into The Challenge single. There's lots of good looking guys in the house," Amanda says. "So, I guess we'll just see which one gets to win me. Who needs a million dollars when you can win me?"
Tula "Big T" Fazakerley just wants to have fun
Big T is going into season 37 of The Challenge as a single woman. Despite all of the "hot" male cast members, she says she just wants to have fun.
"Oh my goodness, the male cast members this season are hot. I'm just gonna flirt with everyone. Come on, everyone's gonna be in our bikinis. It's a hot season. Just, let's just get involved. And let's just have a lot of fun."
Ashley Mitchell says 'The Challenge' has ruined her love life
Going into her 9th season, two-time winner Ashley "Millionaire" Mitchell says that it's The Challenge's fault that she's single.
"I do the show so often I have to be single because people see me on television. The Challenge ruins my love life. TJ can give me a million dollars, but he can't get me a boyfriend. God."
Rookie Michele Fitzgerald from Survivor says it's dangerous to go into The Challenge as a single woman.
"I came into The Challenge house single. Which is dangerous because apparently, MTV casts all hot single men. And I don't really have a type. So, I mean, my type is anybody interested in me. So, we'll see how that goes."
The Challenge: Spies, Lies, and Allies premieres on MTV on Wednesday, August 11, 2021. A sneak peek episode airing prior to the premiere on Monday, August 9, 2021.