'The Challenge' Season 38: Spoiler Account Says New Season Now Won't Film Until May 2022
MTV's 'The Challenge' Season 38 might not start filming until May 2022, a spoiler account suggests. Here's the latest on the next season.
MTV's The Challenge Season 38 will be here before fans know it, and fans want as much information about the next season as possible. While hopeful viewers wanted a quick turnaround between The Challenge Season 37, Spies, Lies, and Allies, and the new season, it seems they may have to wait longer than expected. Here's what a spoiler account shared about the filming schedule for the next season.
'The Challenge' Season 38 spoiler account shares that the new season won't begin filming until May 2022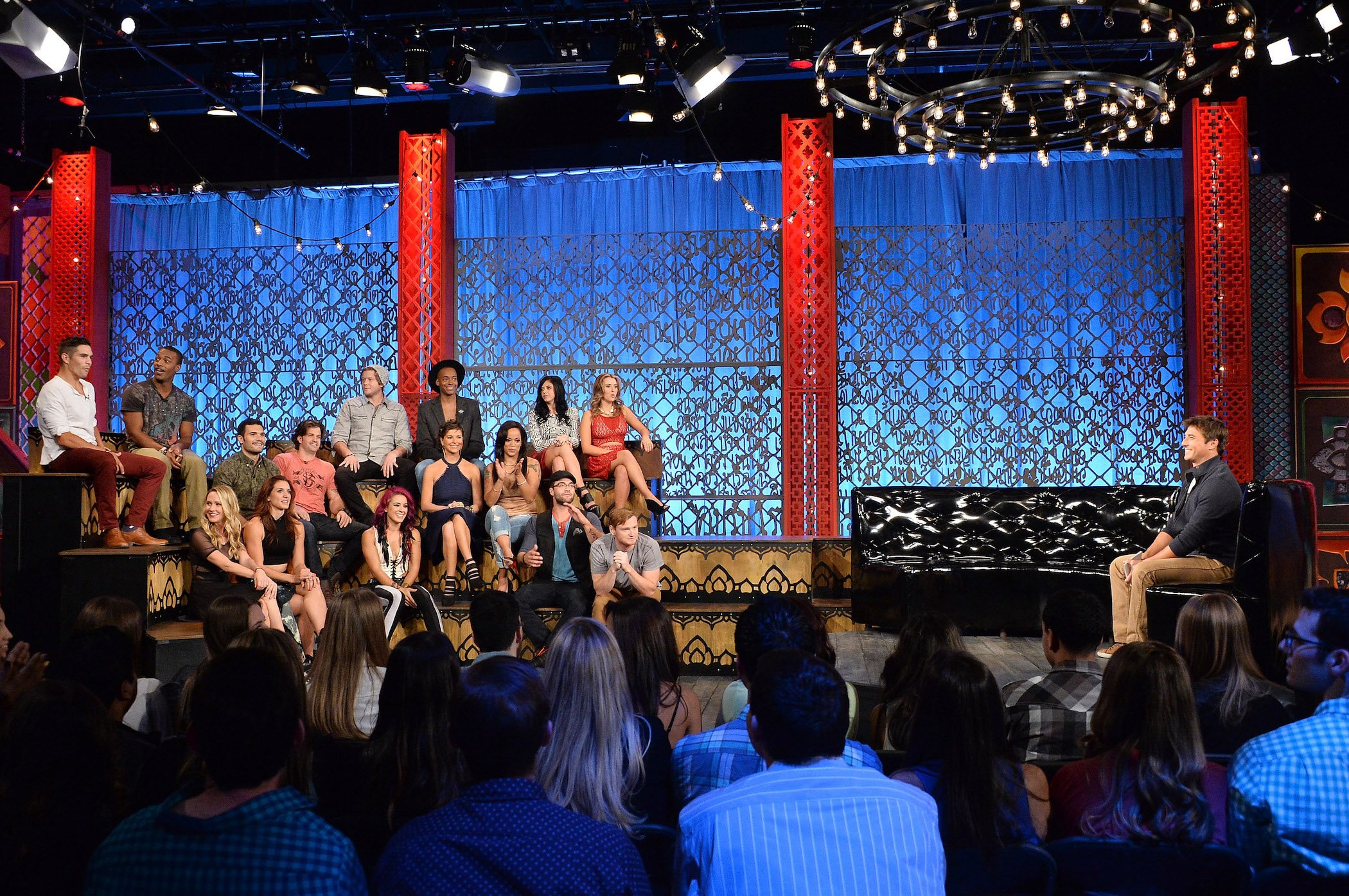 After MTV's The Challenge Season 37, fans were hungry for information regarding the next season. So far, MTV hasn't made any official calls about what's coming next. The network hasn't said anything about a possible theme or the cast. And it seems it could be awhile before the next season even begins filming.
Initially, The Challenge Season 38 spoiler guru PinkRose noted the new season would begin filming in January 2022. Then, PinkRose adjusted the timeline. "[Season] 38 isn't until March," PinkRose posted online, Reddit reports. "[A]s of now, nobody is for sure, just availability calls have gone out."
Recently, this changed once again. According to another spoiler guru, GamerVev, the new season won't begin filming until May 2022.
"Season 38 doesn't start in March — it starts in May," the tweet reads, as captured by Reddit. "So, don't expect cast updates until late April."
In Reddit comments, some users guessed that coronavirus (COVID-19) delayed production twice. "One of PR or Gamer a couple weeks ago cited Omicron as one of the reasons it was at least initially delayed," a Reddit user noted.
Who will join 'The Challenge' Season 38 cast?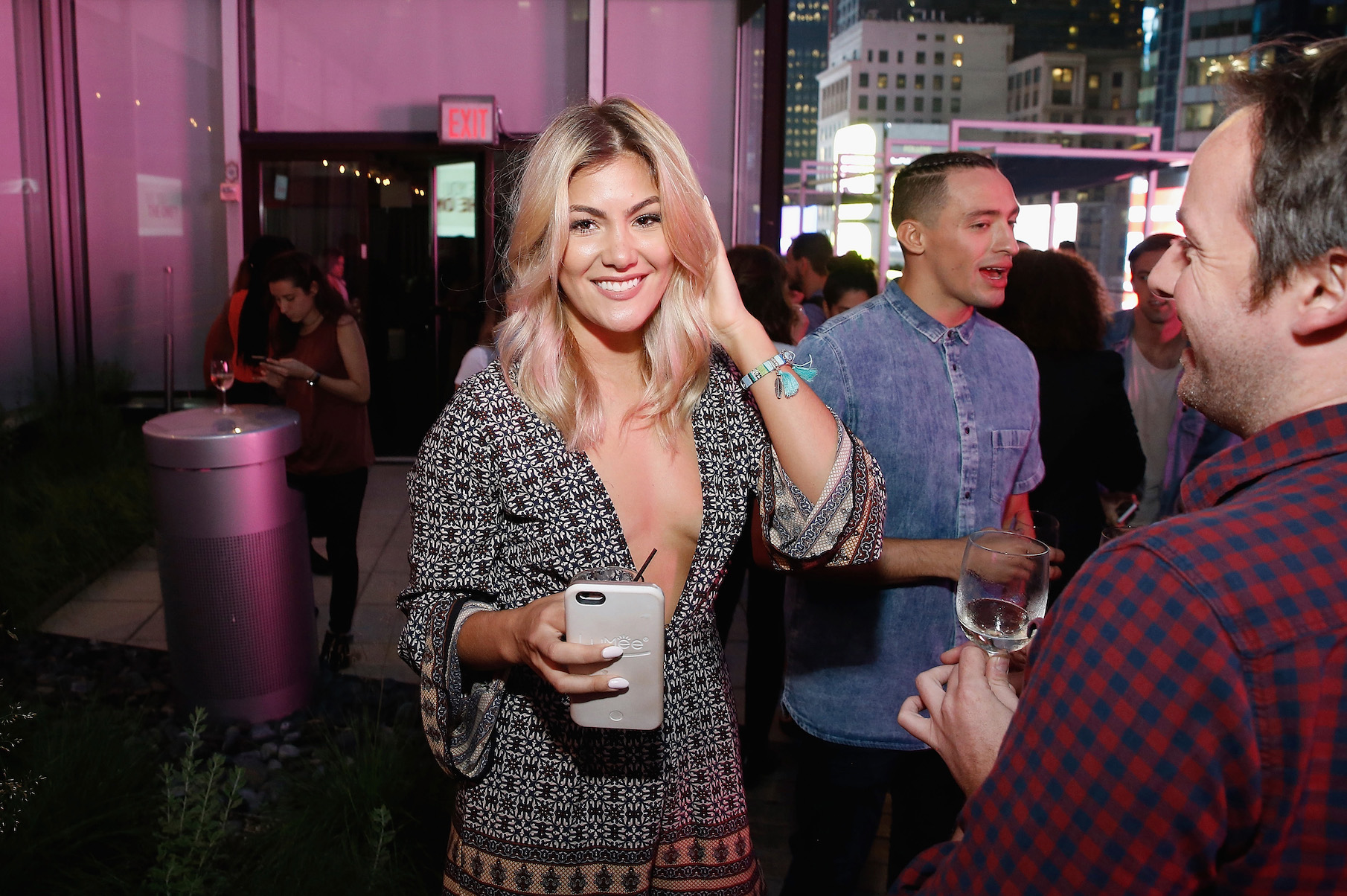 With the delays in mind, who will join The Challenge Season 38 cast? According to GamerVev, casting calls went out already. "Calls for The Challenge 38 have started!" GamerVev posted, Reddit reports. But it's likely production hasn't settled on a final cast just yet. MTV hasn't made any official announcements about who's returning or joining as a rookie player.
Fans noticed a number of veterans from The Challenge Season 37 vacationed together, though. Nany González posted photos of herself on vacation with Aneesa Ferreira, Tori Deal, Kaycee Clark, Devin Walker, and Fessy Shafaat, prompting fans to assume they were creating an early alliance for next season.
Tori Deal also posted photos from the vacation — but Aneesa posted a telling comment on Instagram. "What a great time," Aneesa commented on Instagram. "No show talk, no bulls*** … just good energy and amazing humans. Can't wait for the next one."
If fans believe Aneesa, that means the crew really did vacation purely for fun and not for strategy. But, if they're all cast next season, we imagine they'll become allies.
The next 'All Stars' season will air before another season of the flagship series
While fans eagerly await information on The Challenge Season 38, they can look forward to more of The Challenge: All Stars on Paramount+. The Challenge: All Stars Season 3 reportedly already filmed, and the winners have already been crowned. This means fans will certainly get to see season 3 of the spinoff series way before season 38 finishes filming. Paramount+ has yet to announce an official date for the return of The Challenge: All Stars.
Additionally, GamerVev tweeted about another possible spinoff show. "Paramount+ is currently working on a second The Challenge spinoff show," they tweeted in 2021, according to Reddit. "I can see it being similar to Champs vs. Stars."
Unfortunately, it appears production for the spinoff also got pushed back. "Second spinoff got pushed back yet again, was at one point filming this month," a Reddit user posted.
Fans will have to wait and see what's to come in The Challenge universe next.
Check out Showbiz Cheat Sheet on Facebook!