'The Challenge' Season 38 Spoilers: Twist Brings 2 Veterans Back
'The Challenge' Season 38 is filming now, and a twist brought back two veteran players. Here's what's allegedly happening in the new season.
MTV's The Challenge Season 38 returns soon, and fans can't wait to see their favorite veteran players compete against the newbies. Season 38 allegedly began filming, and spoilers abound. And it seems there's a twist that brings two fan-favorite cast members back into the action as teammates. Here are the latest The Challenge Season 38 spoilers.
[Spoiler alert: The Challenge Season 38 spoilers ahead.]
The theme for the next season is allegedly 'Ride or Dies'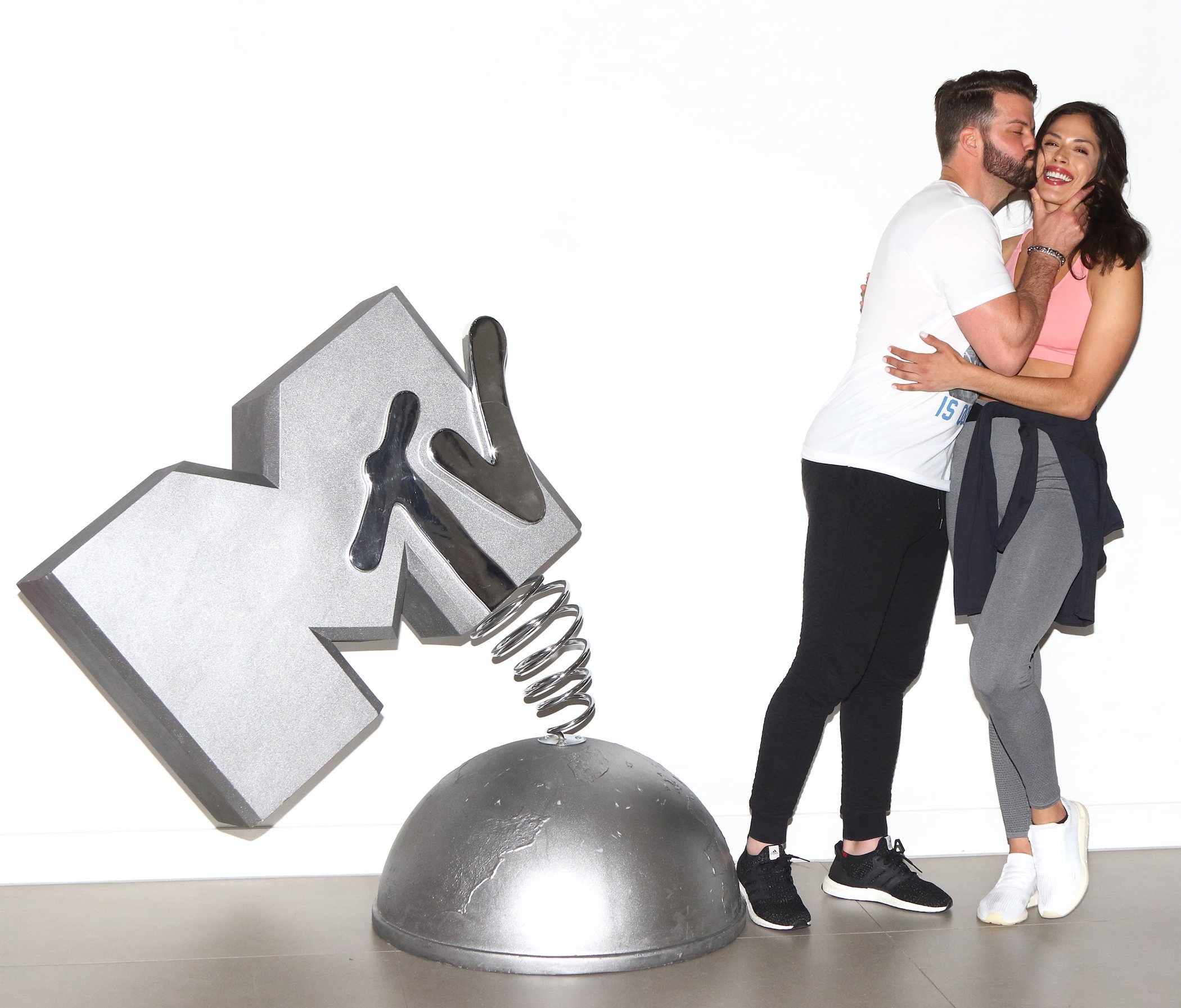 Early The Challenge Season 38 spoilers suggest the theme has already been decided. According to Reddit, the theme is "Ride or Dies." This likely means cast members will pair up in teams with whoever they consider to be their "ride or die," which could be their best friend or their spouse.
The previous season of the show took on the theme of "Spies, Lies, and Allies." Some fans took issue with yet another spy-themed season, and other fans hoped for season 38 to reclaim past favorite themes, like "Exes." "Ride or Dies" is a brand-new concept.
Reddit users already released some of the "ride or die" pairings that begin the season. Notable pairings include Kailah Casillas and her husband, Sam Bird, as well as Kaycee Clark and her brother, Kenny Clark. Amber Borzotra, a returning winner, is also back with her boyfriend, Chauncey Palmer.
'The Challenge' Season 38 spoilers suggest a new twist brings back these 2 veterans as teammates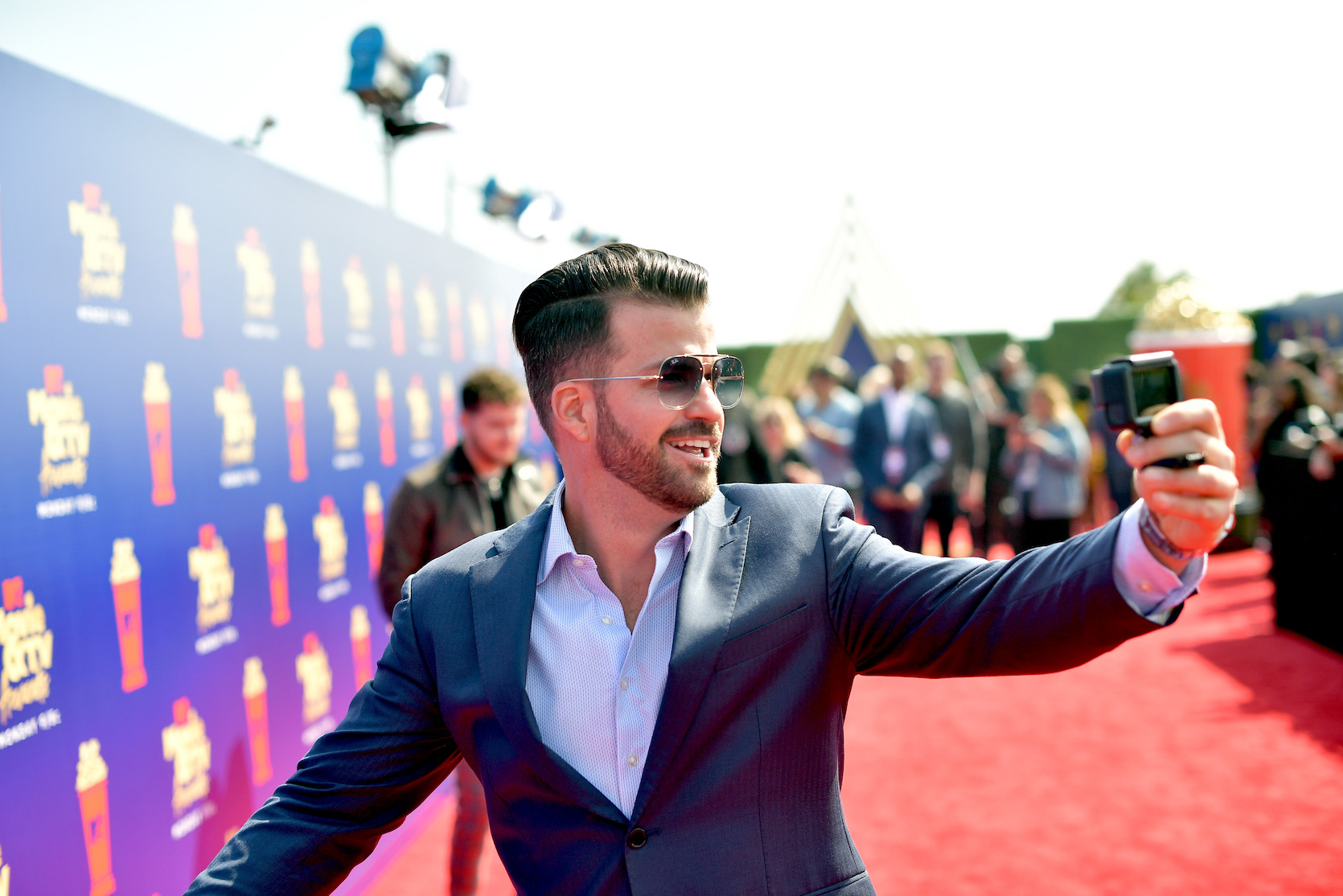 The Challenge Season 38 spoilers suggest coronavirus (COVID-19) shutdowns happen during this season, which is similar to what went down during season 37. The spoilers posted to Reddit note production shut down for a second quarantine just one day into filming. Kaycee and Kenny, as well as Aneesa Ferreira and her partner, James Simon, were quarantined for longer than the rest of the cast. Rumors suggest James then went home.
So, which two veteran players return as a "twist?" According to Reddit, Johnny "Bananas" Devenanzio and Nany González partner up and enter the competition as a "twist" after the second quarantine ends.
It was assumed that Nany would return to the game, as she posted photos and videos of her hanging out with several other cast members presumed to come back. But fans didn't expect Johnny "Bananas" to come back so soon. After his last win, it looked like he planned on taking a break from MTV's The Challenge. But by February 2022, he started planting the seed that he may return after all.
When is 'The Challenge' coming back?
When does The Challenge Season 38 premiere? If filming allegedly began in May 2022, this means the season will likely wrap up filming by July 2022. Fans can hope for a fall 2022 premiere date, which is likely to be around October or November.
Aside from season 38, there's plenty more for fans to look forward to. The Challenge: All Stars Season 3 is currently airing on Paramount+. Variety notes other spinoffs of the flagship series include The Challenge: Argentina, The Challenge: Australia, and The Challenge: U.K.
The Challenge: USA premieres on July 6, 2022, on CBS. The winner of that show goes on to compete in The Challenge: World Championship.
We'll keep watching for more of The Challenge Season 38 spoilers prior to the premiere date.
For more on the entertainment world and exclusive interviews, subscribe to Showbiz Cheat Sheet's YouTube channel.