'The Challenge' Spoilers: Did Dee Nguyen Win Season 35?
27-year-old Australian-native Dee Nguyen has competed on three seasons of The Challenge and began to make a name for herself. After barely missing the finals in her first season, she won her second, and is currently performing well in her third. However, the competition reality series decided to cut ties with the former champ after she made insensitive comments about the Black Lives Matter movement. Does she walk away from the franchise with another win under her belt?
[SPOILER ALERT: This article contains spoilers about The Challenge Season 35.]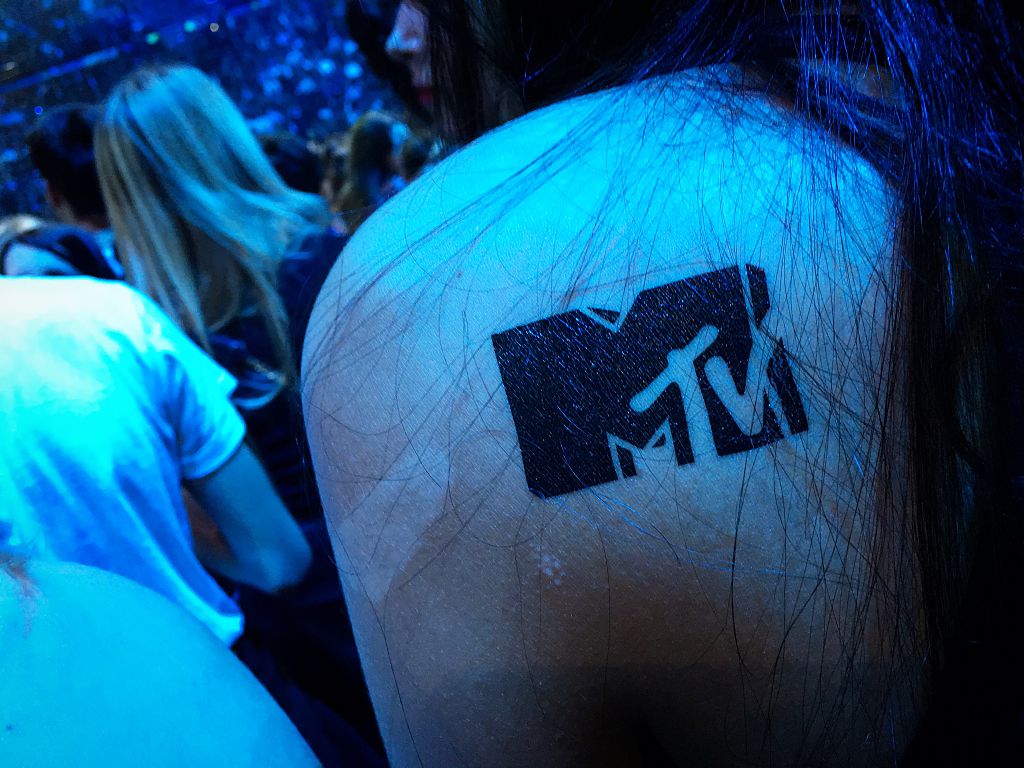 Dee Nguyen on 'The Challenge'
After appearing on the 17th series of British reality series Geordie Shore in 2018, Australian-native Dee Nguyen joined the cast of The Challenge: War of the Worlds (Season 33).
Partnered with veteran Wes Bergmann, the two won several daily challenges and an elimination. After winning another daily challenge when the game turned individual, Big Brother star Da'Vonne Rogers sent her home right before the finals.
She returned for the following season as a Reinforcement on Team UK, and they lost nearly every challenge. However, mainly due to Team USA's implosion, Dee and her three teammates ended up winning, and they received $250,000 each.
The champ came back for the next season, Total Madness, and got off to a good start after winning a daily challenge and the second girls' elimination. She went on to win two more dailies as well as one that came with a Burger King feast and a $5,000 cash prize.
Dee Nguyen fired from 'The Challenge'
A couple of days before Episode 11 of the current season aired, rookie Bayleigh Dayton called Dee Nguyen out for offensive comments she made about the Black Lives Matter movement.
The former champ defensively responded to her castmate and claimed she made the comments while "high and relaxing" after helping a family who had a child with leukemia.
She continued defending herself instead of apologizing, resulting in several people including former The Challenge cast member Jemmye Carroll jumping in with their opinions.
Because Dee was staying with Wes and a few other co-stars as they filmed a web series, the veteran decided to kick her out of the house. Additionally, the official Twitter account for The Challenge announced they were cutting ties with the former champ as a result of her "offensive" comments. Dee has since apologized several times.
Did Dee Nguyen win 'The Challenge' Season 35
According to several insiders, Dee competes in tonight's elimination against Party Down South star Mattie Lynn Breaux. She already has her ticket into the finals after sending Ashley Mitchell home in the fourth episode, so it's unclear why she volunteers or if she's thrown into Purgatory.
Nonetheless, she comes out on top and earns her second red skull. Dee also competes in the elimination right before the finals against friend turned rival, Jenny West. However, she did not come back with her third win and was sent home.
Dee does not win The Challenge Season 35. Therefore, she leaves the franchise with a record of three wins and two losses in elimination rounds. Additionally, she's won $255,000 throughout her two years on the show.