'The Challenge' Star Amanda Garcia Leaves Father of Her Son Due To Cheating and Drug Accusations
The Challenge star Amanda Garcia announced she had ended her nine-month-long engagement to the father of her son Ray Reinhardt in a scathing Facebook post.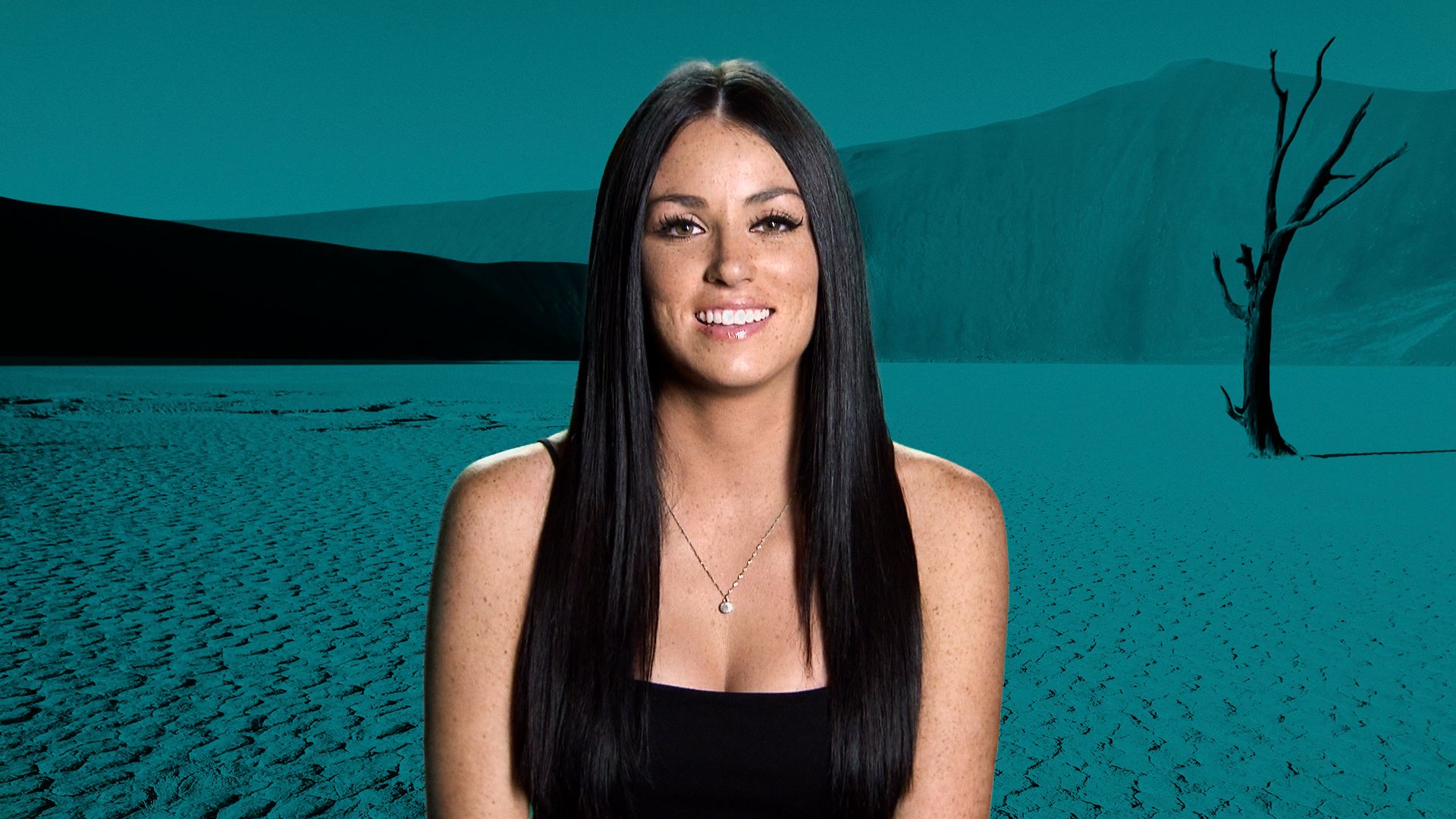 Amanda Garcia on 'The Challenge'
Then 22-year-old Colorado-native Amanda Garcia made her reality television debut on MTV's Are You the One? 3 (2014) searching for her perfect match. Even though she didn't find love, Garcia continued a career in reality television and competed on The Challenge.
She premiered on Rivals III (2016) alongside nemesis Nelson Thomas where they placed 10th. The AYTO 3 star returned for the following season, Invasion of the Champions, and barely missed the finals.
She tried again in Dirty 30 but left the competition during the first episode due to a purge. Garcia took one season off before coming back for Final Reckoning, where she teamed up with Zach Nichols.
The two performed well, winning an impressive four eliminations. However, they were disqualified after her partner suffered a nose injury. She returned for War of the Worlds and partnered with Josh Martinez, but the two didn't make it far.
During the season, Garcia had an unpleasant experience when a few male competitors pranked her by taping her mouth shut. Although the guys eventually apologized to her, the AYTO 3 star stated she would not return to the reality competition series because MTV allegedly threatened her legally if she came forward with the accusations.
Amanda Garcia got engaged to Ray Reinhardt
It's unclear exactly when the reality star began dating barber Ray Reinhardt, but their first Instagram picture together dates back to February 2019. They've uploaded several photos to their social media accounts with each other and frequently exchanged "I love you's" in the comment section.
Shortly after the July 2019 premiere of War of the Worlds, Garcia announced she and her boyfriend are expecting their first child together. A couple of months later, the two had a gender reveal party and found out that they would have a baby boy.
In January 2020, Reinhardt proposed to the MTV star, who empathically accepted. A month later, they welcomed their 6 lb. 13 oz. son, Avonni Anthony Reinhardt.
The Colorado-native has posted several pictures and videos of her fiancé with their son, calling him "the love of her life" and "an amazing man and father" who has a "heart bigger than the sky." Seven months later, Garcia announced her and Reinhardt's separation.
Amanda Garcia leave Ray Reinhardt due to cheating
On September 20, 2020, the MTV star posted a screenshot of a lengthy Facebook post she wrote and uploaded it to her Instagram story. She announced she and the barber are "officially done" due to his lying, cheating, and drug and alcohol problems.
According to Garcia, her fiancé has a habit of going out on "binges" and not responding to her for days and texts several women behind her back. The MTV star posted the proof she has of her son's father stepping out on their relationship and stated she no longer wants to keep "living like this."
Additionally, she believes their son deserves better, so she has kicked Reinhardt to the curb. The MTV star posted another photo to her Instagram story of several trash bags in a garage, presumably filled with her now ex's items.
The Challenge star Faith Stowers commented on her support, noting it's difficult to leave when kids are involved. Therefore, she's "glad Amanda is showing her strength." Reinhardt has yet to respond to the breakup or the allegations publicly.
Follow Tamara Grant on Twitter.