'The Challenge': Theresa Jones Emotionally Retires From the Franchise
[SPOILER ALERT: Spoilers ahead for The Challenge 36.]
Veteran Theresa Jones returned to The Challenge several years after stepping away to start a family. Although she played a pretty good game during Double Agents, the 35-year-old emotionally admitted she'll likely never return for another season.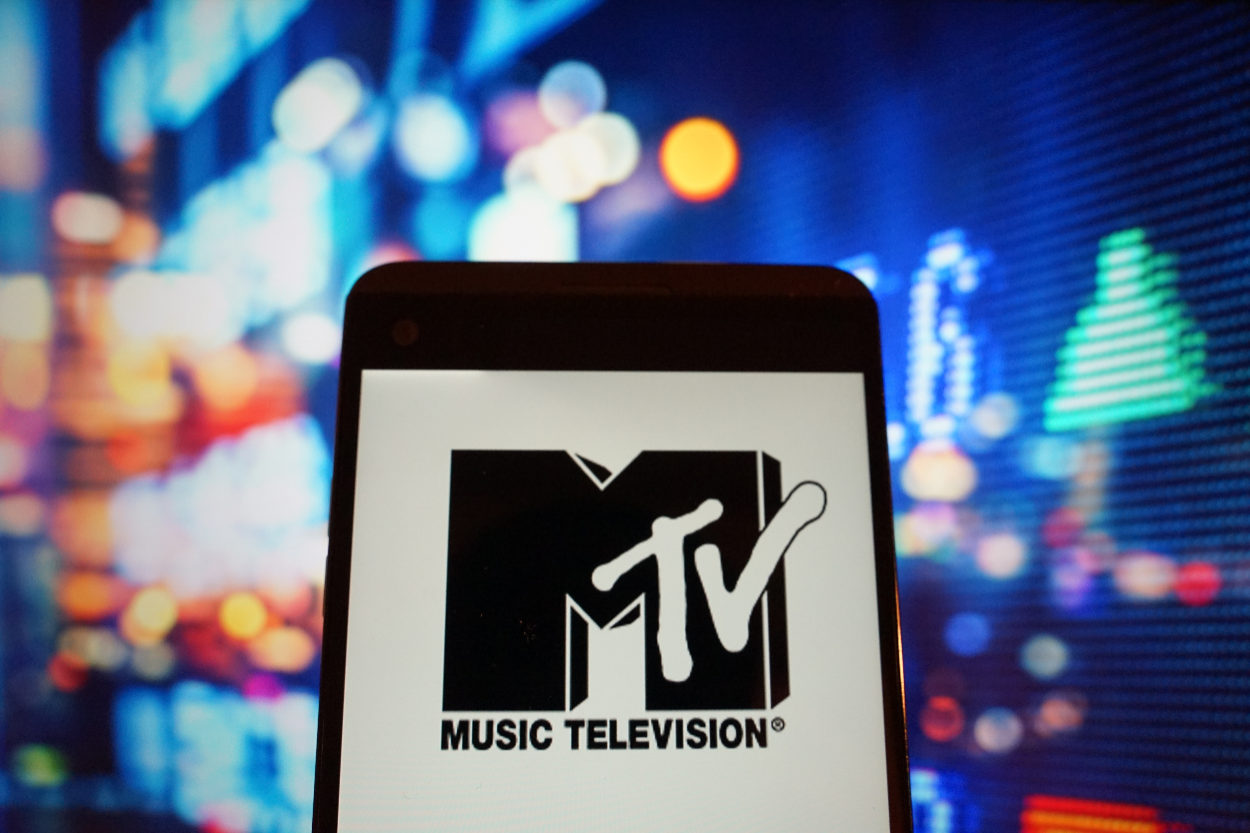 Theresa Jones has won over $40,000 from 'The Challenge'
At the age of 24, Wisconsin native Theresa Jones (née Gonzalez) debuted on The Challenge: Fresh Meat II (2010) as Ryan Kehoe's partner. The two coasted through the competition and failed to win their first elimination, sending them home before the finals.
She returned for Cutthroat and performed well throughout the season, winning two daily missions with her team. However, she lost her elimination, again missing the finals.
The veteran competed in three more seasons, including Free Agents, where she played her best physical game and won her first elimination but left with no money.
After getting eliminated halfway through Battle of the Exes II, she returned to the competition a couple of weeks later as Leroy Garrett's partner. The two entered the finals by winning an elimination and placed second, taking home $35,000.
Jones returned for 'The Challenge 36'
Following her top finish, the veteran took a six-year break from the show as she started a family with her husband and professional wide receiver, T.J. Jones. She returned for Double Agents and partnered with the two-time competitor and Survivor star Jay Starrett.
Initially, the two showed promise as a strong couple and won the mission that most resembled a final, the five-mile Smuggle Run. However, they blindsided most of the house by unexpectedly sending Kam Williams into elimination against her close friend and strong ally, Ashley Mitchell.
Because the two had several connections in the house, they pledged vengeance against her and Starrett and wasted no time throwing the team into elimination. He ended up losing, leaving Jones partnered with Cory Wharton for a couple of weeks until the house threw her in.
She couldn't overpower Kaycee Clark in the Snapping Point crater challenge, resulting in another loss. However, she didn't leave empty-handed as she took home $6,000 for placing first in the Smuggle Run.
Jones emotionally retires from 'The Challenge' following elimination
A few weeks before the episode with her elimination aired, Jones announced she and her family were expecting a third child. When a follower asked if she planned on returning, the veteran explained she has an upcoming surgery for a torn labrum and would "more than likely" not compete in another season.
During her exit interview, Jones confirmed her Challenge days are behind her. While she noted she's "super happy," she returned, and glad she gave it another go, the veteran admitted she probably wouldn't come back.
Overcome with emotion, the returning player claimed this "has to be" her last run because she "loves my life too much" to keep coming back to the Challenge house. The Battle of the Exes II finalist closed by noting she "can't wait" to see her family before giving one last goodbye.
Many fans commended Jones for her time on the show, especially for shaking this season up with her bold move, calling her a veteran they would miss. The Challenge 36 airs Wednesdays at 8/7 Central on MTV.