'The Challenge' Veteran Theresa Jones Likely Not Returning After Season 36
Even though The Challenge star Theresa Jones has yet to win a season, she made an impact on the show with her fiery temper, unforgettable hookup drama, and competitive spirit. Following her second-place finish in Battle of the Exes II, Jones took a five-year-break to start a family and be a stay-at-home for their two kids. In 2020, she returned for Double Agents and announced her pregnancy with another child following the Jan. 13 episode. After the pregnancy announcement, Jones also revealed she's likely done competing after this season.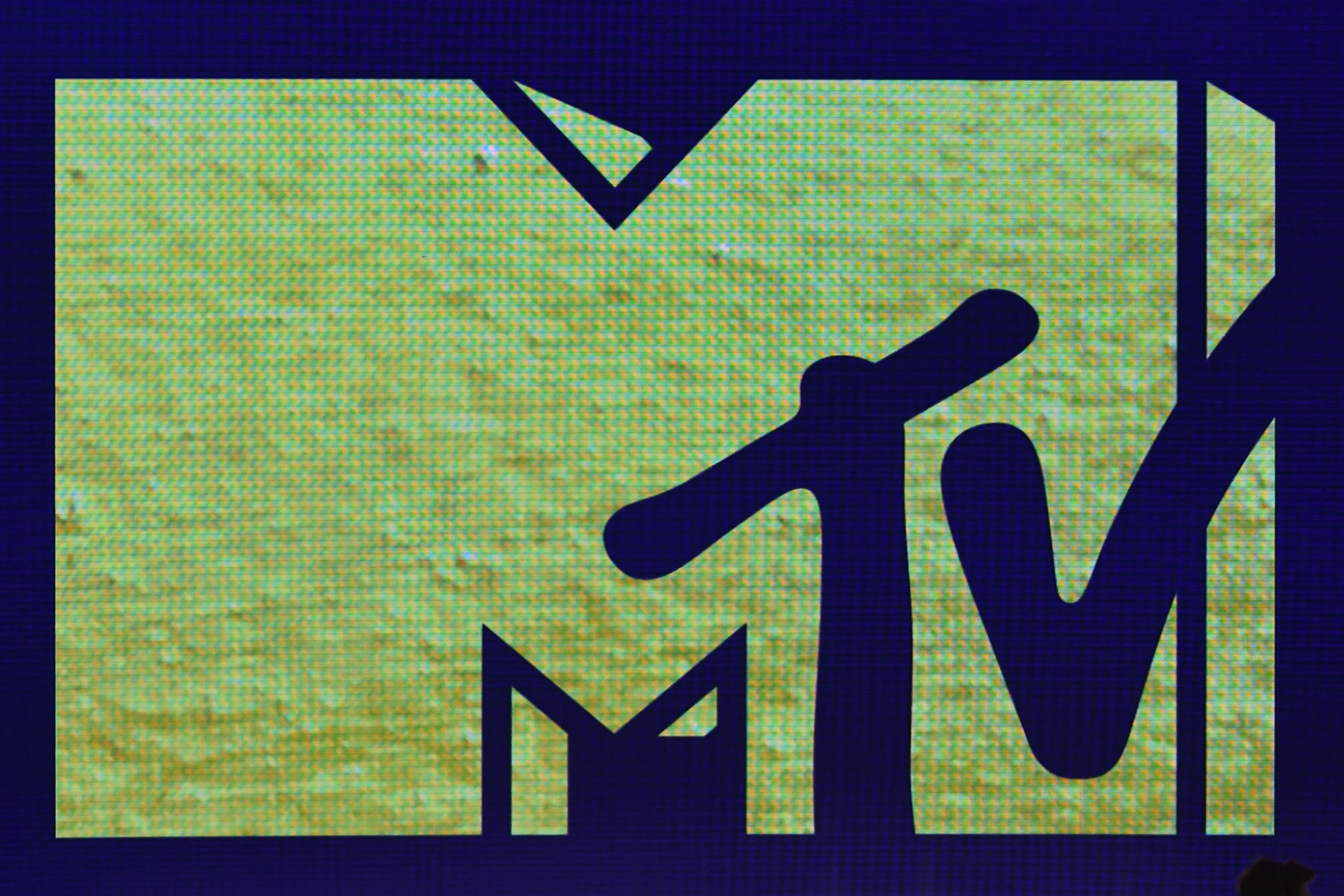 Theresa Jones placed second during 'The Challenge: Battle of the Exes II'
In 2010, Wisconsin native Theresa Jones debuted on Fresh Meat II at the age of 24. Partnered with Ryan Kehoe, the pair failed to win their first elimination and went home.
She returned for the following season Cutthroat and performed well throughout the competition but again didn't win an elimination. The Challenge star came back for three more seasons, where she went home relatively early before reaching her first finals in Battle of the Exes II (2015).
Originally paired with a romantic interest from Fresh Meat II, Wes Bergmann, the couple were eventually eliminated. However, she returned as Leroy Garrett's teammate because his partner, Nia Moore, had to leave the competition.
The two reached the finals, placing second and taking home $35,000.
Jones returned after a five-year-break for 'The Challenge: Double Agents'
After placing in the season, Jones took a break from the reality competition series and settled down with then-boyfriend former NFL wide receiver TJ Jones.
The couple got engaged in 2015 and married in 2018. They currently have a son and daughter and recently revealed they are expecting a baby girl to join the family.
Before the third pregnancy, Jones returned to The Challenge after 10 seasons and partnered with the two-time competitor and Survivor star Jay Starrett. Although formidable players, the two have remained under the radar as others battle it out.
Additionally, Jones has avoided confrontations, unlike her time in past seasons, even though her former rival Nany González is on the cast. 
Jones says this current season is likely her last
Following the Jan. 13 episode, the veteran announced she is expecting her third child. After confirming she did not film while pregnant as a few other female competitors have, Jones revealed how long she would continue competing on the show.
A follower asked her on Instagram if she planned on returning, and the Battle of the Exes II finalist explained she has to have surgery for a torn labrum located in her lip later this year.
Jones also noted she wants to "leisurely run by 2022," so she wants to stop delaying the procedure. As a result, the veteran stated she would "more than likely" not return for another season of the reality competition series.
Her Battle of the Exes II partner Garrett has also noted this season will be his last. Will they get their first win on their final go-around? The Challenge 36 airs Wednesdays at 8/7 Central on MTV.