'The Challenge': Tina Barta Responds to Beth Stolarczyk's Comments About Her Catching COVID
In 2006, Tina Barta punched Beth Stolarczyk during The Challenge: The Duel, which she still doesn't regret. A few months ago, Beth called it "karma" that Tina reportedly caught COVID, preventing her from returning to spinoff, All Stars. Tina responded to her old nemesis' comments in a recent interview.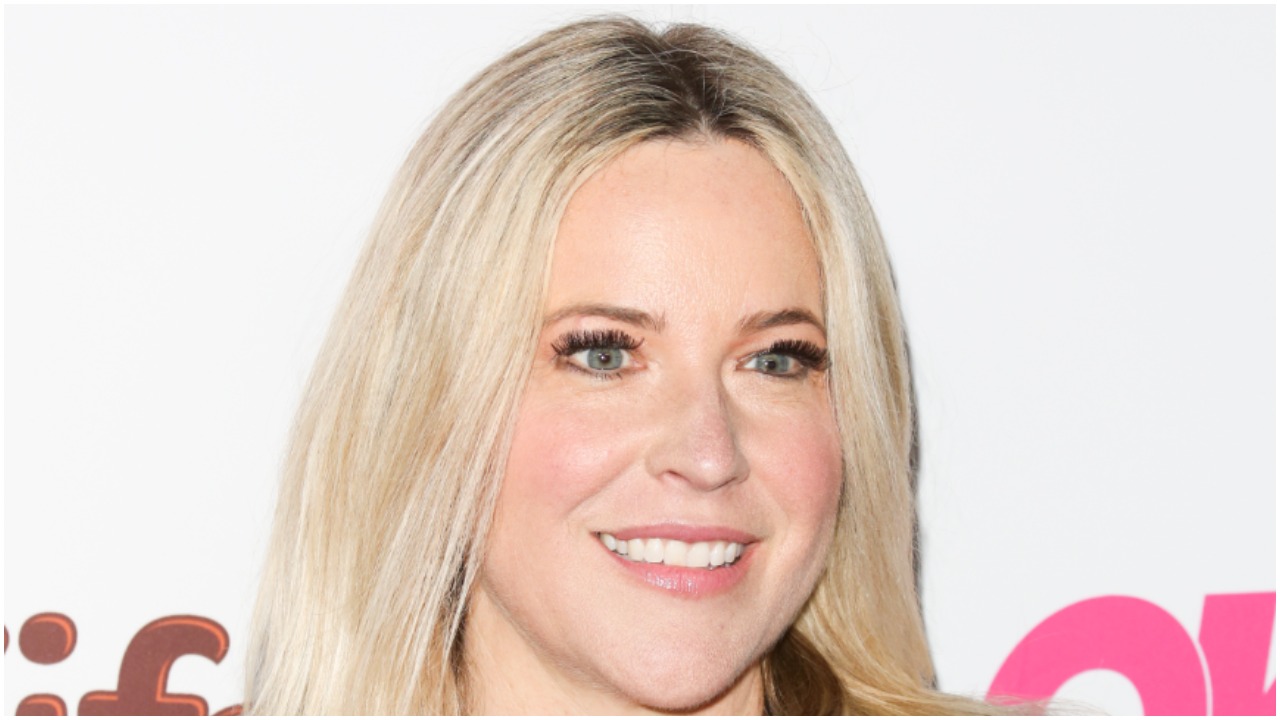 Beth Stolarczyk 'happy' Tina Barta caught COVID and couldn't return for 'All Stars'
Following a 13-year break, The Challenge OG Beth Stolarczyk returned among several more memorable faces for spinoff, All-Stars.
While the season aired on Paramount+, she spoke to The Challenge Mania podcast in which she threw shade at an old foe, Tina Barta.
According to reports, Tina didn't return for All-Stars, even though invited, because she caught COVID. Beth seemingly confirmed the rumors in her May 2021 comment, noting she was "happy" the fan-favorite came down with a case. She continued, calling it "karma" for punching her during The Duel.
Even though Beth had several beefs throughout her time on the series, she claimed she got along with everyone, including long-standing rival Aneesa Ferreira. 
Tina responded to her comments a few months later
During a Sept. 2021 interview with Mike Lewis, she admitted she would've competed on All Stars had she not caught COVID. According to the reality star, she saw her family and came down with it a month before the competitors were scheduled to film.
When the host asked how she felt about Beth's comments, Tina replied, "I love how she makes it all about her." The Inferno 2 finalist claimed she didn't want to respond because she believes that's what Beth wants. However, she stated that the reality star is a "narcissist" if that's what she thinks.
Regardless of her feelings toward the Real World: Los Angeles alum, Beth said she would've given Beth a chance had she appeared on All Stars. According to the Fresh Meat finalist, she believes everyone can change as she has and heard Beth isn't "as bad" anymore.
However, she feels Beth "puts on a face" and makes comments for more camera time, which she doesn't like. 
They previously got into a physical altercation; Tina doesn't regret punching Beth
After appearing in five seasons, finishing in the finals twice, Tina last competed in The Duel (2006). Following a couple of episodes, she got into an argument with Beth after Diem Brown's inspiring moment when she removed her wig.
However, Beth insisted that Tina "charged" her and confronted the finalist about it. The Road Rules star then commanded that Beth walk away and punched her in the face when she challenged her.
Therefore, Beth was immediately removed from the competition. At the time, she claimed she didn't regret her decision as she considered punching Beth worth it. Over 15 years later, The Challenge star claimed she still stands by her choice in a July 2021 tweet. However, she admitted she should've "handled my frustration in a healthier and more mature way."
Also in the interview, Tina explained her frustration with Beth built up for over two years as she thinks the Real World star will do anything for attention. While she admitted to "body checking" her, Tina said she thought Beth would have kept things off-camera. Additionally, she insisted MTV has called her to return for more seasons following the punch.