'The Challenge': Tina Barta Clarifies Why She Quit 'All Stars 2'; Says It Was a 'Weighted Decision'
'The Challenge' star Tina Barta clarifies her 'weighted decision' to quit 'All Stars 2.'
Many fans were looking forward to watching heavy hitter Tina Barta return to The Challenge after a 10-year break. However, the two-time finalist chose to walk away from the show rather than compete in an elimination in episode 5. Her move confused many fans and other players, and she later clarified the "weighted decision" in a Dec. 2021 interview with Mike Lewis.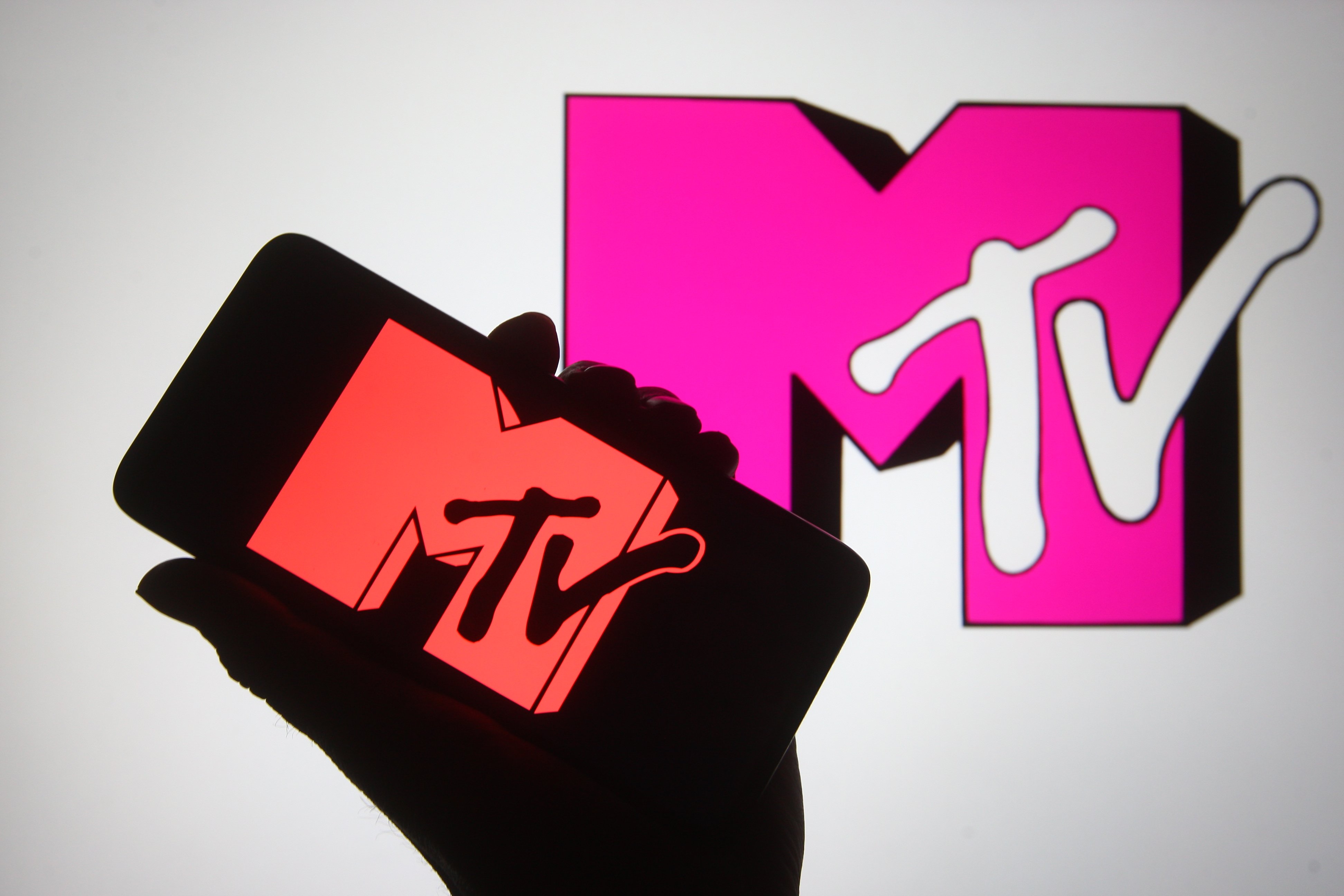 Tina Barta quit 'The Challenge: All Stars 2'
After a 10-year absence from The Challenge, Tina Barta returned for All Stars 2. She started fairly well, winning the second mission with the Black Team.
As team captain, she earned the opportunity to nominate a nonimmune cast member and went with Ayanna Mackins to burn her life shield.
Tina selected her actual target, two-time champ Jodi Weatherton, as a replacement and she ultimately received the majority of house votes to go into elimination.
Jodi sought revenge two episodes later when she won a daily and nominated Tina. Initially angry over the move, the two-time finalist surprisingly decided to walk away from the competition as she didn't want to show an unpleasant side of herself.
She admitted she wasn't having fun anymore
Published a few days after the Dec. 9 episode of The Challenge: All Stars, Tina sat down for another interview with Mike Lewis, where she explained her rationale behind deciding to quit.
The seasoned veteran admitted she knew fans would have their opinion on her choice, so she hasn't gotten on social media since the episode aired. Tina continued, noting she didn't feel she owed anyone an explanation as she believes she made the best move for herself but went on to clarify for those interested.
According to the two-time finalist, she initially expected the spinoff would operate the "old school way" with "backyard games." It didn't, to her disappointment, and she felt the other cast members were always "paranoid" instead of having fun.
Additionally, partly due to those Tina hung out most exiting the competition, such as Katie Cooley (Doyle) and Leah Gillingwater, she thought she couldn't "play fair" as everyone else had established connections.
The two-time finalist also didn't want to go too far in the physical elimination
Realizing she would have to face an uphill battle and not having fun anymore, the 40-year-old deemed it no longer "worth it."
Pointing out that other cast members questioned her motivation behind leaving, Tina clarified it was a "weighted decision" she heavily pondered.
Additionally, she claimed she hadn't officially made up her mind until host T.J. Lavin "blew the horn," signifying the start of the round. According to the Fresh Meat finalist, she spoke with a producer for a while about her "concerns" heading into the physical elimination.
Tina admitted she was angry at the time and thought she might have gone too far had she participated. Feeling like she no longer has to "prove" herself, the fan-favorite considered it in her best interest to walk away and quit the show. The Challenge: All Stars 2 airs on Paramount+.