'The Challenge' Host T.J. Lavin Admitted Emy Alupei Eventually 'Won Me Over'
The Challenge finalist Emy Alupei memorably called her partner "Uncle CT" and the host, "Mr. T.J.," throughout season 37. Speaking to Johnny "Bananas" Devenanzio, T.J. Lavin admitted he initially thought she acted a little "crazy" but claimed she eventually grew on him.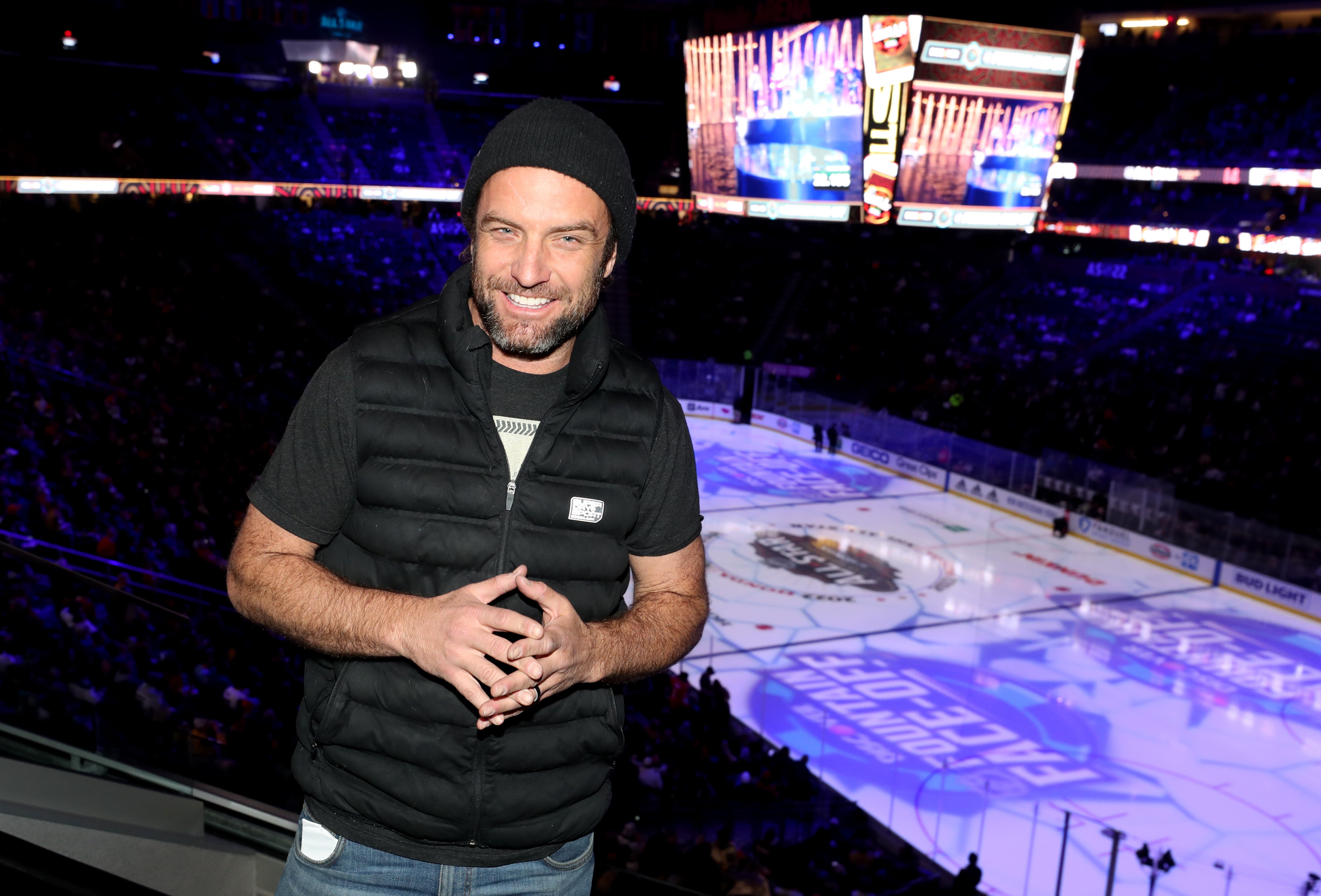 'The Challenge' host T.J. Lavin admitted rookie Emy Alupei grew on him
During an appearance on seven-time champ Johnny Devenanzio's podcast, Death, Taxes, and Bananas, host and BMX legend T.J. Lavin spoke on the new wave of competitors.
He noted he enjoyed bringing in contestants from all over the world as they bring in "flavor, different languages, taste, and style." The host used Survivor: România runner-up and rookie Emanuel Neagu as an example, pointing out he had an impressive mustache and "oozed cool."
RELATED: 'The Challenge': T.J. Lavin Shares Wild Story Detailing How He Became the Host
Additionally, Lavin noted he made a great competitor, nearly making it to the finals. The former King of the Dirt also named Romanian artist and rookie Emy Alupei, admitting he found her "a bit wack" at first. However, Lavin realized "that's really her" and came to love her personality, noting, "she won me over."
The BMX rider also praised her physical prowess, adding that many international rookies are "killing it" and trying their hardest in the challenges.
She memorably called him Mr. T.J. and CT Tamburello 'Uncle CT'
As Alupei won four eliminations before becoming the only rookie to compete in the finals, Lavin spent a lot of time addressing her.
Every time the Romanian native spoke to him, she referred to him as "Mr. T.J.," a first from a competitor. Additionally, the 23-year-old called her partner and five-time champ CT Tamburello "Uncle CT," as she idolized the longtime player.
Alupei explained why she referred to him as a relative in a September 2021 episode of The Challenge: Aftermath, noting he reminded her of her uncle.
The rookie pointed out they have similar eyes, jokes, and care about her. Therefore, she shared the title with the veteran player. By the end of the season, many viewers and competitors began warming up to her nicknames, eventually finding them humorous.
Emy had a strong rookie performance on 'The Challenge 37'
After breaking out as a musician on X Factor Romania, she decided to try her hand in competitions, appearing on Survivor: România, where she made it to the semifinals.
A fan of The Challenge, Alupei debuted on season 37's Spies, Lies, and Allies. When the game began as rookies versus veterans, the Romanian native sided with the seasoned players and shared information.
However, she found herself repeatedly teamed up with rookies, resulting in her seeing two eliminations before she teamed up with her "dream partner," Tamburello.
The 23-year-old made it to the finals, where she competed alongside Devin Walker. They placed third, but winners Tamburello and Kaycee Clark agreed to share their prize money, and Alupei walked away with $50,000. Due to her strong performance, many competitors wanted to give her the "rookie of the year" honors. The Challenge is streaming on Paramount+.
RELATED: 'The Challenge 37': Darrell Taylor and Emy Alupei Got Into Heated Exchange During After Show