'The Challenge 36': Tori Deal Denies Cheating on Jordan Wiseley With Fessy Shafaat
A week before The Challenge 36 aired, Tori Deal and Jordan Wiseley announced they called off their engagement and parted ways. Many fans claimed they saw Tori on vacation with co-star Fessy Shafaat, causing them to believe she cheated on him during the show. After MTV shared a clip that highlighted a possible romantic connection between the two, Tori spoke out.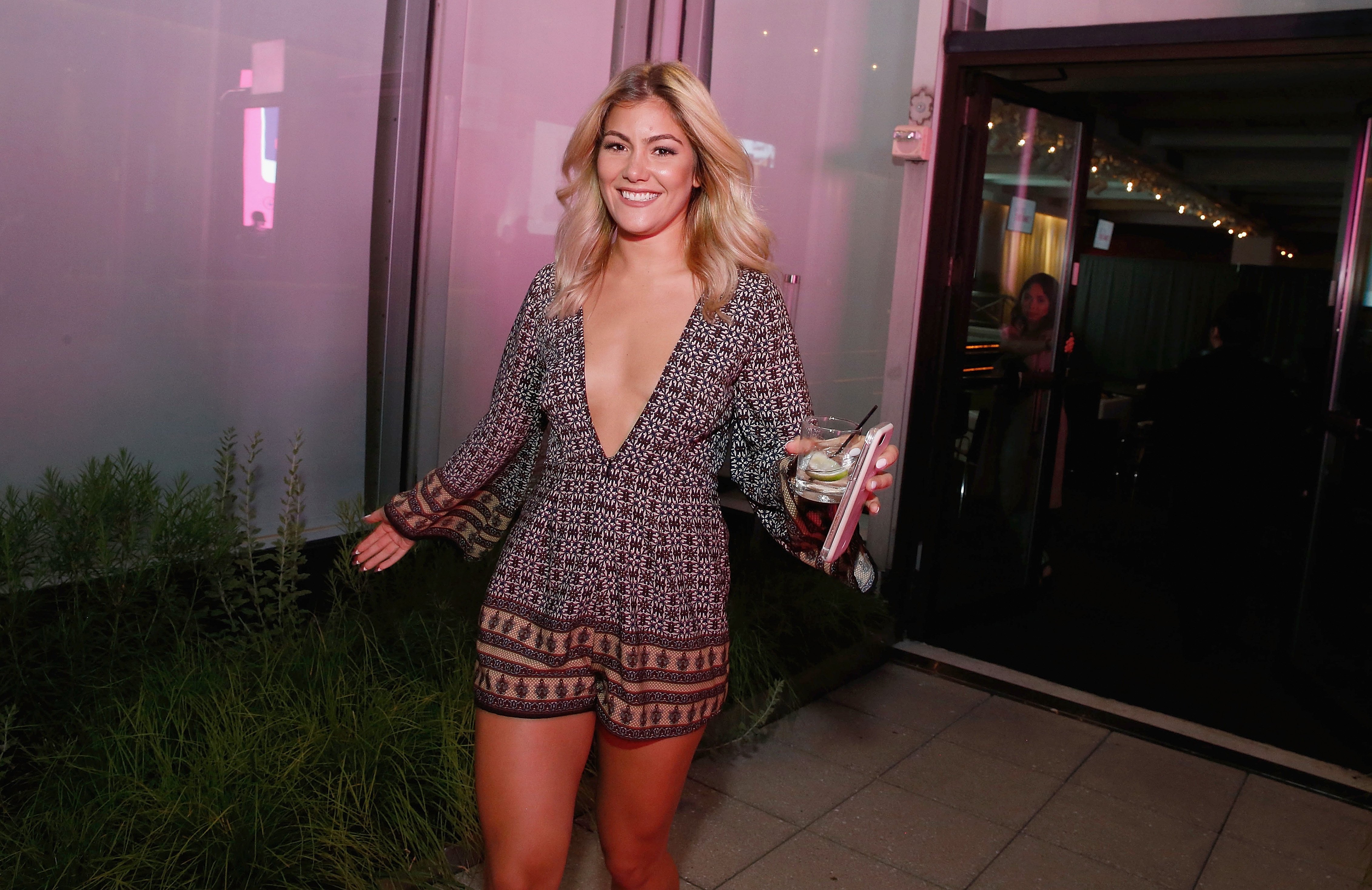 'The Challenge' stars Tori Deal and Jordan Wiseley broke up
Rookie from Are You the One 4? Tori Deal met multi-champ Jordan Wiseley during The Challenge 30, where she made it to the finals. Her then-boyfriend Derrick Henry went home much earlier, and she ended up cheating on him with Jordan.
The new couple decided to pursue a relationship and moved in with each other. They returned for War of the Worlds 2, where Jordan proposed to Tori, and Total Madness, in which they both went home before the finals. The AYTO star came back for the following season, Double Agents, but Jordan stayed behind.
RELATED: 'The Challenge' Stars Jordan Wiseley and Tori Deal Split After 3 Years of Dating
When she finished filming, fans began noticing Tori seemingly moved out of their place together. A few weeks later, in Nov. 2020, the power couple separately announced their breakup.
Their explanations implied that public pressure had something to do with their split.
Fans claimed they recently saw Fessy Shafaat and Tori on vacation together
Two-time competitor Fessy Shafaat also appeared on Double Agents. After filming wrapped in October 2020, fans claimed they saw the two on vacation together in Turks and Caicos.
While there, Fessy went live on Instagram to talk to his followers, and many viewers insisted they heard Tori rapping and singing in the background.
RELATED: 'The Challenge': Fans Found Evidence Tori Deal is Dating Fessy Shafaat After Jordan Wiseley Breakup
Additionally, one user pointed out that he falsely tagged his location in Hawaii when uploading pictures to Instagram.
After announcing the breakup, Tori revealed she's relocating back to the East Coast from California on her podcast, causing many fans to believe she had moved on, possibly with Fessy.
Tori denies cheating on Jordan in Instagram Story
Jordan and Tori revealed their separation a week before Double Agents premiered. Therefore, several followers assumed something happened with Fessy during season 36.
Ahead of episode 4, MTV shared a 45-second teaser showcasing Tori and Fessy's new working relationship. In a confessional, he explained he thought they shared a "genuine connection" but didn't get a chance to speak last season because she mostly hung out with Jordan. He also called her a "dope" and "very good-looking woman."
RELATED: 'The Challenge': Fessy Shafaat Explains Why He Revealed the Double Agents' Power To See Secret Vote
Cory Wharton gave his opinion on the situation, noting Fessy's always had an attraction toward Tori, who entered the house engaged, and believes it's obvious the two are working together. After many fans began sharing the clip as a way to validate their belief that Tori cheated, the AYTO star released a statement on her Instagram Story.
She claimed that Fessy admitting he found her attractive did not mean they did anything and denied cheating on her ex with him. However, she never clarified if she and the Big Brother star are currently seeing each other. The Challenge 36 airs Wednesdays at 8/7 Central on MTV.