'The Challenge': Tori Deal Spilled the Complete Timeline of Her Breakup With Jordan Wiseley and Trip With Fessy Shafaat
Fans of MTV's The Challenge Season 37 continue to watch Tori Deal compete on the show. Tori's known for being one of the strongest women in the competition — and she also had a few notable relationships in her Challenge career. Fans remember when Tori Deal and Jordan Wiseley got engaged on one season of The Challenge, but they later called off their engagement. Now, Tori's giving a complete timeline of her breakup with Jordan after contestant Jemmye Carroll spread rumors about Tori allegedly cheating.
Tori Deal and Jordan Wiseley got engaged on MTV's 'The Challenge'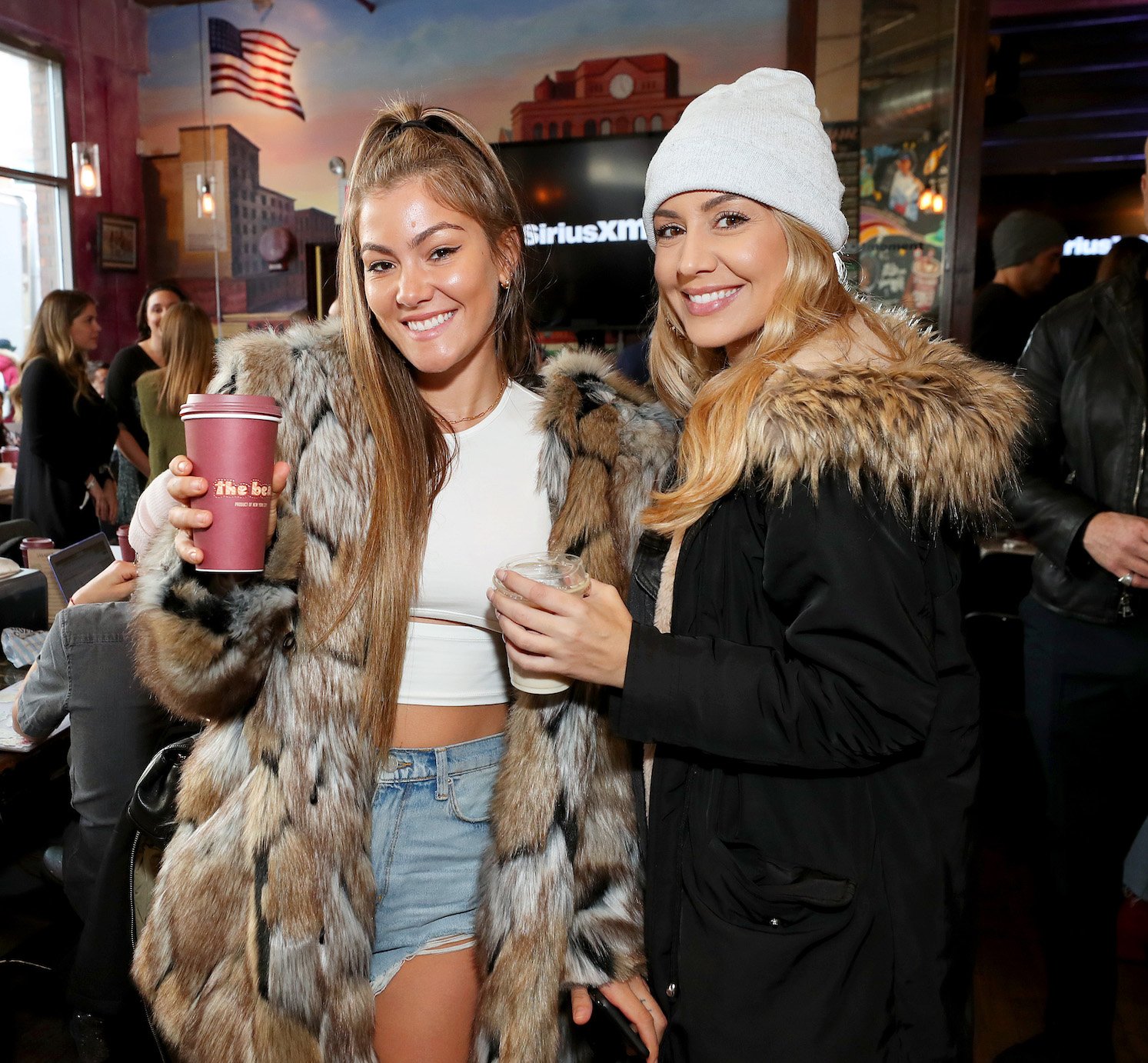 Tori Deal and Jordan Wiseley initially met on MTV's The Challenge: Dirty 30. After establishing a close friendship and partnership in the game, they began dating after the show. Then, Jordan got down on one knee after winning an elimination round in The Challenge: War of the Worlds. The two seemed destined to stay together forever, as they appeared to be the perfect match. Sadly, they announced their breakup via Instagram in November 2020.
"I thought I knew love when Jordan and I were together, but there is a different kind of love that two people feel when they decide it's time to experience life apart," Tori wrote via Instagram. "Even though Jordan and I are going to be moving forward in separate ways, our love, support, and connection with one another only grows stronger and deeper."
Months after the breakup, cheating rumors surrounded Tori. Rumors suggested she may have cheated on Jordan with Fessy Shafaat. Both Tori and Jordan denied the rumors were true.
Tori Deal just gave a complete timeline of her relationship with Jordan Wiseley after drama with Jemmye Carroll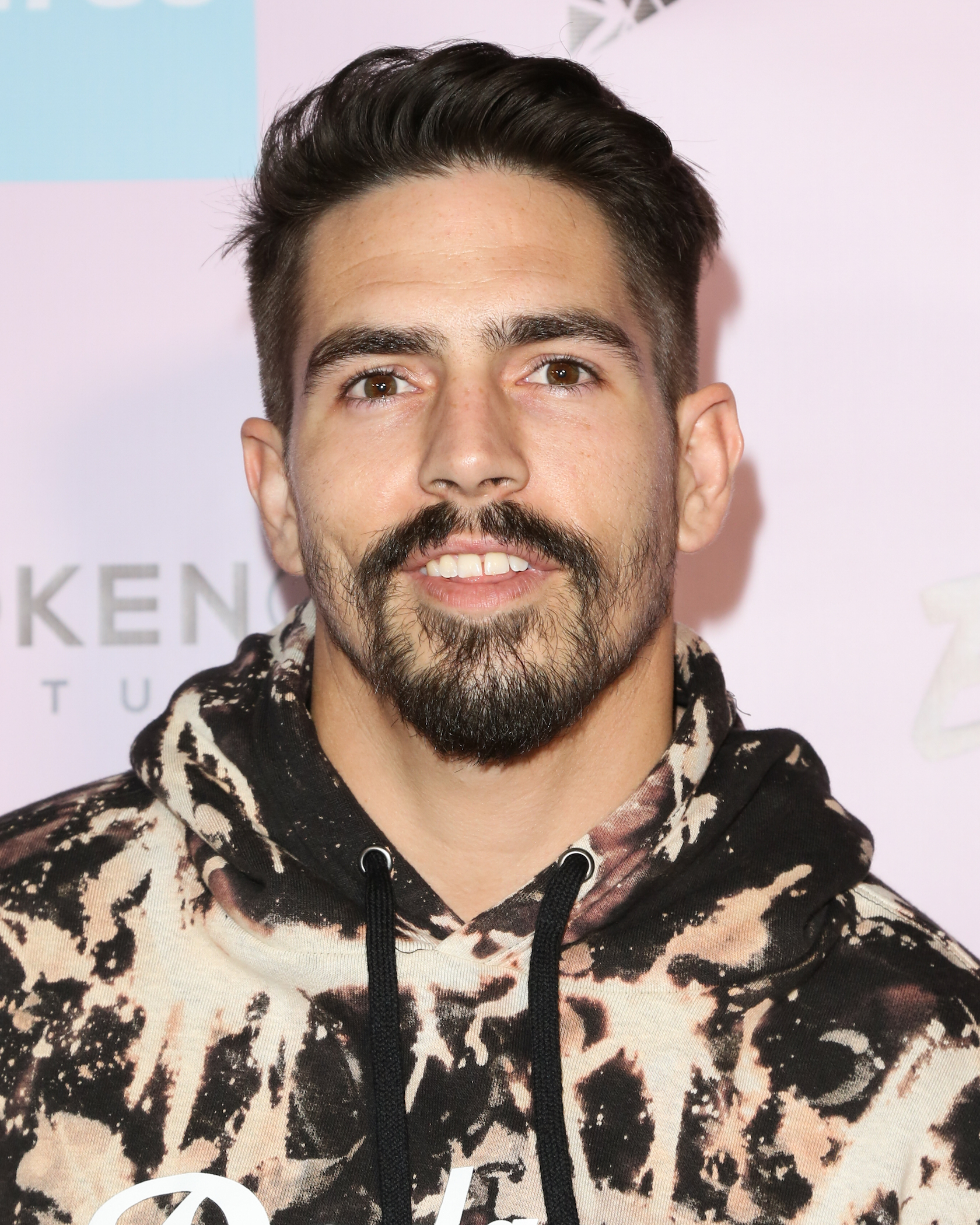 Jemmye Carroll allegedly talked about Tori Deal and Jordan Wiseley's breakup on her Patreon — and it caused Tori to hop on Instagram Live and give a complete timeline of what went down between her and Jordan.
"Jordan broke up with me on Oct. 6 [2020]," Tori noted. " … We weren't doing well before Double Agents. We thought that maybe the space would help us. It didn't. So, I come home, we break up very shortly after that. My friend, Dana, picks me up on Oct. 6. I stay with her. I fly back to stay with my mom, I stay with her for two weeks."
Tori then said she was a "f***ing mess" through the initial stages of the breakup with her mom. She then had to go back to Los Angeles to move her things home. Then, she took a planned trip with friends to Malibu before flying back to Los Angeles in "the second week of October."
"By Nov. 1, I was moved back in with my mom completely," she added. "I wasn't in LA at all when I went to Turks and Caicos with Fessy. That was after the fact."
"We publically announce the breakup Nov. 27," Tori added. This was largely due to a contract she and Jordan still had with another company. Then, to clarify the trip with Fessy, she stated, "Jordan and I broke up Oct. 6, I was in Turks and Caicos … by Dec. 3."
Tori then reiterated that there was "absolutely no cheating involved" in her relationship with Jordan.
Are Tori Deal and Emanuel Neagu dating after 'The Challenge' Season 37?
It doesn't seem like Tori Deal and Jordan Wiseley have any bad blood between them as a result of the breakup. And Tori seemed to move forward romantically with Emanuel Neagu during The Challenge Season 37. So, are Tori and Emanuel dating after the show?
Neither Tori or Emanuel have publicly confirmed whether they're still together. But we imagine the distance between them makes it hard to sustain a relationship, as Emanuel is from Romania. The two talked on MTV's Official Challenge Podcast, though, and it sounds like they still keep in touch and talk regularly. Additionally, they're not afraid to get flirty with each other despite the distance.
We fully expect to see Tori, Emanuel, Fessy, and Jordan on MTV's The Challenge in the future.
Check out Showbiz Cheat Sheet on Facebook!