'The Challenge' Star Tori Hall Expecting First Child With Husband Dusty Gwinn
The Challenge star Tori Hall began dating lawyer Dusty Gwinn nearly five years after divorcing Brad Fiorenza. The couple quickly got engaged, married, and announced they're expecting a new addition to their family. Their baby will be the first from the couple, third for Hall, and Gwinn's second.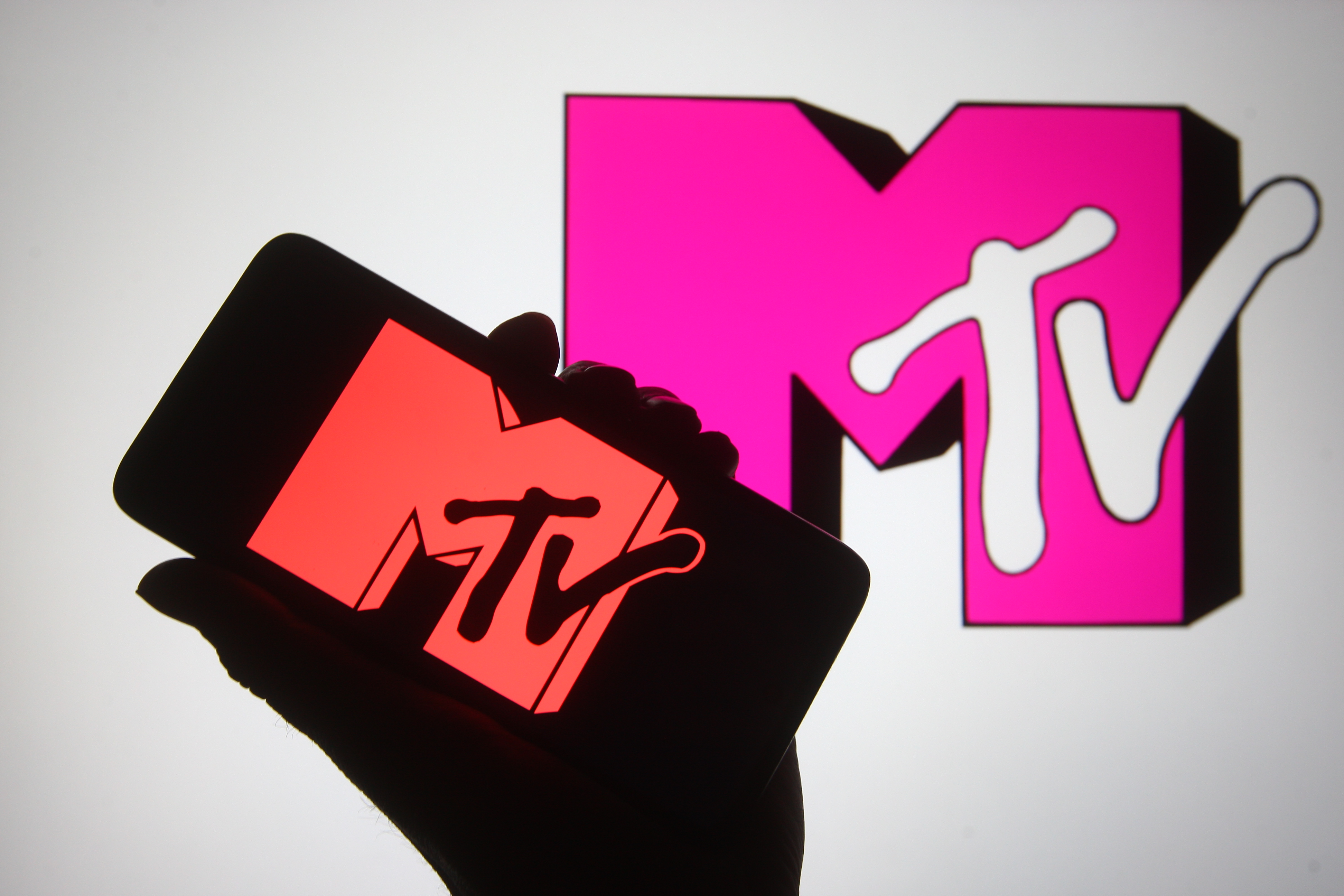 Tori Hall has two kids with ex Brad Fiorenza
After winning the Miss Virginia Teen USA 2005 title, Tori Hall made her reality television debut in MTV's Road Rules 2007: Viewers' Revenge. She then joined the cast of the spinoff competition series, The Challenge for The Gauntlet III (2008), where she met The Real World: San Diego (2004) star Brad Fiorenza, a member of the opposite team.
Hall and her teammates went on to win the final mission, and she took home $50,000. She began a romantic relationship with Fiorenza, and they returned as partners for The Duel II (2009), where he placed second.
During the reunion special, the couple announced they were engaged and married in Apr. 2010. Later that year, the two returned for Cutthroat, where they won, taking home $40,000 each.
In Aug. 2011, they welcomed their first child, John Brady followed by Chase in Jan. 2015. Shortly after their second son's birth, the couple separated and officially divorced in Dec. 2016. 
Hall began dating Dusty Gwinn in 2020
While Hall didn't return to the MTV series, Fiorenza did for Vendettas (2018), where he began a romantic relationship with co-star Britni Thornton.
Fans were shocked as they weren't aware that Hall and Fiorenza called it quits. While the series aired, she spoke out about the divorce for the first time, noting her young age when they married and belief that she lost herself in him.
After the show concluded, Fiorenza publicly accused his ex of turning their kids on him after relocating from Chicago to Nashville. The Real World star and Thornton later split in 2019 after a year of dating.
In Jan. 2020, Hall began a romantic relationship with sports and entertainment attorney Dusty Gwinn, and they got engaged less than a year later in September.
Hall and Gwinn expecting their first child together
A month after the engagement, the couple announced they tied the knot on social media with Instagram stories and posts. Before their ceremony, Hall uploaded a video to her Story showing a cut lip, revealing her son accidentally kicked her while "doing somersaults."
She also posted a picture of her and the groom on their wedding date the following day, referring to it as "a dream." Hall continued, "The perfect day, packed with so much joy. It was everything I have ever dreamed of and more. A fall wedding with our people. It was magical."
A few months after their wedding, the couple announced they were expecting a baby with an Instagram picture. Several co-stars, including Theresa Jones, Derrick Kosinski, Tori Deal, and Jenna Compono, congratulated the couple.
The child will be Hall's third and Gwinn's second as he fathers a nine-year-old daughter. The Challenge 36 airs Wednesdays at 8/7 Central on MTV.