'The Challenge': A 'Total Madness' Finalist Says They Were Supposed to Return for Season 37
'The Challenge' star Melissa Reeves says she was supposed to return for season 37.
The Challenge star Melissa Reeves hasn't competed since she withdrew from the finals during Total Madness. However, the British reality star recently revealed she initially planned on returning for this season, Spies, Lies, and Allies.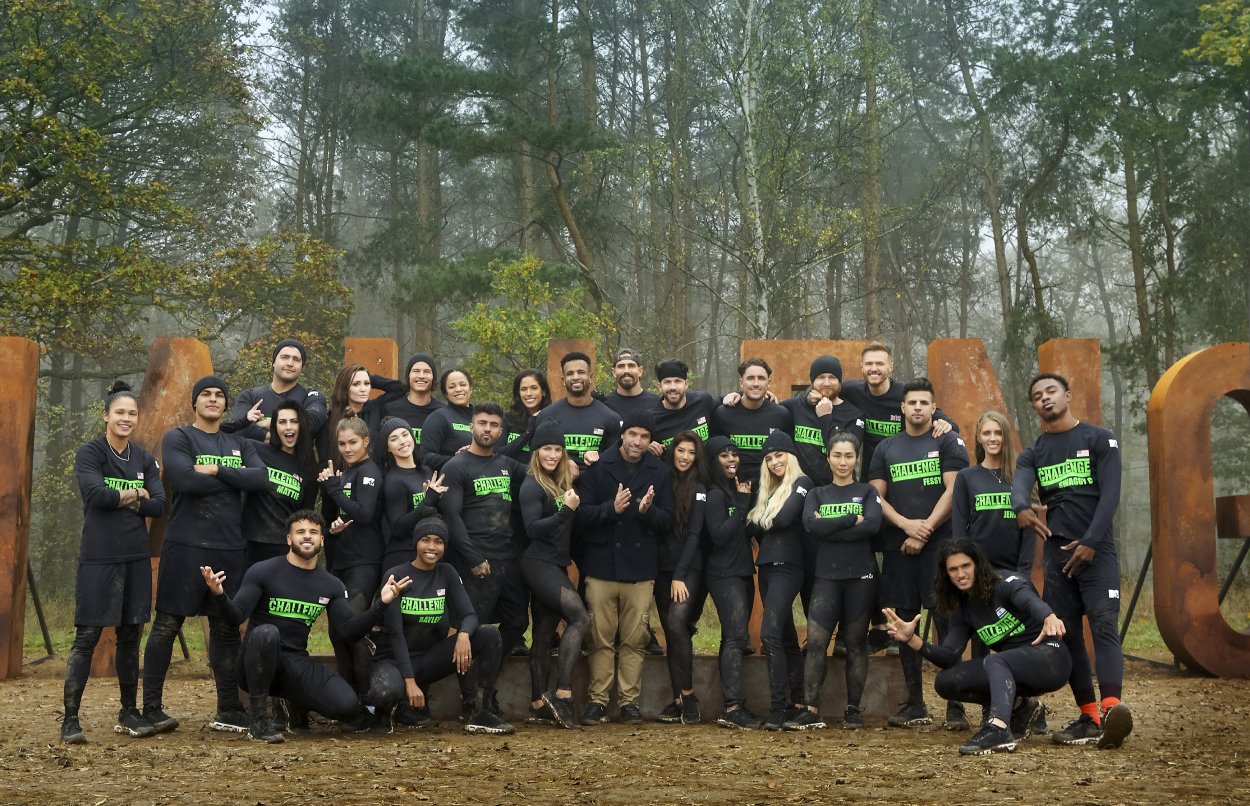 Melissa Reeves made the finals during 'The Challenge: Total Madness'
Liverpool native Melissa Reeves debuted on The Challenge: Vendettas (2018) alongside Ex on the Beach UK rival Kayleigh Morris.
She was thrown into the Ring fairly early and won, sending Alicia Wright home, but found herself back the following episode where Sylvia Elsrode sent her packing.
The former pageant queen returned for Final Reckoning (2018) but was disqualified before the first challenge due to a physical altercation with veteran Kailah Casillas.
After taking a couple of seasons off, the UK native came back for Total Madness (2020) and won her first daily mission. She also eliminated Nany González to earn her Red Skull, making her eligible to compete in the finals. However, Reeves withdrew, at the time claiming she didn't feel she stood a chance to win.
She said she planned to return for season 37
Following her impressive performance two seasons ago, the UK native hasn't returned. She probably would've had a chance to do well in season 37, Spies, Lies, and Allies, due to the record amount of foreign rookies competing and her ties to the veterans.
Therefore, Reeves likely would've been able to work with both sides. When asked why she didn't return for the new season, the UK native explained she planned on competing this season.
However, it didn't work out due to "personal things" happening in her life at the time of the filming. She promised she wanted to return for another season at some point, again noting how "unfortunate" it is that she missed out on the current opportunity.
Another fan asked who she would have paired up if she competed in this season, and Reeves answered Cory Wharton because they're both on the shows for their kids. She also noted she speaks to Cory and his girlfriend Taylor Selfridge on Instagram often and thinks she could trust him. Additionally, Reeves pointed out she believes they would support each other well in the house as they both know how hard it is to leave their children to film.
Reeves was pregnant while competing on the show
A few months before Total Madness premiered, in Jan. 2020, Reeves announced her pregnancy with a baby girl. She revealed her birth date as Summer 2020, leading many fans to believe she competed on the show while pregnant.
After the show aired, the British native addressed rumors co-star Kyle Christie was the father, insisting she conceived in the days before leaving for filming.
Additionally, Reeves noted she didn't know about her pregnancy until the finals, which is the real reason why she withdrew from the competition. In June 2020, the British native welcomed her daughter, Vienna Simpson, into the world via C-Section.
Unless timing prohibits Reeves from competing again, viewers should expect to see her in an upcoming season. The Challenge 37:Spies, Lies, and Allies airs Wednesdays at 8/7 Central on MTV.