'The Challenge' Star Trishelle Cannatella Says 'All Stars' Spinoff Has More Drama Than Regular Seasons
'The Challenge' star Trishelle Cannatella says 'All-Stars' spinoff is more dramatic than regular seasons.
The Challenge star Trishelle Cannatella previously competed on the show on-and-off for a decade, last appearing in Rivals II (2013), where she infamously quit. After eight years, the veteran returned for spinoff All-Stars, which she claims has more drama than a regular season of the reality competition show.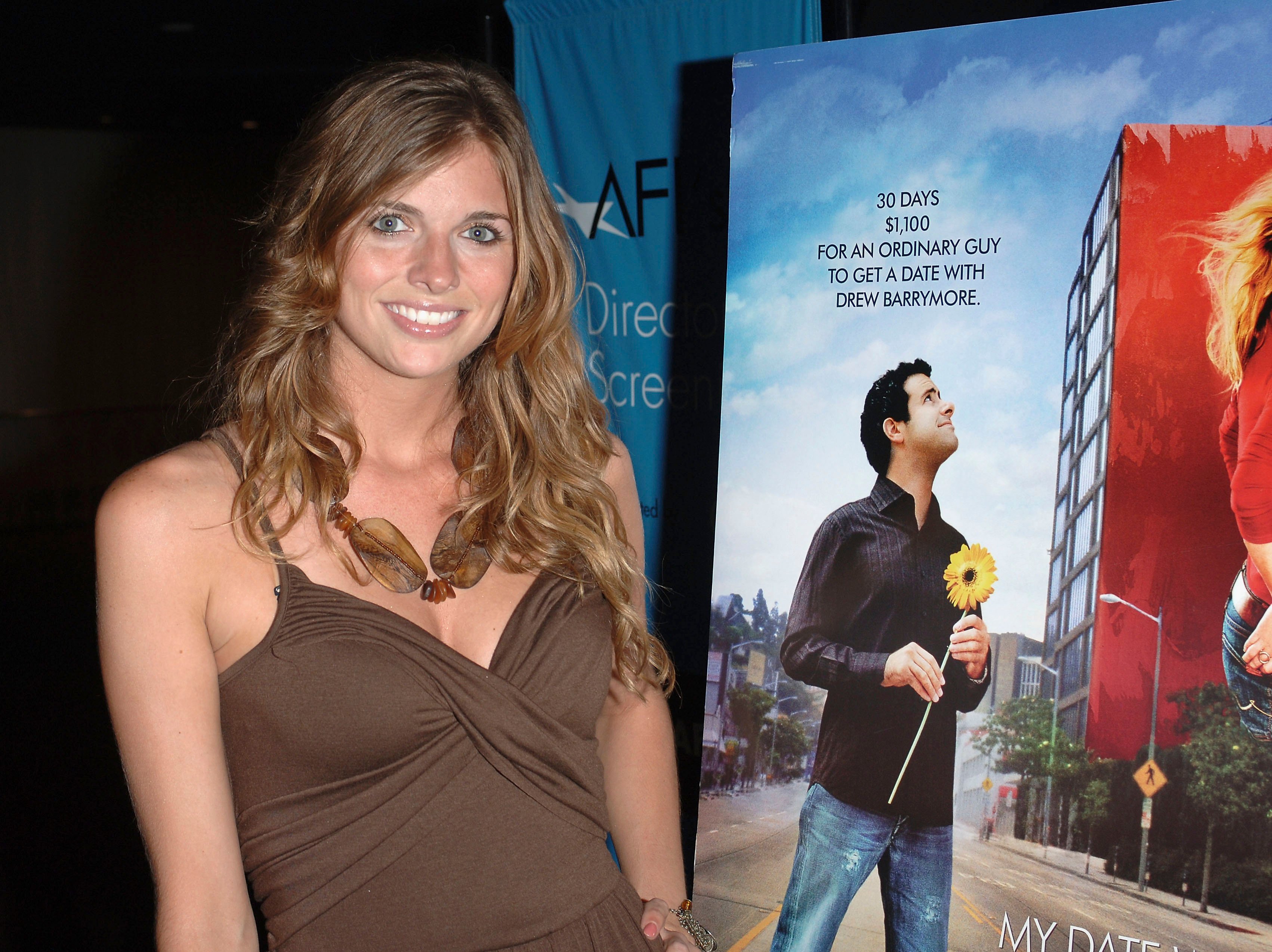 Trishelle Cannatella finished as a finalist once during 'The Challenge' run
In 2002, Louisiana native Trishelle Cannatella made her reality television debut in the original season of The Real World: Las Vegas at the age of 22. A year later, she joined competitive spinoff The Challenge for The Gauntlet alongside her former Real World roommates.
However, Cannatella barely missed the finals after competing in back-to-back eliminations. After an early exit in The Inferno, she bounced back nearly eight years later in Battle of the Seasons (2012).
Her team performed reasonably well, and she made it to the finals with then-rookie Dustin Zito where they finished second, taking home $25,000. The reality star last competed in Rivals II (2013) alongside nemesis Sarah Rice.
However, she quit during the third episode following a verbal confrontation with Aneesa Ferreira. During a 2020 interview with MTV star Jemmye Carroll, she explained Chris "CT" Tamburello's actions made her "unsafe," which ultimately drove her to leave.
Cannatella returned for 'The Challenge: All-Stars'
Around the time season 35's Total Madness aired, two-time champion Mark Long began expressing his desire to launch a spinoff of The Challenge only featuring old school players.
After several veterans noted they were on board, and many fans promised to watch it, Long took his idea to the production company.
Following several meetings, it partnered with the Battle of the Sexes winner, ultimately leading to the greenlight of All-Stars.
Premiering on streaming service Paramount+, at least 20 old school players who have competed in years are returning, including Nehemiah Clark, Derrick Kosinski, Eric "Big Easy" Banks, Kellyanne Judd, Katie Doyle, and Ruthie Alcaide.
The veteran thinks 'All-Stars' might have more drama than regular seasons
During a Mar. 2021 interview with Kate Casey, the four-time competitor, admitted she didn't "train" for the season as she thought the spinoff would be more laid back.
However, the veteran quickly realized that wasn't the case when host TJ Lavin told them to expect a "real Challenge." Additionally, she admitted she found it challenging to get back into the stressful environment that made them "paranoid."
When it came to her reuniting with old cast members, Cannatella noted seeing Teck Holmes excited her the most because he's "so iconic."
She also promised memorable OG competitor Beth Stolarczyk "doesn't disappoint" and is "exactly what you want to see."
Despite admitting she stopped watching the show in recent seasons because she finds the newcomers "uninteresting," Cannatella boldly claimed she believed the spinoff is more "dramatic" than a regular season.
She explained the viewers could count on steamy hookups and heated exchanges, even though the competitors are older. The Challenge: All Stars premieres Apr. 1 on Paramount+.