'The Challenge: USA': The Cookout Talks About Learning From Their 'Big Brother' Mistakes
Every cast member of The Challenge: USA will be taking something from their previous show to use in the competition. But The Cookout of Big Brother 23 revealed their weaknesses and how they'll adjust this season.
Members of The Cookout return for 'The Challenge: USA'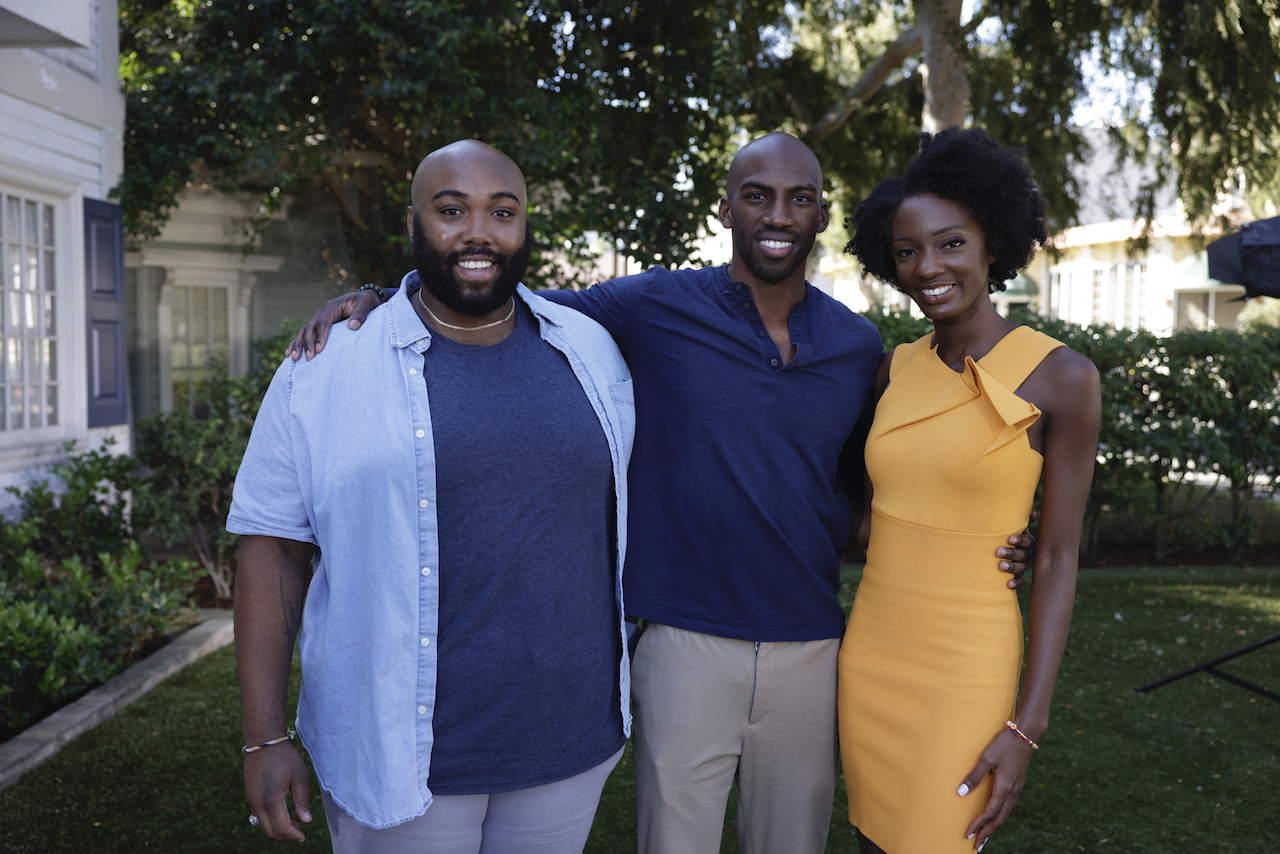 RELATED: 'The Challenge': Where Is Dustin Zito Now?
One of the popular strategies on Big Brother is for a majority alliance to work together to take out the rest of the house. Season 23 made history with a Black alliance doing that to have the first Black winner.
Derek Frazier, Xavier Prather, Hannah Chaddha, Azah Awasum, Tiffany Mitchell, and Kyland Young came together as The Cookout. They successfully became the last six people in the house, and Xavier won the season.
Xavier, Azah, Tiffany, and Kyland are back on The Challenge: USA. Other houseguests from the same season also returned with Derek Xiao and Alyssa Lopez. They're competing against other cast members for the $500,000 prize.
The Cookout talks about learning from 'Big Brother'
RELATED: 'Survivor 42' Winner Reveals Plans for the $1 Million Prize Money
A new video was released of cast members talking about their strengths and weaknesses. They also addressed what they've learned from their original show.
"I'm a little boy crazy, but I learned my lesson last time," Azah said. "No penis! That's what I like to say." She often talked about having a crush on Xavier on Big Brother, but they were just friends. She placed third in their season.
Tiffany said she is a great strategist, but she has a weakness. "I talked too much," she admitted. "I have to be a little better at listening and being quiet."
Xavier referred to making decisions as his soft spot. "I think I'll have battles where I'm debating whether or not to do something that's best for my game or just stick with the people that I've developed personal relationships with outside of this game," he said.
This might be referring to his close relationships with other members of The Cookout. He might work with new people or stick to his former alliance.
'The Challenge: USA' cast talk about losing their usual safety nets
The rest of the cast consists of people from Love Island USA, Survivor, and The Amazing Race. The teaser for the season shows the reality stars talking about adjusting to a new show.
"There's no backdooring," Enzo Palumbo said in reference to Big Brother. "If you get thrown in, you gotta win." Ben Driebergen from Survivor said, "On Survivor, I'm known for finding idols. No idols will save you here."
Fans will soon see how the reality stars will do in a very different game. Did they truly learn from their past or will they make the same mistakes? The Challenge: USA premiere on CBS on Wednesday, July 6, at 9:30 p.m. EST/PST.
RELATED: 'Big Brother': Julie Chen Moonves Reveals Who She Wants to Replace Her as Host