'The Challenge': A Veteran Competitor Named Daughter After Diem Brown
Late Challenge star Diem Brown died six years ago after a battle with ovarian cancer. Her castmates have done various things to honor her, including donating to cancer-related charities. One veteran, who competed on three seasons alongside her, named his daughter after her as a tribute.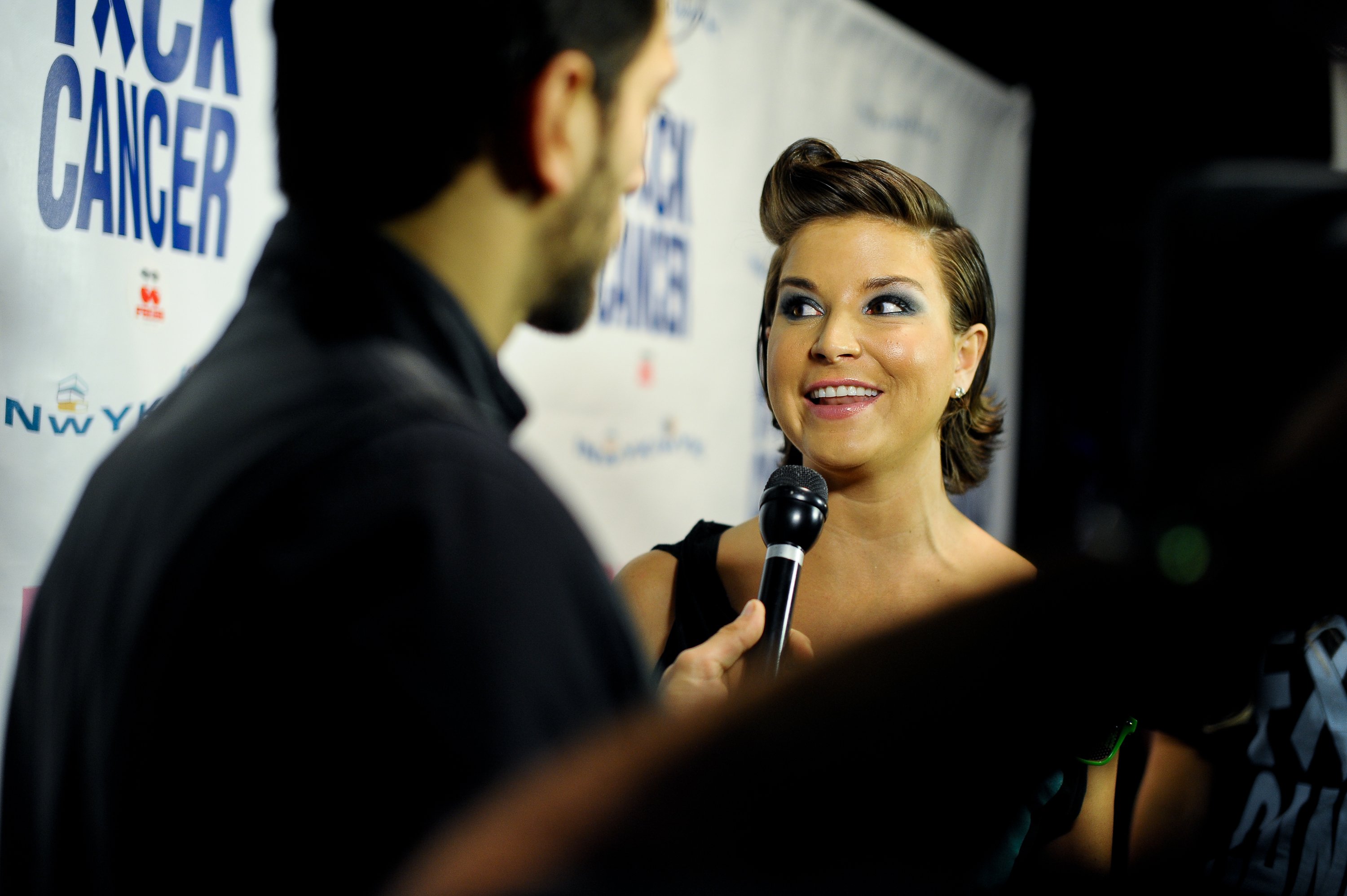 Tyrie Ballard competed in six seasons of 'The Challenge'
In 2006, then 23-year-old Tyrie Ballard of Omaha, Nebraska, made his reality television debut on The Real World: Denver. Raised by a strict father who served in the military, Tyrie ended up in a gang but joined the show in hopes of leaving his past behind him.
Following the show, he made his short-lived debut on competitive spinoff The Challenge for its 14th season, Inferno III. The reality star returned for The Gauntlet III but left early due to a family emergency.
For the next four seasons, he was eliminated within the first couple of weeks as he failed to win an elimination.
The Nebraska native currently shares the record for most season appearances without an elimination win. The 38-year-old has not returned since 2011's Rivals II.
Tyrie appeared on three seasons with Diem Brown
Georgia native Diem Brown made her debut on The Challenge: Fresh Meat (2006), partnered with veteran Derrick Kosinski. The two made it reasonably far but barely missed the finals.
She returned for The Duel lasting for around the same amount of time but found love with CT Tamburello. The Fresh Meat star and Tyrie both competed on The Gauntlet III.
However, she won several daily missions as part of the Veteran squad, and they nearly took home the grand prize. After a couple of short appearances, Diem and Tyrie returned for Battle of the Exes.
While he and his partner were eliminated during the first few episodes, Diem placed second with CT, earning a total of $52,500.
They also both competed in Rivals II, Tyrie's last season before she returned for Battle of the Exes II, which would become her final.
Teamed up with CT again, Diem was medically disqualified following the second episode. After a long fight with ovarian cancer, she died on Nov. 14, 2014, at the age of 34, a couple of months after filming wrapped.
He honored Diem with his daughter's name
Following his time on the show, Tyrie stayed out of the community for the most part. In Dec. 2014, he began training with the UFC before becoming a certified personal trainer.
In 2016, Tyrie became the father of a baby girl he named Elyssa Diem. He uploaded a birthday post for his "sister Brown" in June 2018, noting he will "always appreciate" her and "honor" her name.
Additionally, The Challenge star said he and "E-Diem" would celebrate her that night by dancing "wildly to old school MJ (Michael Jackson) and Cydni Lauper."
He ended his post with several hashtags, including "f**k cancer" and "an honor my daughter has your name."
A follower asked for clarification about the name, and he explained he named his child after the late reality star because he felt it was "one of the best ways to honor her."
Additionally, the Total Body Ascension owner noted he and his daughter's mother pretty much only "agreed on" the middle name. The Challenge: All-Stars airs on Paramount+.