'The Challenge': How Long Did Wes Bergmann and KellyAnne Judd Date?
'The Challenge' stars Wes Bergmann and KellyAnne Judd previously dated. How long were they a couple?
Two-time Challenge champ Wes Bergmann and four-time finalist KellyAnne Judd both have had their share of relationships throughout their decade-long career on the show. The two dated each other at one point and competed on The Ruins together before calling it quits. How long did Bergmann and Judd date?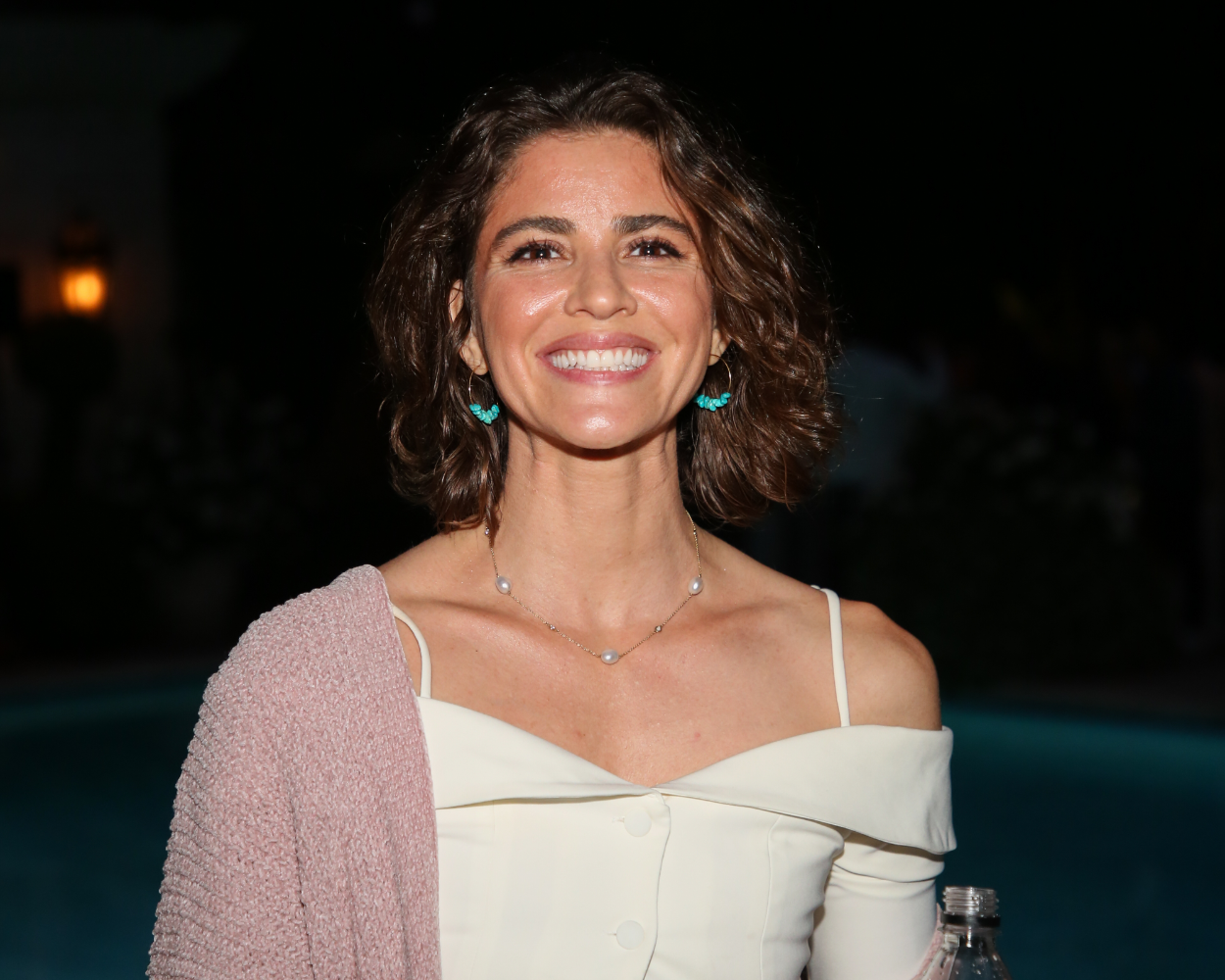 Wes Bergmann and KellyAnne Judd initially didn't compete on 'The Challenge' together
The Real World: Austin star Wes Bergmann debuted on Fresh Meat (2006), where he and his partner sent home five pairs on his way to the finals.
They placed third, taking home $10,000. Bergmann returned for The Duel (2007) and took out former champion Derrick Kosinski to compete in the finals, where he took home the crown and $150,000 grand prize.
The winner decided to take a break and didn't come back for the following season, The Island, in which The Real World: Sydney star KellyAnne Judd made her debut.
However, she didn't have as good of a rookie season as Bergmann's as she went home shortly before the finals.
They dated for around a year
While filming Real World: Sydney, Judd got into a relationship with Cohutta Grindstaff, but they broke it off before she debuted on The Challenge: The Island. During the reunion for the show, which aired in Nov. 2008, Judd revealed she started dating the former winner, and they returned for The Ruins as a power couple.
He, on the Champions team, found himself in the first two eliminations, which he won, but Grindstaff took him out a couple of weeks later. On the other hand, Challengers member Judd made it to the finals, earning $13,300. Around Dec. 2009, the two revealed they split up after a year of dating following the season.
While Judd took a six-year break, Bergmann returned for Fresh Meat II (2010), where he picked Mandi Moyer as a partner. The two began hooking up on the following season, Rivals (2011), with the potential of becoming more, but the former champ admitted he messed things up by focusing more on his business.
They returned for Battle of the Exes (2012) as a team, but she already moved on while he wanted her back. Judd came back for Battle of the Bloodlines partnered with her cousin and had a thing for rookie Dario Medrano, but nothing materialized.
Judd recently returned for 'All-Stars'
Bergmann continued returning for several seasons, winning Rivals II and placing third in War of the Worlds. He and Judd battled it out again during Rivals III when he sent her home before the finals.
Also married, Bergmann still focuses on his business. On the other hand, the Real World: Sydney star is still single, although caring for several dogs, and recently made her comeback on spinoff All-Stars.
After winning a couple of daily missions, she ultimately placed third overall, going home empty-handed. Reportedly, the spinoff will film another season, and it's unclear if Bergmann would also compete.
The Challenge: All-Stars airs on Paramount+.