'The Challenge': Wes Bergmann Called This Rookie 'the Nicest Man on the Planet'
The Challenge 36 rookies Nam Vo and Lolo Jones seemed like the strongest pair in the house as they're both physically fit and seemingly liked each other. However, the two had a breakdown in communication during the Jan. 20 episode that ended with Jones claiming she didn't think they made a good team. The Olympic track star also called her partner "selfish" and "stubborn." Following the episode, Vo fired back in a series of tweets, and veteran Wes Bergmann sided with him, calling the rookie "the nicest man on the planet."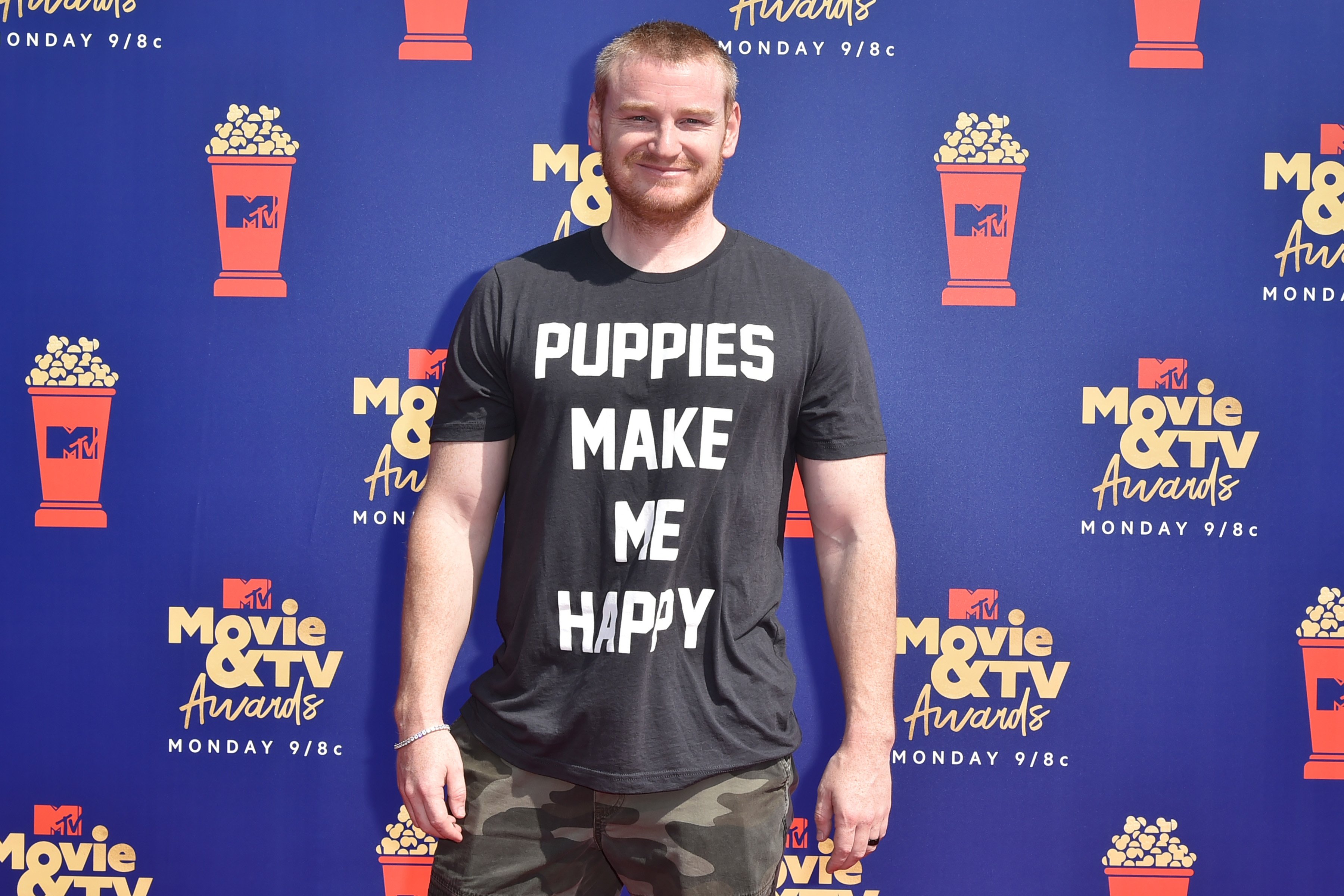 Rookies Nam Vo and Lolo Jones off to a good start
German native Nam Vo of Ultimate Beastmaster fame and Olympic track star Lolo Jones teamed up for The Challenge 36 and initially seemed stoked about their partnership.
Both are physical threats and admitted they found each other attractive in their confessionals, proving they could be the strongest team to beat.
However, after the episode highlighting their possible romantic connection aired, Jones called her partner out for putting on a show for the cameras and claimed she "got nothing" from him in person.
She also thought he didn't mean the compliments he gave her. Viewers began seeing more of the cracks in their friendship in the Jan. 20 episode.
Vo and Jones got into an argument following a challenge
For the daily challenge, the competitors had to run a five-mile course and complete puzzles along the way while holding a long capsule. Due to their physique and Jones' background in running, the team, and others, thought they would place first.
However, the duo had a hard time getting on the same page. The Olympic track star didn't like how her partner held the capsule and felt he wasn't helping her.
Therefore, she began yelling at him, and he admittedly shut down. Jones got even more upset when she asked Vo to jog across the finish line, but he refused.
When they returned to the house, Jones continued to vent her frustrations and hurt Vo's feelings by saying she didn't think they made good partners. The rookie also called him "selfish" and "stubborn" in her confessional.
Bergmann called Vo 'the nicest man on the planet'
Following the episode, Vo responded to her comments in a couple of tweets. In one, he referred to the event as the worst "challenge and run" for him because of the miscommunication.
The Ultimate Beastmaster also shut down her "selfish" accusations and admitted he found it "shocking" to hear what Jones said about him in her confessional.
While some sided with the Olympic track star, many fans were on Vo's side and felt a language barrier between the two might have played a part in their miscommunication.
Veteran Wes Bergmann, who was eliminated earlier in the Dec. 23 episode, also vouched for the Ultimate Beastmaster star's personality in a note on his Instagram Story.
Bergmann claimed Vo is the "sweetest man" he met in 2020 and called the rookie "literally the nicest man on the planet." Vo hasn't responded to the veteran yet but did repost a fan-made meme siding with him regarding the fight with Jones.
The Challenge 36 airs Wednesdays at 8/7 Central on MTV.