'The Challenge': Wes Bergmann Releases Screenshots of Messages With Aneesa Ferreira; Fans Think He's in the Wrong
'The Challenge' star Wes Bergmann released screenshots of messages with Aneesa Ferreira following the premiere. Many fans think he's wrong.
Since 2006, Wes Bergmann and Aneesa Ferreira have competed on four seasons of The Challenge together and solidified a friendship. However, Wes felt betrayed by Aneesa after the premiere episode of Double Agents and took to Twitter to call her out. While some fans are on his side, many believe he went too far.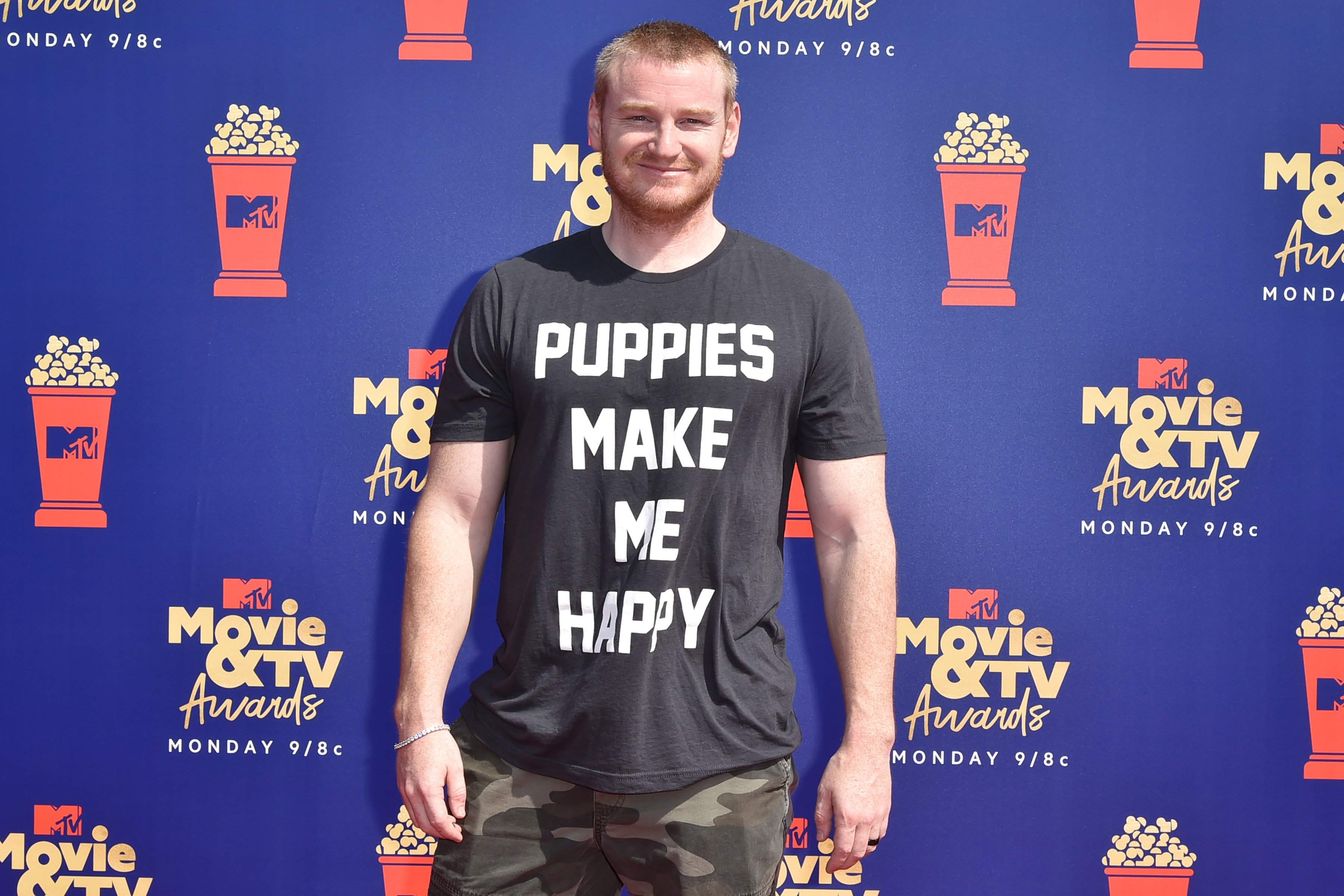 Wes Bergmann and Aneesa Ferreira are veteran competitors on 'The Challenge'
In 2002, The Real World: Chicago star Aneesa Ferreira debuted on the sixth season of the competitive spinoff, The Challenge: Battle of the Sexes. The Pennsylvania native made the finals twice during her first six seasons but hasn't reached the end again or notched a win as of yet.
Wes Bergmann made his debut four years after Aneesa on Fresh Meat (2006) but instantly proved himself by placing in the finals his rookie season before winning the following one, The Duel (2006).
During his 13-season career, Wes has placed in the finals three times and walked away with a total of two victories for combined winning earnings of $303,000.
Over the past 15 years, Wes and Aneesa have competed in four seasons together, including his debut but haven't seen each other in the Challenge house since Rivals II (2013) until they both returned for Double Agents. 
Aneesa sent Wes and his partner into elimination on 'Double Agents'
Although Aneesa and Wes have competed together and considered each other friends, they've never worked together in the competition show. During the premiere episode for Double Agents, Aneesa won the first mission, giving her the ability to select anyone as her partner.
She picked a reluctant Fessy Shafaat before the remaining competitors also paired up. Kam Williams attempted to "shoot her shot" at CT Tamburello, but he elected to team up with former winner Ashley Mitchell.
Feeling rejected, Kam successfully convinced most of the house to "start with a bang" and vote CT and Ashley into elimination. As the winners of the mission, Aneesa and Fessy had the opportunity to select the team to face the former champs.
Wanting to make a big move, Aneesa chose Wes and his partner, rookie Natalie Anderson.
Wes releases screenshots of messages with Aneesa apologizing
Following the episode, Wes stated in a tweet that he received five apologies from those who had a hand in voting him and Natalie into elimination, an action he classifies as "weak, insecure, jealous, and scared."
He then uploaded screenshots of messages with Aneesa and promised he would dissect the other ones on his Patreon account. In the texts, the two-time finalist admitted she did what she thought she had to do to reach the finals this year.
Aneesa also said she genuinely cared about Wes and hoped he doesn't take the situation "as personally as it came off." In his response, the two-time champ claimed he "appreciated" her apology but needs time to "heal" as he felt betrayed by a friend.
He also admitted how Aneesa talked about his character in her interviews upset him as she called him a "sneaky piece of s**t." Additionally, Wes encouraged his friend to publicly apologize on Twitter and tell her followers that she threw him in because she "fell for the mob's branding" of him.
On top of that, he wanted her to say that she said rude things about him out of "insecurity" for sending him in and an attempt to affirm her "internal issues."
While some fans felt Aneesa should have publicly apologized for feeding into a negative narrative about Wes, many followers thought he was wrong for posting the screenshots.
Additionally, some thought he came off as "immature" and believe he's using the drama for more Patreon subscribers. Wes has since deleted the tweet. The Challenge airs Wednesdays at 8/7 Central on MTV.