'The Challenge': Wes Bergmann Says 'Big Life Changes' Will Prevent Him From Competing in the Future
Notable veteran player Wes Bergmann didn't compete on MTV's 'The Challenge' Season 37 -- and he recently took to his Instagram to announce 'big life changes' are coming his way. This means he won't compete on the show for the 'foreseeable future,' either. Here's what he posted.
Fans of MTV's The Challenge know and love Wes Bergmann. Wes has an enemies-to-friends relationship with Johnny "Bananas" Devenanzio, and he became one of the most well-known veterans on the show. But fans were sad when Wes didn't make an appearance on The Challenge Season 37. And it seems he may be ready to call it quits on the show for quite some time. Here's what he said on his Instagram.
How many times has Wes Bergmann won 'The Challenge'?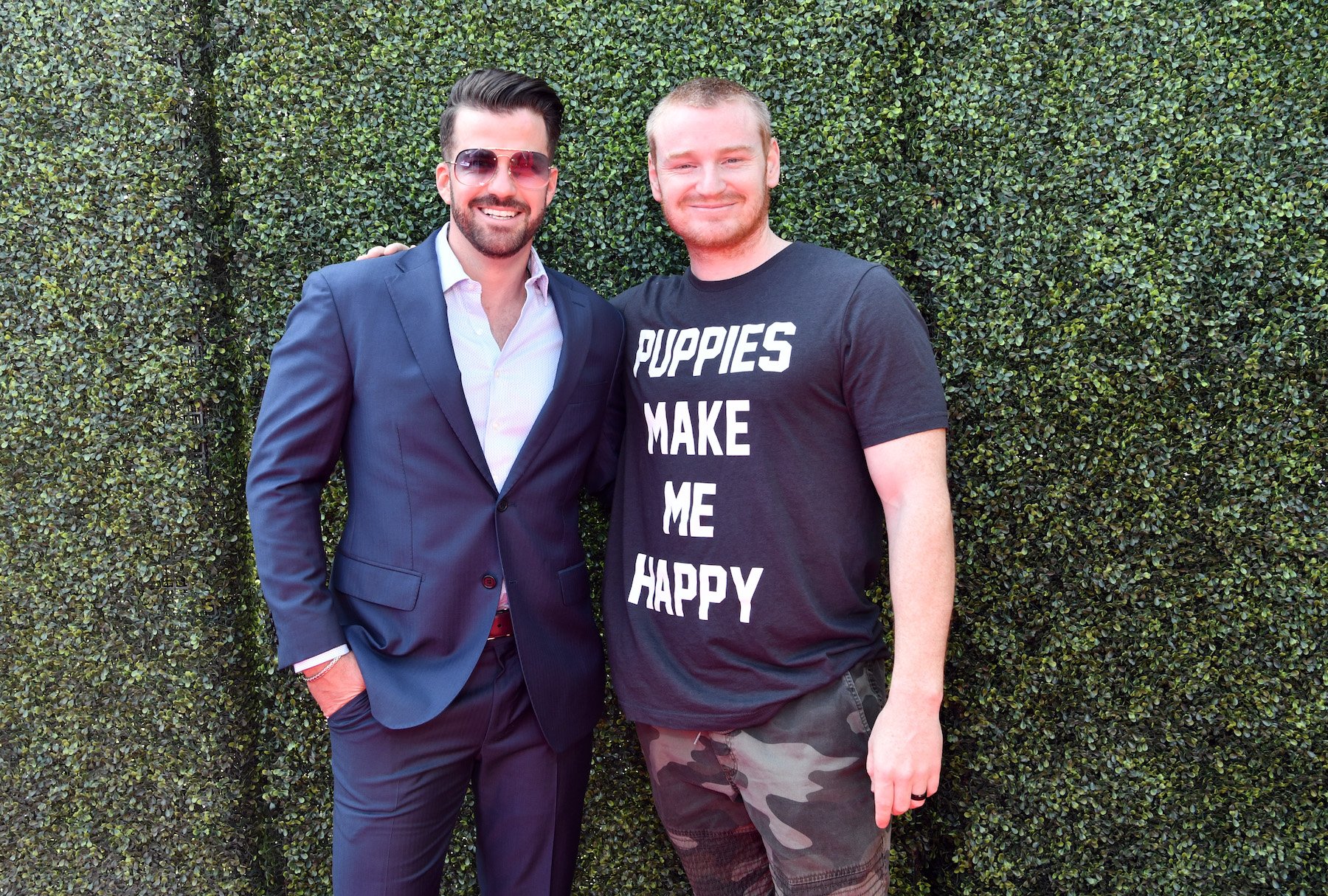 Fans hoped to see Wes Bergmann on MTV's The Challenge Season 37. Unfortunately, he didn't return — but he's certainly proven himself as one of the most well-known veteran players ever. He got his start on The Real World: Austin and then went on to compete on Fresh Meat, The Duel, The Ruins, Fresh Meat II, Rivals, Battle of the Exes, Battle of the Seasons, Rivals II, Battle of the Exes II, Rivals III, Champs vs. Stars, War of the Worlds, War of the Worlds 2, Total Madness, and Double Agents.
So, how many times has Wes won The Challenge? He won The Duel as well as Rivals II, and he made it to the finals in five other seasons.
Unfortunately, his time on Double Agents wasn't a good one. Wes noted he felt like others in the house ganged up on him and voted him into an elimination for "zero reason." He then indicated he wouldn't return for The Challenge: Spies, Lies, and Allies.
Why did Wes leave 'The Challenge'? Here's why he's not coming back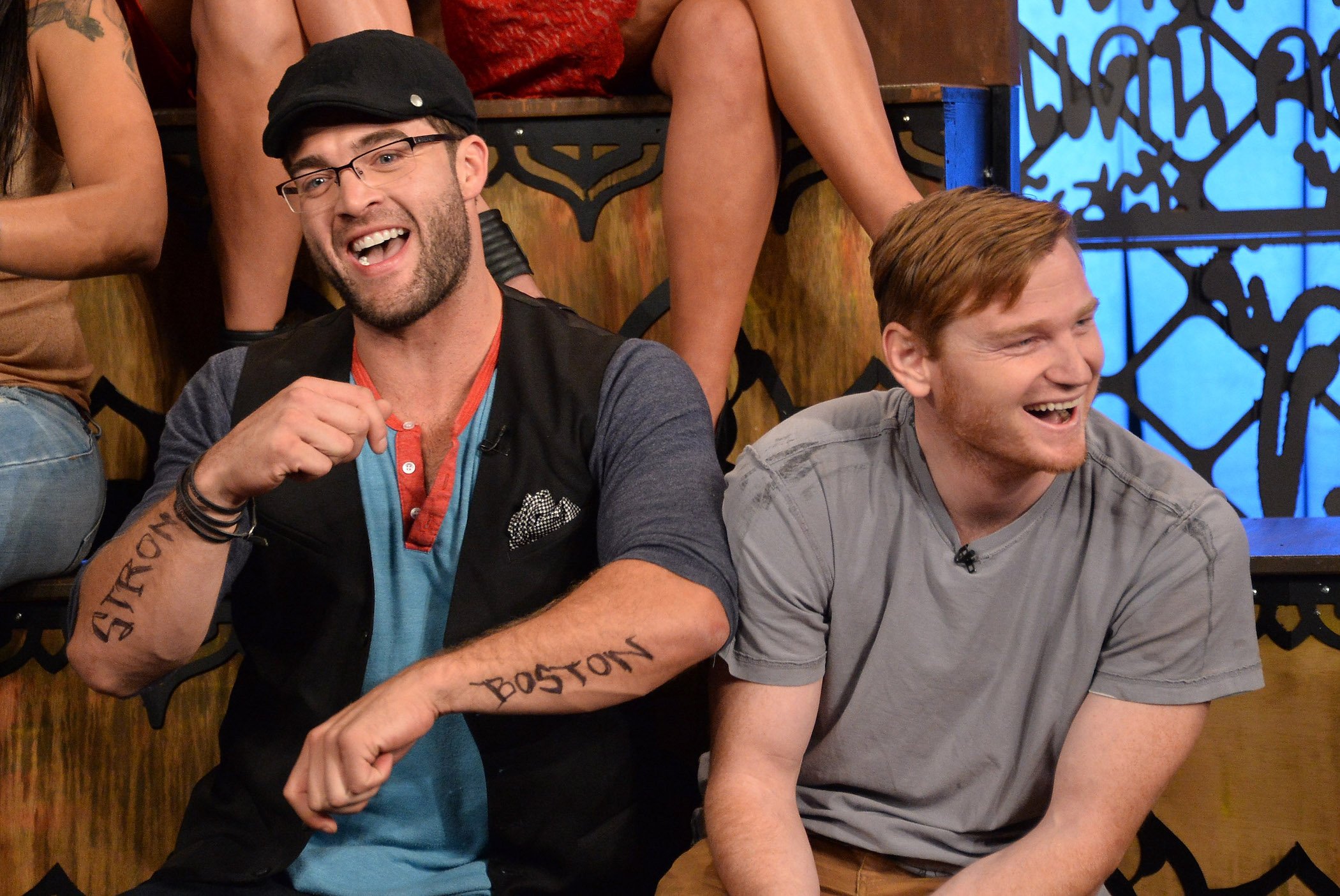 While Wes competed on MTV's The Challenge for years, it seems his stint on Double Agents was the nail in the coffin and a major factor into why he didn't return for The Challenge Season 37. Additionally, it seems he was asked to return for The Challenge: All Stars on Paramount+. He noted he didn't want to compete on that show, either, as he'd rather watch it from the sidelines than take part.
Now, it looks like his brief hiatus might actually remain more permanent than fans expected. He took to Instagram in September 2021 to share "big life changes" — and he mentioned his future with the show.
"A lot of big life changes are coming for me (no, my. wife is not pregnant)," Wes wrote on his Instagram Stories, according to Reddit. "They are exciting and I cannot wait to share them." He then noted that "because of these life changes" he will "be on zero Challenges in the foreseeable future; spinoff or otherwise."
"I know that when ya'll ask you're doing so from a good place, so I thought I'd simply share this instead of ignoring literal hundreds of these questions a week," Wes added.
Wes continues to give his opinions on MTV's 'The Challenge' Season 37
While Wes Bergmann isn't competing on MTV's The Challenge Season 37, he's certainly still watching — and commenting — on everything that goes down. Wes spoke to Johnny "Bananas" on the Death, Taxes, and Bananas podcast about the all-veteran alliance in the new season. Both Wes and Bananas believe the new crop of veterans don't know how to properly execute the plan, thus they're getting themselves into bad situations.
"I think that they're all idiots," Wes said of the vets creating their alliance. " … They're running around with facial expressions as if they had invented something that had never been done or used before. And it's like the most innovative thing, they're calling the patent office and they're trying to get it all trademarked."
The Challenge Season 37 airs every Wednesday at 8 p.m. EST on MTV.
Check out Showbiz Cheat Sheet on Facebook!