'The Challenge': Who Makes the Finals and Gets to Compete for $1M on 'Double Agents'?
This season of MTV's The Challenge has been all about the gold skulls. During the first few episodes, the goal for the contestants was to secure a gold skull because host T.J. Lavin made it clear they can't run the final without one.
But now, all five of the men's gold skulls have been snatched up, and that leaves fans asking a lot of questions.
Warning: Major spoilers ahead for The Challenge: Double Agents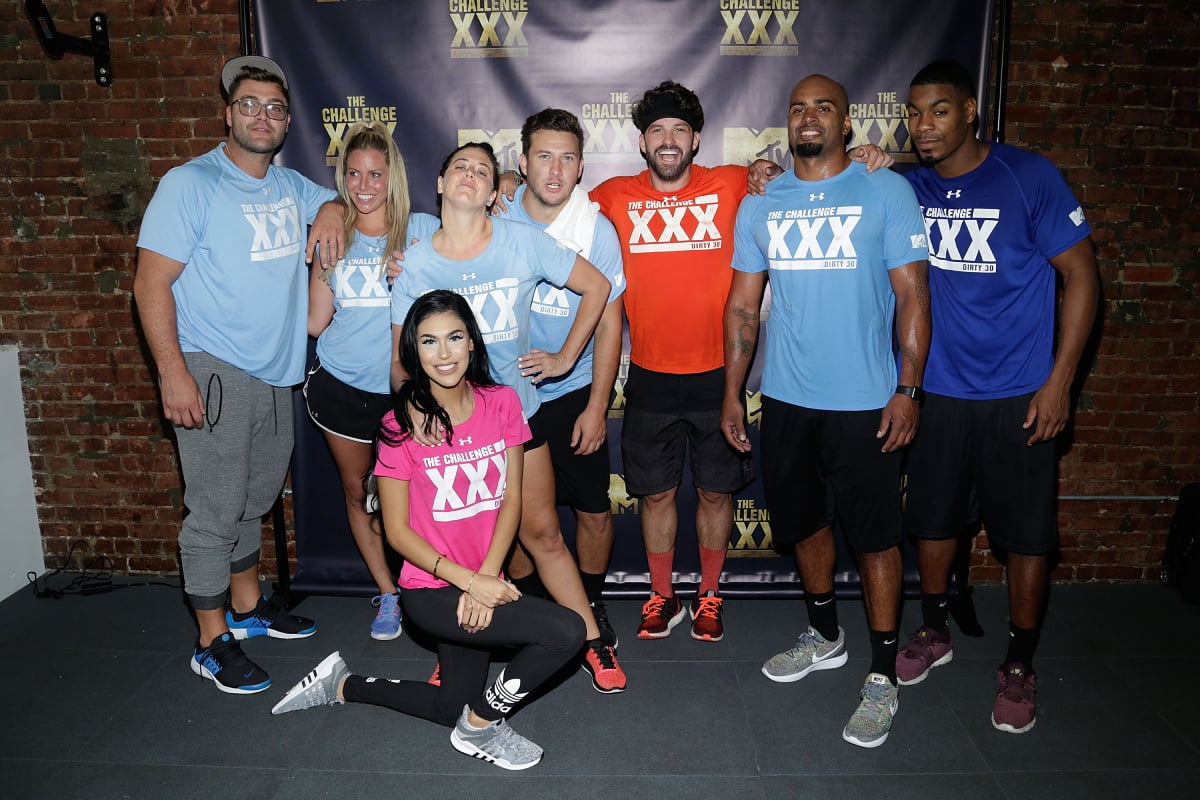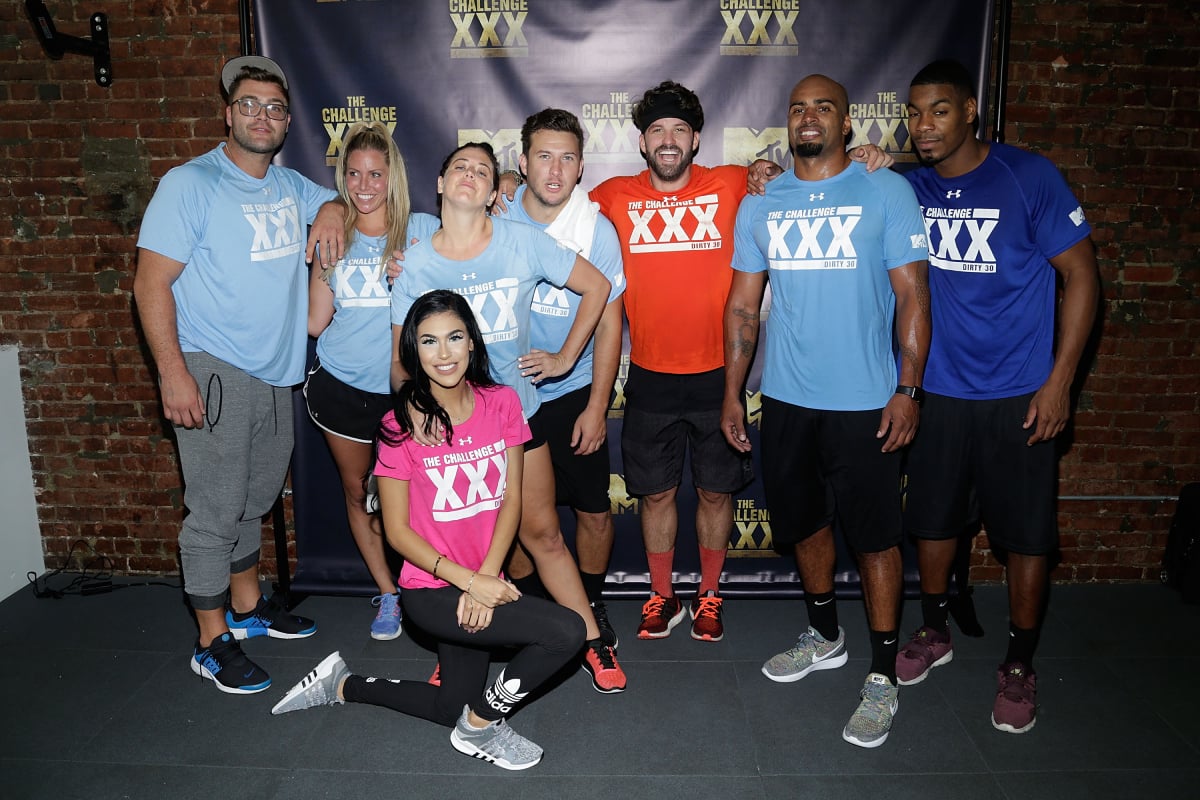 What will the strategy be for the male contestants who need to steal a skull on 'The Challenge'?
In episode eight, the male contestants reached a turning point when Josh snatched up the last men's gold skull. Now that all five of the men's gold skulls have been secured, the strategizing has begun for those who need to steal one.
The brutal "All Brawl" challenge surprisingly came down to Kam and Kyle versus C.T. and Big T. Fans witnessed C.T. get angry knowing he was fighting a losing battle. Kyle won his round with CT and Killer Kam easily bested Big T, which made Kam and Kyle (who both have skulls) the Double Agents for a second time.
Kam and Kyle went on to nominate Nany and Josh at elimination to go up against Amber M. and Mechie, the house vote. When Josh easily won the elimination challenge against Mechie, he secured the final skull.
The male contestants with a skull are Kyle, Devin, Fessy, Leroy, and Josh. The remaining men – CT, Cory, Darrell, and Nam – will have to steal a skull if they want to run the final.
CT is fully aware that no one wants him in the 'Double Agents' final
When CT entered this season of The Challenge, he knew that no one in the house wanted him in the final. The Challenge legend is an extremely smart game player. As Screen Rant points out, he knew pretty much from the beginning that he would have to win a challenge and nominate himself to go into the crater.
When Kyle beat CT in the "All Brawl" challenge, he was sure he won fair and square. He also let everyone know how proud he was of his victory. But in his talking head interview, C.T. made it clear that Kyle shouldn't be too cocky.
"Kyle, settle down. Don't get too carried away, okay? Because next time it might be for real," CT told MTV cameras.
Since CT knows his own strengths and weaknesses, many fans believe that he strategically let Kyle win because Big T didn't have a prayer of beating Kam. And because he knows he could have won, CT will likely go after Kyle's skull instead of going after the likes of Fessy, Leroy, or Josh.
The male contestants without a skull have a few options
As for Corey, Darrell, and Nam, they each have a few options for stealing a skull. Corey and Fessy were friends at the beginning of the season. But when Fessy sent Nelson home, he and Corey started beefing. It's possible Corey would want to go up against Fessy for the skull and a little revenge.
As one of the strongest men in the competition, Nam has a good shot at getting a skull from any of the guys who currently have one. It's possible that he has Leroy in his sights since he sent home Nam's friend Jay.
Darrell has kept a low profile this season and stayed away from the drama. It's not clear who will try to steal a skull from. But, it could be determined by his partner, Amber B., who is part of the Big Brother alliance with Fessy and Josh. It would make sense for Darrell to choose Kyle or Devin instead.
Who will make it to the finals in 'The Challenge: Double Agents'?
There are still some skulls up for grabs among the female contestants, so there is still a ways to go until the final. But, there are some major spoilers that have surfaced online that indicate who will be competing for the $1 million prize.
According to spoilers posted on The Challenge Fandom via PinkRose and Gamer on Vevmo and @jaychallenge on Twitter, there was a lot of house drama and politics this season. Newly formed teams came after partner eliminations, like Big T and CT, who joined forces after Joseph and Ashley were eliminated.
CT eventually gets his hand on a gold skull and does make it to the finals. The final four are reportedly Cory and Kam versus Amber B. and CT.
The Challenge: Double Agents airs Wednesdays on MTV.