'The Chi' Cast and Crew Members Break Down Imani and Rashaad Storyline
The Chi is a TV show that's all about relationships and connections on Chicago's southside. More emerged in the fourth and most recent season, notably including the bond between Imani (Jasmine Davis) and Rashaad (Jason Weaver). It was something that no one saw coming, but it turned out to be much appreciated by fans.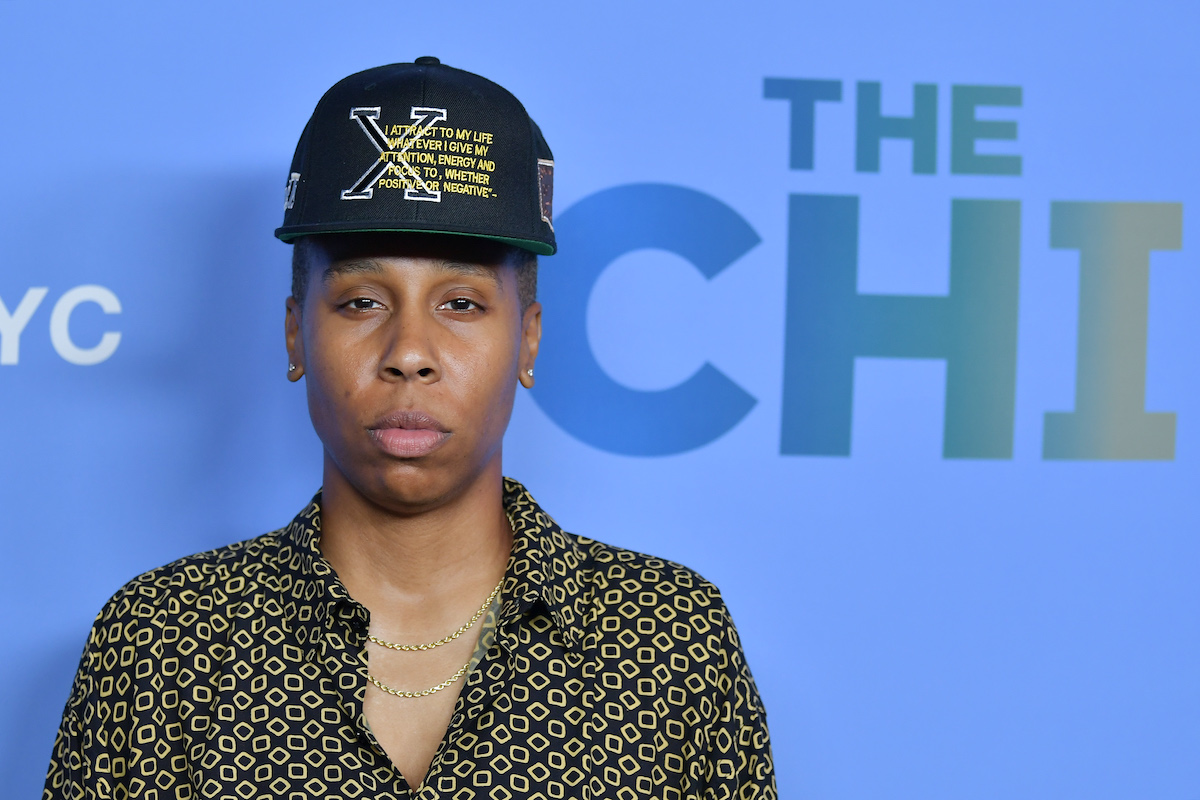 Imani and Rashaad got off to a rocky start
On The Chi Season 4, we saw how tense things were between Imani and Rashaad once he got out of prison. Imani had made it clear she didn't want him living at her house, but Trig was ultimately able to convince her into letting him stay for a while. At first, Rashaad was appreciative, but once Nuck told him Imani was transgender, his attitude toward her changed.
As the season progressed, fans were anticipating a blow-up. But in the end, Rashaad came around, even describing Imani as his "family."
RELATED: 'The Chi' Season 4 Ends With Main Character Skipping Town; What This Could Mean for Season 5
Breaking down that storyline
In an interview with TVLine, showrunner Justin Hillian spoke about Rashaad's journey leading up to the point where he defended Imani on the street.
"That's what we've been building to the whole season, to that beautiful moment where he's protecting her and he understands," Hillian explained, pointing out that The Chi creator Lena Waithe also hoped to "take someone who represented this large segment of our [Black] community and educate them."
Davis, whose presence on the show has generated mixed reactions, said she was also excited to tell a story based on acceptance of LGBTQ+ people and that the reaction this time around was more positive.
"To my pleasant surprise, especially Black women in particular, they were really on Imani's side," said Weaver. "There were even young Black men who… maybe echoed [Shaad's] sentiments at times. But over the course of time… I've had young brothers tell me like, 'Hey, man, I like how y'all brought that back around.'"
But don't just give Rashaad all of the credit for changing his attitude. As Hillian notes, he probably would never have reached that point if it weren't for Imani and Trig, who Rashaad deeply respects.
"It's like, 'OK. If this is my boy, who I go back with, who I trust with my life, and this is the person he trusts with his life? Maybe I am tripping,'" he continued. "'Maybe there is a lot of good here.'"
Weaver added, "That's the overall message, especially at the end, that we were trying to convey to the audience, and I think it stuck. I think they got it."
RELATED: 'The Chi' Star Jasmine Davis On Response of Coming Out as Transgender on the Show
'The Chi' Season 5 will continue to explore the stories, though details are limited
Right after the season 4 finale of The Chi aired, it was announced that Showtime had renewed the show. Details are limited, but Hillian says one thing he really wants to continue focusing on is the community watch program.
"We definitely want to continue to show what the possibilities could be for the neighborhood and for people looking after one another," he told TVLine. "Lena [Waithe, executive producer] has very little interest in dealing with the police at all. So ideally, we'd be able to completely remove them and have the community deal with its own issues, because the show has always been about the community."
A release date for The Chi Season 5 is not yet known, but it's likely the show will return in 2022.