'The Chi' Executive Producer Breaks Down [Spoiler] Skipping Town in Season 4 Finale and Teases Season 5
It's a wrap on The Chi Season 4!
In this installment, the Showtime series spent much of its time focusing on Otis "Douda" Perry's turn as mayor of Chicago. His plan to defund the police quickly caused a stir within the community, even with some of his staffers and allies. Everything ultimately boils over at the end of the season, leaving fans with plenty of questions about Douda's fate. Is this really the end of him? Did Roselyn just take over? Let's discuss.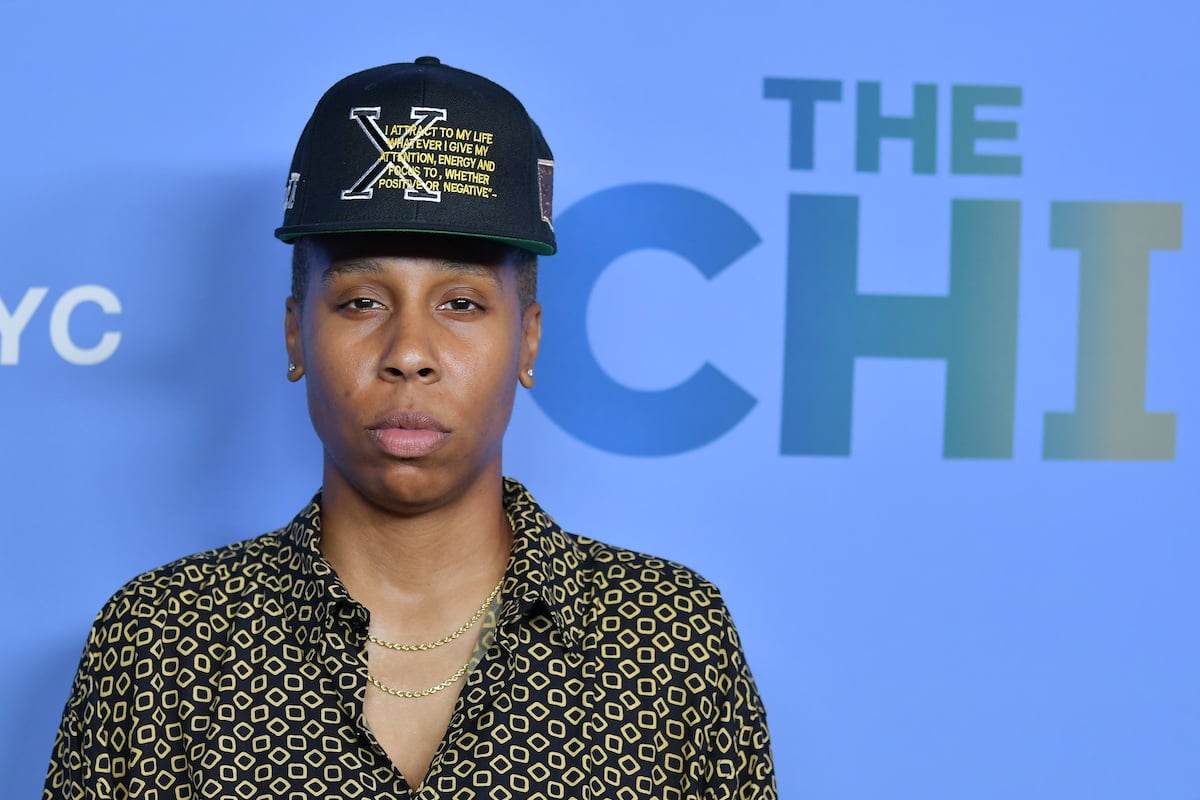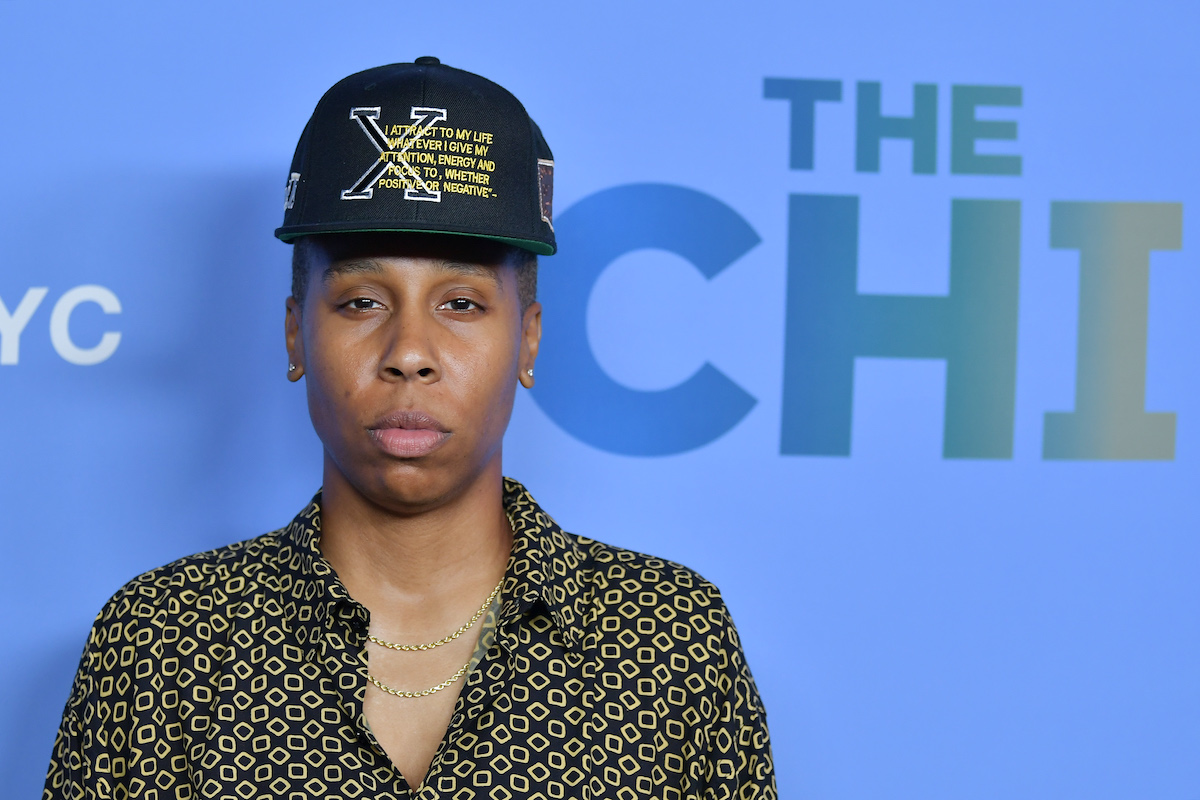 [Spoiler alert: This article contains spoilers for the season 4 finale of The Chi.]
Douda is out of Chicago
At breakfast with Jake, Jemma sees a news report that her dad has been hospitalized after being nearly bludgeoned to death by Douda. Knowing Marcus kept cameras around the house, Jemma goes to download the footage and gives it to Trig. No longer wanting to be involved with Douda, Trig gives him an ultimatum: leave Chicago immediately or be arrested after he leaks the video.
Douda resists at first, but when Tracy warns him about Trig's seriousness, he calls Roselyn for help getting out of town. She passes him a folder presumably filled with his new identification and drops him off at a faraway location. We last see Douda walking in a desolate area with a bag and his ballcap low.
But Douda might not be gone for good
After the finale, TVLine caught up with showrunner and executive producer Justin Hillian to discuss Douda's decision to leave Chicago.
Asked if that's the last viewers will ever see of him, Hillian played coy. "What I would definitely say is: Never underestimate Otis Perry," he responded, laughing. But he admits Douda lost this round. "He overplayed his hand. It didn't work out. But I would have a hard time believing that he would give up quite so easily," he continued.
The ending is too vague to tell exactly what Douda intends to do next, which Hillian says was "on purpose, because we are excited about the future." But he assured fans that Roselyn wouldn't be filling his shoes, explaining that when she was in his office, she was just thinking about what could have been had Douda listened to her.
What could happen in 'The Chi' Season 5
As for where the show is headed next, Hillian said the goal is to continue digging into the stories of the characters in The Chi.
"We definitely want to continue to show what the possibilities could be for the neighborhood and for people looking after one another," he said. "Lena [Waithe, executive producer] has very little interest in dealing with the police at all. So ideally, we'd be able to completely remove them and have the community deal with its own issues, because the show has always been about the community. So to keep it like that, we think makes everything a little more fertile and a little more interesting."
Waithe confirmed after the finale that Showtime has renewed The Chi for another season, but it's too early to tell when it'll come out. So stay tuned.