'The Chi': Is Emmett Still Expecting a Baby With Tiffany?
In The Chi, Emmett has three babies with three different women and thought another was on the way with one of the mothers by the end of last season. While he's currently dating Tiffany, she doesn't seem pregnant, and no one has mentioned anything about the supposed baby. Viewers took to The Chi subreddit to discuss the mysterious pregnancy and what they believe happened.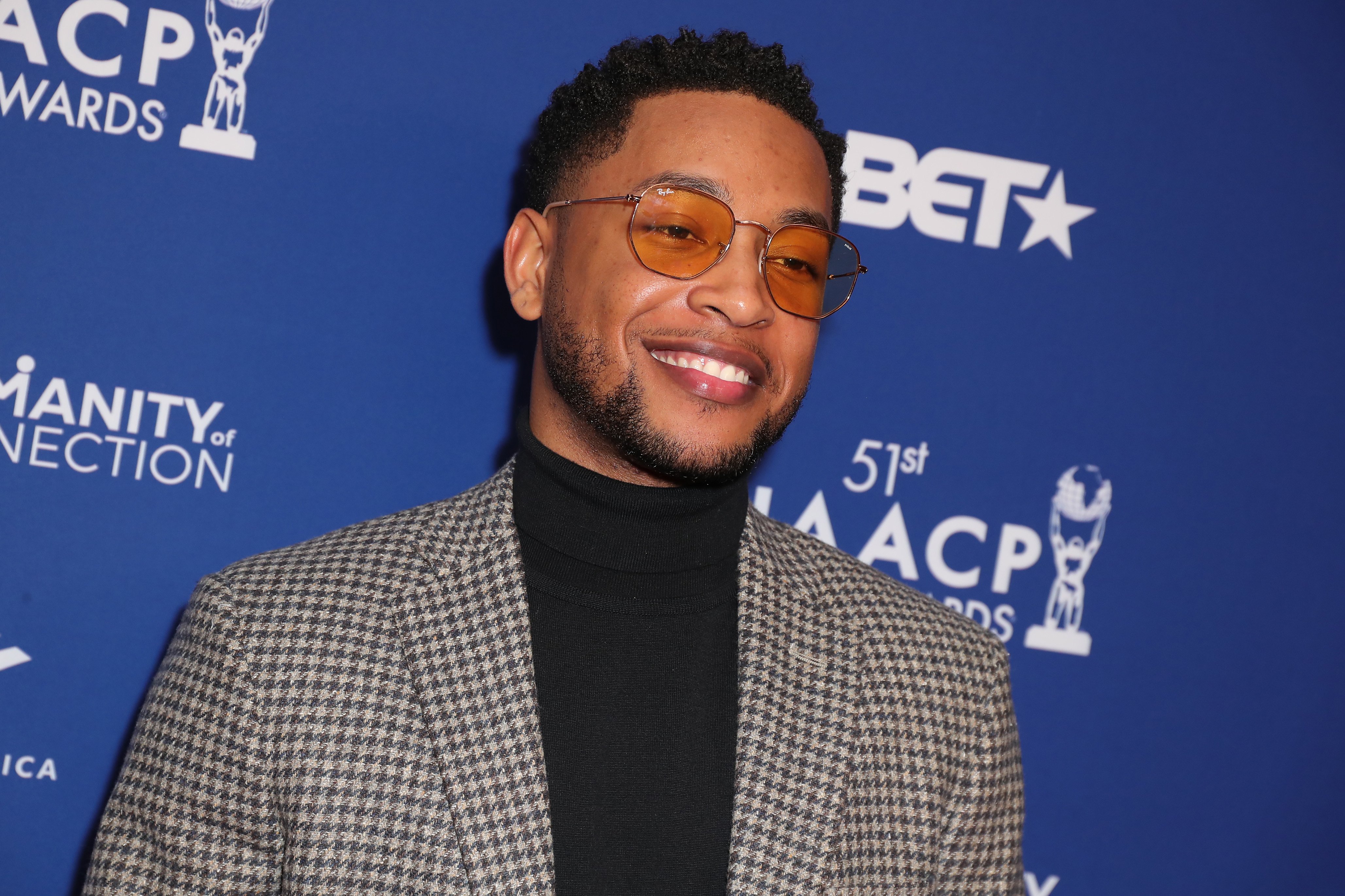 Tiffany pregnant by Emmett in 'The Chi' Season 2
Initially a mama's boy and a deadbeat father, Emmett (Jacob Latimore) began to get his life together toward the end of Season 2. Now working at Sonny's with a side gig helping Brandon (Jason Mitchell), he had a consistent cash flow allowing him to get health insurance for his three kids.
After Tiffany (Hannaha Hall) assumed custody of E.J. again, Emmett kept coming around her to see his son again. However, she was in a relationship with another man at the time and didn't allow it.
The two eventually hooked up again, and she missed her menstrual cycle, believing she could be pregnant with their second child. Although Emmett has three other kids he's having a hard time supporting, he still promised he would help her.
Emmett and Tiffany are together in 'The Chi' Season 3
In the third season, Tiffany and Emmett are living together with their son. She got jealous when Emmett's old flame, Keisha (Birgundi Baker), came over, and they almost hooked up on the couch before E.J.'s crying interrupted them. Therefore, many viewers can assume that the two are together.
In Episode 3, the two moved out of their place and into Jada's (Yolanda Ross) house to save up money for their respective businesses. They also got into an argument because Emmett was too tired to take their son to daycare as promised, and it's revealed that Tiffany currently works as a marijuana drug dealer.
The mother-of-one doesn't look pregnant and frequently smokes weed, so many viewers are confused about what she chose to do with her most recent pregnancy.
Fans weigh in on if Tiffany is still pregnant
In The Chi subreddit, several fans believe Tiffany chose to terminate her pregnancy, and the show simply didn't specifically address it. One user pointed out that Jada works at a clinic similar to Planned Parenthood, so Tiffany would have had "more than enough support" and resources had she decided not to go through with the second baby.
Additionally, the fan thinks her choice to end the pregnancy could explain her "continued anger toward Emmett" and the close-knit relationship she seemingly has with Jada.
Another fan believes the writers should have addressed her pregnancy because the audience shouldn't have to assume as the couple could have chosen adoption.
One viewer doesn't think Emmett would continue to date Tiffany if she ended the pregnancy because they don't seem to have a great relationship, and she already has him on child support.
Hopefully, the writers will address the circumstances surrounding Tiffany's pregnancy sometime in the season. The Chi airs Sundays at 9 p.m. EST on Showtime.