'The Chi': Kandi Burruss Reveals Why Her First Recurring Role Meant So Much to Her
Although Kandi Burruss has already established herself in the reality television realm, she wanted to expand and become an actress. The songwriter's first recurring role came in the form of The Chi's Roselyn, the wife of crooked businessman with mayor aspirations, Otis "Douda" Perry. In an Instagram Live, she opened up about landing the character and how much the opportunity meant to her.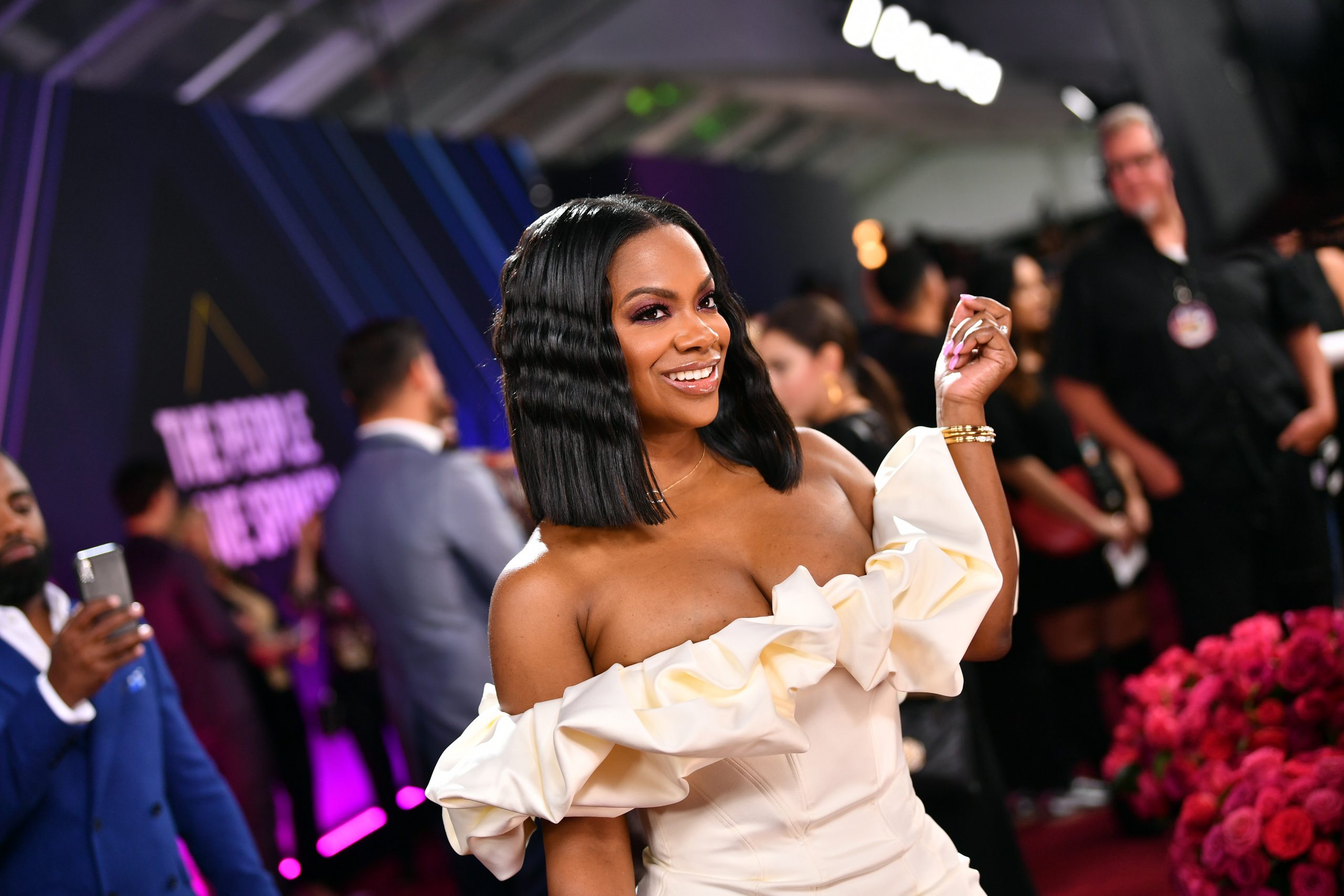 How Kandi Burruss got the role of Roselyn
In a July Instagram Live broadcast, producer, writer, and actress Lena Waithe spoke with television personality Kandi Burruss about her first recurring role.
According to the producer, the songwriter auditioned for Nina's wife, Dre, and the casting director highly recommended the reality star to Waithe. The Chicago-native noted the audition "blew her away" but they couldn't cast Kandi for the role because her film schedule for The Real Housewives of Atlanta didn't allow it.
Therefore, they looked for another character for Kandi to play and realized she was perfect for Otis "Douda" Perry's wife, Roselyn. The television personality noted her personality better fits the mayoral candidate's wife and "loves" her character.
She stated she admires Roselyn's "duality" as she does anything for Douda, but also has a "love, hate" relationship with her husband. 
Kandi Burruss on differences between reality TV and scripted shows
After rising to fame in the 1990's as a member of the female R&B group Xscape, Kandi focused on songwriting and wrote a few international hit songs. In 2009, she joined The Real Housewives of Atlanta in its second season and received a spinoff from the franchise, The Kandi Factory, in 2012.
It was canceled after one season, but she later received a one-month long wedding spinoff, Kandi's Wedding, and three-part special, Kandi's Ski Trip. She then competed in Celebrity Big Brother Season 2 (2019), where she placed fifth and won America's Favorite Houseguest.
The reality star also won the third season of The Masked Singer as the Night Angel, becoming the show's first female winner. Although she has appeared on television for over a decade, Kandi compared reality TV and scripted shows to "day and night."
She also said people put her in a box after watching her on reality shows for so long and knew they would be "extra critical" of her first scripted performance.
Kandi Burruss on why her first recurring role meant so much to her
When the reality personality found out she landed a role in The Chi, she told the other housewives and noted they were excited. Even though they "had jokes for days" regarding her upcoming sex scenes, Kandi's husband was slightly hesitant.
However, they spoke about how much the role and opportunity meant to her, so he eventually came around. The reality star had to shoot the intimate moment with her on-screen husband her second week of being on set but noted everyone made her feel comfortable.
Kandi also opened up about a rejection she experienced from another show who didn't cast her because of her reality television past. The songwriter described that situation as "heartbreaking" because she genuinely wanted the opportunity to show her talents.
Therefore, she truly appreciates Waithe for looking at her for more than her reality television personality and giving her a "shot" for the first time. The Chi airs Sundays at 9 p.m. EST on Showtime.