'The Chi': Lena Waithe Replaced Brandon With Lala Anthony's Character, Dom
'The Chi' stars Lena Waithe and La La Anthony hopped on Instagram Live to talk about new character Dom and discussed what happened in Episode 2.
[SPOILER ALERT: Spoiler ahead for 'The Chi' Season 3 Episode 2.]
Due to the firing of Jason Mitchell, his character, Brandon, was killed off in the third season. However, viewers were introduced to a new chef, Dom, portrayed by television personality and actor La La Anthony. In an Instagram Live, creator and writer of The Chi, Lena Waithe, and Anthony discussed Episode 2 and the inspiration behind Dom.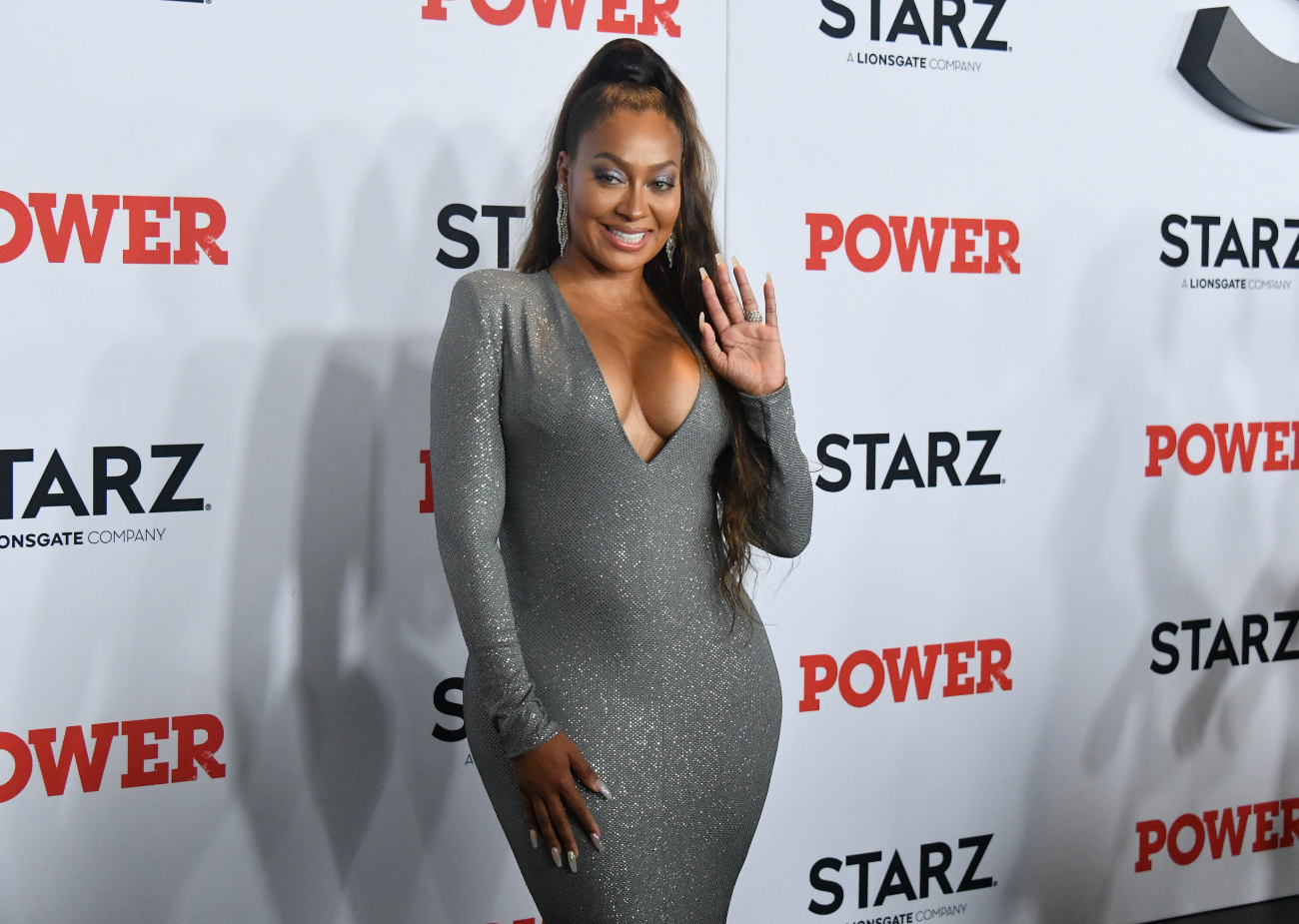 Brandon in 'The Chi'
The first two seasons of The Chi somewhat revolved around Brandon, an aspiring chef who resisted falling into the streets' temptations. When viewers were introduced to him in the first season, he had a hard time grappling with the senseless murder of his little brother, Coogie (Jahking Guillory).
Once he realized Detective Cruz (Armando Riesco) was not close to arresting the killer, the cook thought about taking matters into his own hands. He acquired a gun from a co-worker intending to kill Ronnie (Ntare Guma Mbaho Mwine), the murderer, but balked.
Brandon also had a supportive girlfriend, Jerrika (Tiffany Boone), who he planned on opening a restaurant with one day. Although they came from different backgrounds, the two loved each other, and he eventually proposed to her.
Things were looking up for the aspiring chef once he got his own food truck. However, he allowed successful businessman yet known hustler Otis "Douda" Perry (Curtiss Cook) to invest in his business, bringing unwanted attention from the police and upsetting Jerrika.
After getting arrested due to the gun found in his food truck that he carried for protection, his fiancé left him, and Brandon decided to flip and work with the cops. The decision turned out to be deadly as the third season opened with his funeral. It's still unclear exactly how he died.
Dom on 'The Chi' Season 3
Viewers were introduced to Dom in The Chi Season 3 Episode 2, "Brewfurd." Jada (Yolanda Ross) brought Emmett and his girlfriend, Tiffany (Hannaha Hall), a plate of food from Dom's place, which they loved. Therefore, he decided to talk to her for a business opportunity as Nina and Dre's (Tyla Abercrumbie and Miriam A. Hyman) wedding guests didn't like his food, resulting in them ordering pizza.
Emmett (Jacob Latimore) also acquired takeout from different restaurants for his last gig, so he wanted to hire Dom to cook. Once he proved his identity to her, she let him in her house that doubled as an underground restaurant and served him a plate of food with peach cobbler.
Although she noted she cooks "for the culture," not money, he talked her into meeting him later that night at his old stomping grounds, Sonny's. Emmett pitched her the idea of them running a late-night diner, and Dom eventually agreed.
Lena Waithe replaced Brandon with Dom
La La Anthony, who portrays Dom, and creator, writer, and executive producer of The Chi, Lena Waithe, went live on Instagram after the episode aired to discuss it.
The writer explained she and the other writers created Dom as a replacement for Brandon and thought Anthony would be perfect for the role as the Power actress has expressed interest in joining the series.
She admitted she contacted Waithe several times for an opportunity and explained there's a "difference between persistence and bothering someone." Anthony also stated she continued refining her skills from working on Power to taking acting classes.
Therefore, she was ready when Waithe called her for the role. The creator explained they "wanted to bring in another cook" due to Brandon's death and desired a more feminine "vibe," so she enjoys the "chill" way Anthony portrays the character.
Additionally, Waithe noted the former host and Jacob Latimore already seem to have on-screen "chemistry," which many fans, including Latimore's mother, see as well. The Chi airs Sundays at 9 p.m. EST on Showtime.