'The Chi': Luke James on the Importance of His Character's Transgender Love Interest
Luke James's love interest on 'The Chi' marks a monumental representation of transgender individuals on television. James is happy to be part of change.
Season 3 of The Chi is full with twists and turns. One of which is a handful of new cast members, including Trig (Luke James) and his transgender love interest Imani (Jasmine Davis).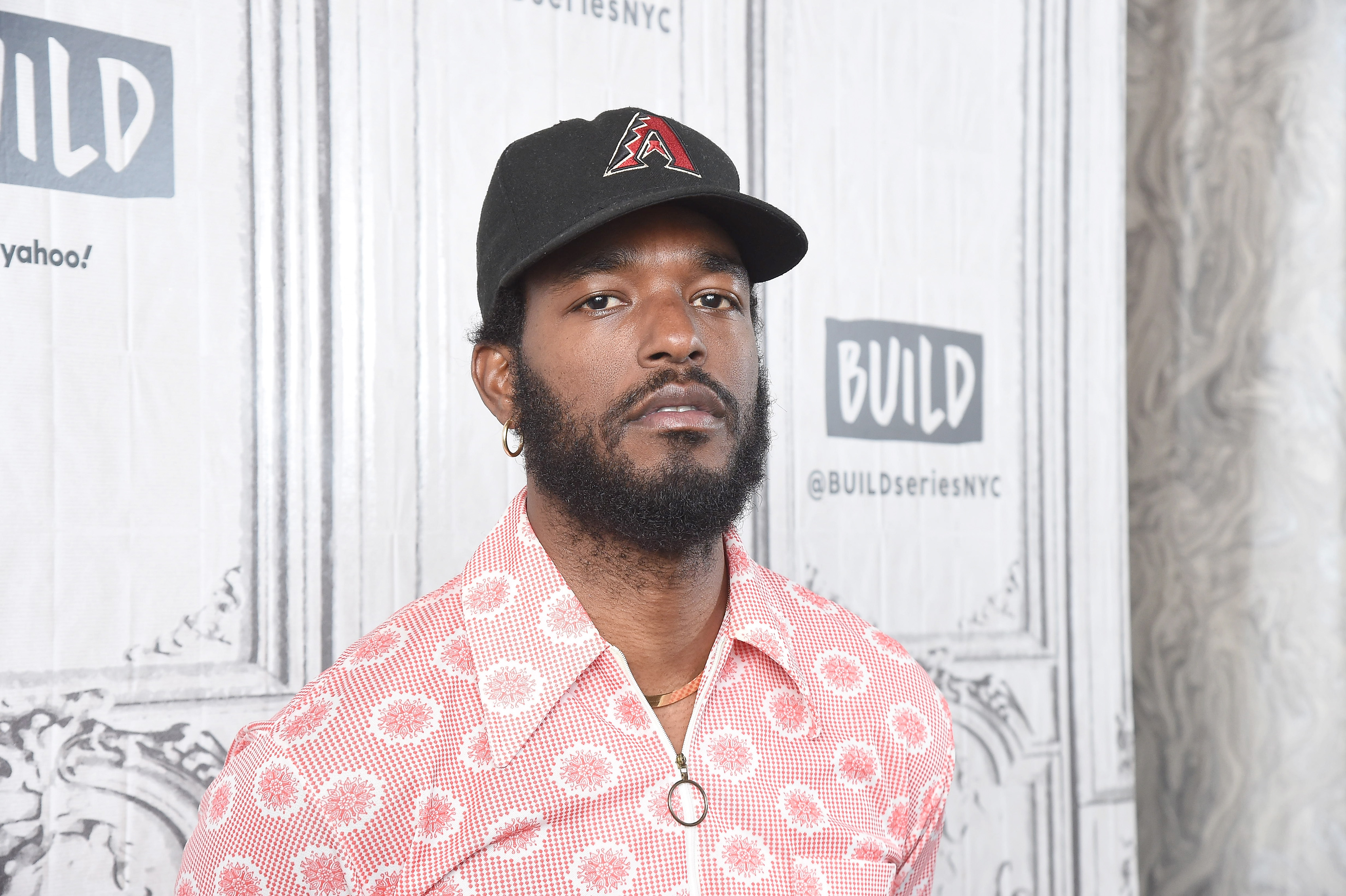 Former star of the show, Barton Fitzpatrick, had to debunk rumors that he left the show due to the fact that he would potentially have a transgender partner within his storyline. In a new interview, James opens up about the importance of transgender representation on such a show. 
Luke James on 'The Chi'
James stars as Trig, the estranged older brother of Jake. Season 3 ends with Trig and Jake's brother Brandon in an arrangement with local detectives, in which he acts as an informant.
By the beginning of season 3, Brandon is dead and his death is unexplained, except for the fact that his life has been claimed by gun violence. 
Trig returns after being in prison for several years with the determination to win back custody of Jake. His intention is to steer Jake away from the streets. But, Trig has his own set of issues.
Trig is a former street thug and is currently in a relationship with a transgender woman, Imani, which is kept relatively secret.
Despite such, Trig tries his best to rise above his circumstances. With the help of Imani, he wins back custody of Jake. Jake is not blind to Imani's transgender status, nor is he ashamed.
Season 3 ends with the three reunited and excited for their future. 
Luke James talks about the representation of transgender individuals and love on 'The Chi'
The reactions to Imani's character are mixed. Some claimed to have already been suspicious, while others say they had no idea. Either way, James says it should not matter. 
While speaking with Bevy Smith on her Bevalations podcast, James opens up about having a transgender love interest and the semblance in today's society. Smith praises Davis for her portrayal, calling her confident and beautiful. Furthermore, Smith says explains that Davis had reservations about revealing her transgender status to the word. 
Even more so, Smith says Davis did not want to portray a transgender character out of fear of being typecast. Regardless, Smith says Davis took the role because she believes the character serves as a good example.
Smith applauds James for seemingly being comfortable with Davis in the role. But James explains that the representation is necessary.
"I think that we somehow separate – or people try to separate themselves from the LGBTQ community as if these people don't feel, don't have the same feelings and wants, don't have the same goals and the desires of love and freedom just as we all do," James says. 
James continues: "And, we've made it some type of taboo thing where people feel the need to hide themselves and my character has a lot to work on," he says. "It's good to be able to see that this is a real person and see the beauty of him loving her and trying to love her completely, and at the same time to love her completely. – there's beauty in her trying to help him love himself."
The Chi is renewed for a 4th season and will be returning in 2021. It's unclear what James and Davis' storylines will turn into.