'The Chi': Is Roselyn the New Mayor? Show's EP Weighs In
Douda is out and Roselyn is… in? That's what a lot of viewers took from the season 4 finale of The Chi, which aired on Showtime on Aug. 1. At the end of the episode, after being exposed for the attack on Marcus, Douda abandoned his mayoral seat to go into hiding. Roselyn appears to settle into his office — but is she actually Douda's replacement? Showrunner and executive producer Justin Hillian offered an answer in an interview.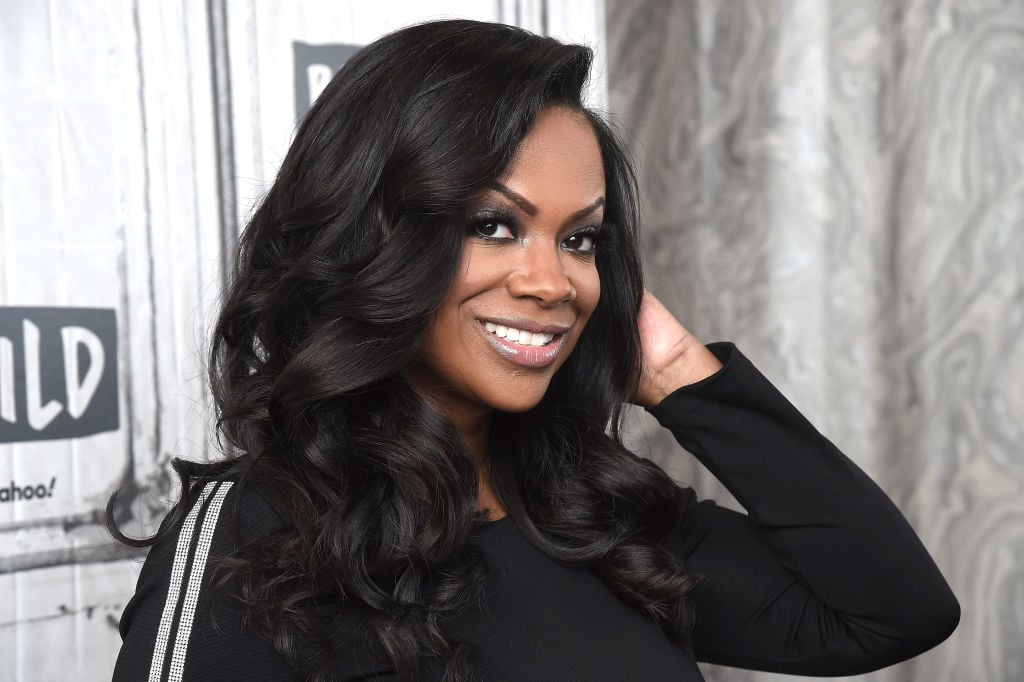 Douda is gone — for now
After Trig threatened to go public with the footage from Marcus' house, Douda figured his best bet was to get out of town. Calling on his fixer Roselyn for assistance, he had her bring him a folder presumably containing his new identification and take him as "far away" from Chicago as possible. We last see Douda walking alone in a remote area with a small bag of items and a hat pulled over his head.
After the finale, Hillian spoke to TVLine about Douda's decision to skip town. "He overplayed his hand. It didn't work out," he said of the character. "But I would have a hard time believing that he would give up quite so easily."
RELATED: 'The Chi': Curtiss Cook Talks Season 4 and Douda's Plans as Mayor: 'Beware'
An interim mayor is expected, but it won't be Roselyn
With Douda gone, one assumes there's going to be a replacement for him. But Hillian told TVLine that it won't be Roselyn, saying that while she would "love that," that's not the reason she was in his office.
"Her in that chair, she's just thinking, 'It should've been me and I would've done it right, and had he listened to me, he'd still be in this chair.' Because it should have been her," Hillian explained, laughing. "He never would've gotten mayor without her."
It's unclear who will step in for Douda in his absence, but there are a number of characters on the show who have exhibited political aspirations and leanings, including Marcus, Tracy, and Camille.
Work on 'The Chi' Season 5 will begin soon
Going on Instagram Live after the finale, show creator Lena Waithe revealed that work on the fifth season would begin in September. She didn't get too into details, but Hillian said one thing they want to do is continue building on the community policing program.
"We definitely want to continue to show what the possibilities could be for the neighborhood and for people looking after one another," he added. "Lena has very little interest in dealing with the police at all. So ideally, we'd be able to completely remove them and have the community deal with its own issues, because the show has always been about the community. So to keep it like that, we think makes everything a little more fertile and a little more interesting."
No doubt. We'll let you know more details about The Chi Season 5 as they become available.
RELATED: 'The Chi' Executive Producer Breaks Down [Spoiler] Skipping Town in Season 4 Finale and Teases Season 5