'The Chi' Season 4: Vic Mensa Made His Acting Debut in Episode 3; Fans React
Chicago rapper Vic Mensa made his acting debut during 'The Chi' season 4 episode 3.
During The Chi Season 4 Episode 3, Tiffany and Emmett attempted to figure out what's next for their relationship after he admitted to sleeping with Dom, and she hooked up with her customer. Additionally, the characters dealt with the fallout of Douda's decision to defund the police as Trig and Tracy now head a community protection program. For their first call, the two had to break up a domestic violence situation that resulted in Trig getting punched in the face by an angry Jamal, portrayed by Chicago-based Grammy-nominated rapper Vic Mensa, who made his acting debut in the episode.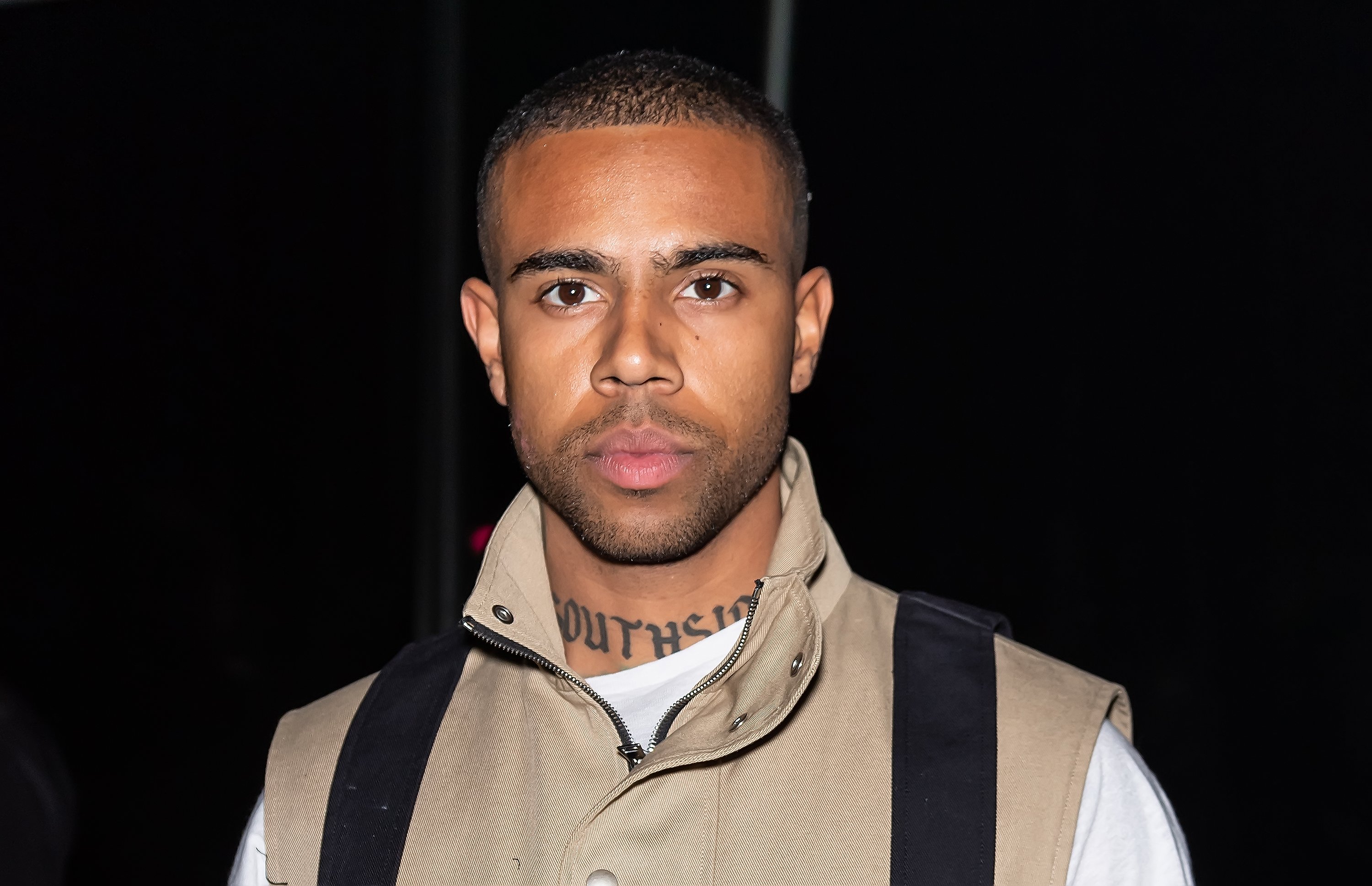 What happened in 'The Chi' Season 4 Episode 3?
Once Tiffany returned after hooking up with her flirtatious customer, Dante, she admitted the encounter to her anxious husband and began ignoring him.
Emmett revealed the situation to Dom, who got annoyed that he told her because the cook doesn't have many female friends. However, during their edible testing party, the ladies spoke and cleared the air.
Additionally, Tiffany talked to a married couple at the event, and they gave her the idea to have an open relationship with Emmett. Because Otis "Douda" Perry defunded the police, he repurposed their $5 million budget to Tracy, who enlisted the help of Trig to create a community protection program.
Finally, Jada has only told Dre, who secretly helps her, about her cancer diagnosis, and Kevin became concerned when he saw his girlfriend Jemma grab Jake's leg during an interview.
Vic Mensa made his acting debut as Jamal
Trig and Tracy responded to the first call to the community protection, which turned out to be a domestic violence situation at an apartment.
The couple loudly argued over her having an OnlyFans account as he didn't want her "h*e money" as they arrived. When Trig approached the furious man, Jamal, he punched Trig in the face as Tracy spoke to the woman in the house.
She explained the couple hit a rough patch ever since he lost his job and would like therapy for the family but noted they don't have enough money. After Jamal calmed down, he barely talked to Trig but agreed to spend the night somewhere else.
Deadline reported Mensa would be a recurring character, so fans can expect to see the Grammy-nominated artist more throughout this season.
Fans react to Mensa's appearance
Following the Jun. 6 episode, many fans were surprised to see the rapper making his acting debut.
One user noted, "Oh, y'all got Vic Mensa in this episode. I see y'all," with another acknowledging the Showtime drama series for "employing a lot of these Black stars," pointing out the other recent addition of Jason Weaver as Trig's brother, Shaad
Several viewers also noted they liked his new look without his signature locks, with one user writing, "Wait, when did Vic Mensa get this fine?" However, some didn't like his portrayal of Jamal as someone sarcastically asked why he didn't take an acting class.
On the other hand, another user felt Mensa is a better actor than a rapper. The Chi airs Sundays at 9/8 Central on Showtime.