'The Chi' Season 4 Will End With a Cliffhanger, Says Michael Epps
As the finale of The Chi Season 4 approaches, fans are full of questions about what might happen next. Is Douda about to set Trig up? Can Dre forgive Nina? Will Emmett be enough for Tiff? And what's going to happen with Jada? While you'll have to wait a little while longer to find out exactly, comments from actor Michael Epps indicate it'll be an epic conclusion.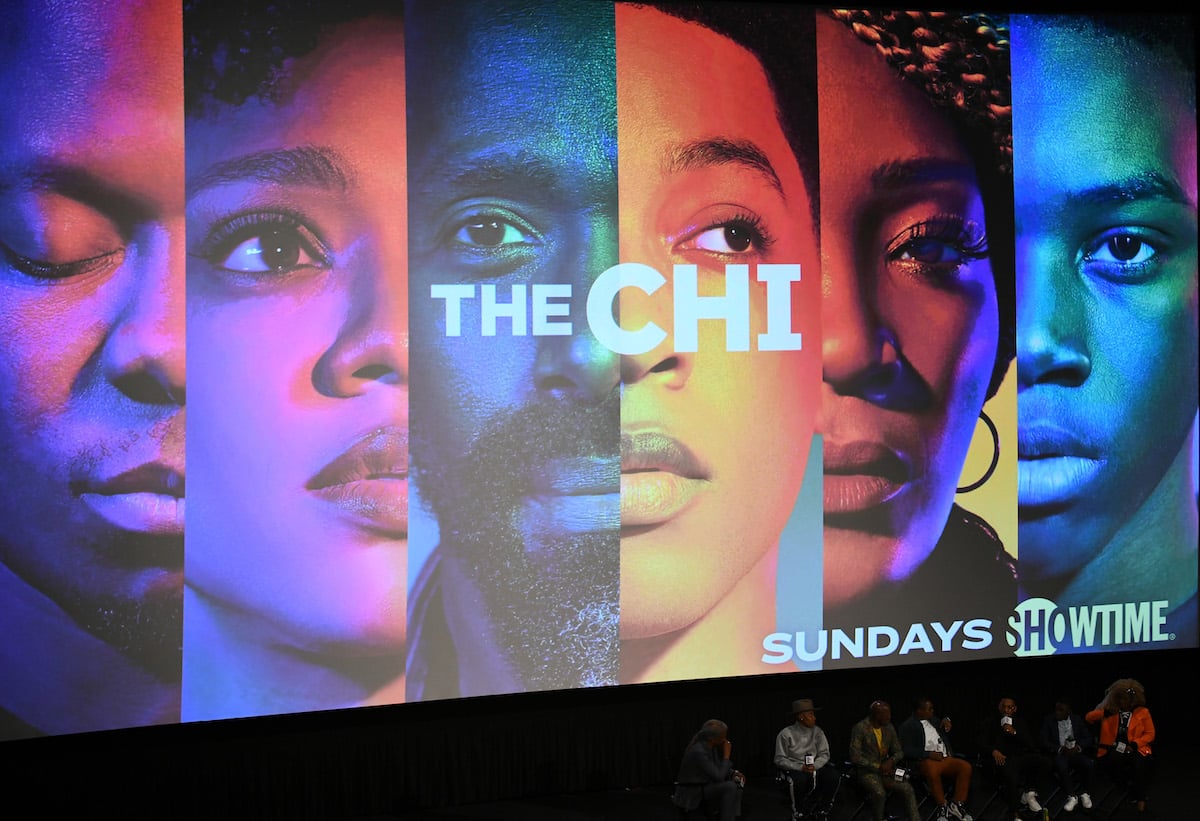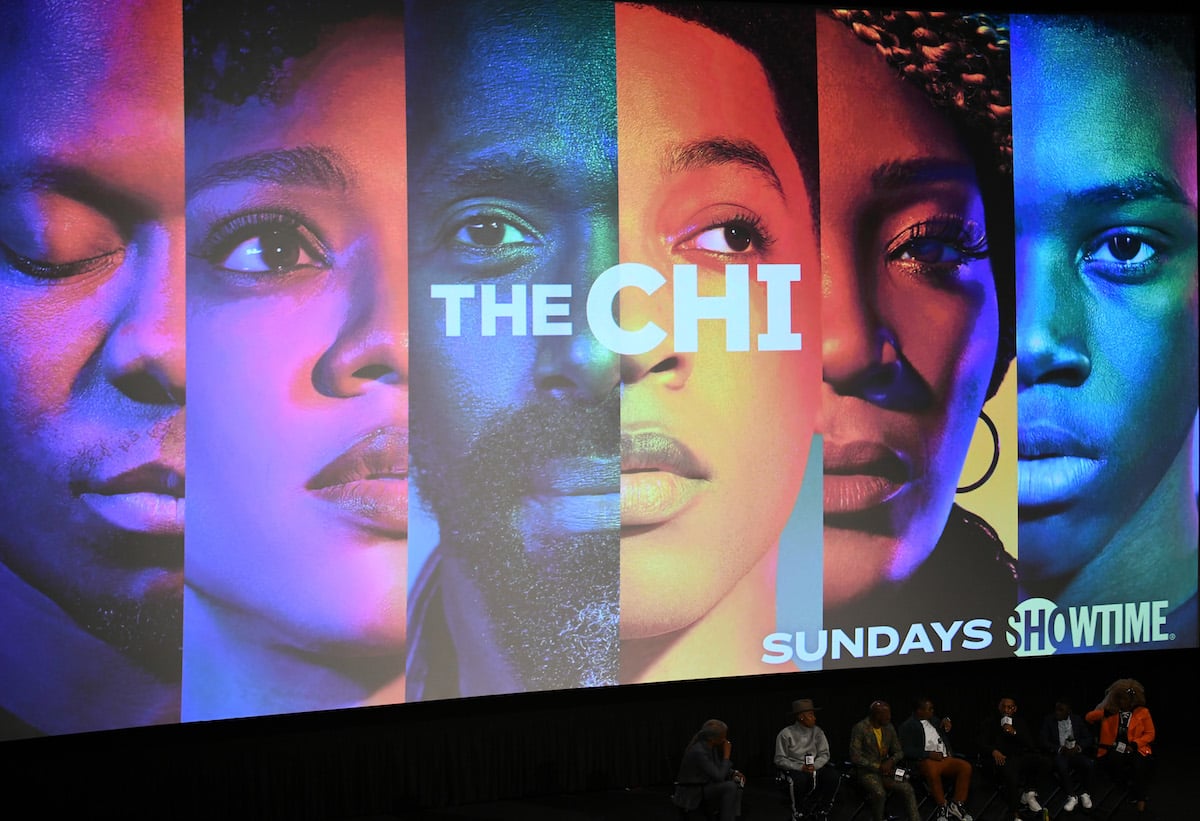 'The Chi' Season 4 just got really intense
The fourth season of The Chi has had plenty of drama already, from Nina's affair to the love triangle involving Kevin, Jemma, and Jake.
In the episode that aired on July 25, Marcus was nearly beaten to death by Otis "Douda" Perry following a disagreement. Trig was there, and his presence gives Jake the impression that his brother was involved. Concerned for Jemma, Jake stalls telling her that her dad is severely injured. But it's not long before she finds out.
At the hospital, she vows to find out "who did this" as Trig tries to deal with what he witnessed. "If the police find out what you did, your a– is going straight to the pen," Rahsaad warns.
Mike Epps on the finale of 'The Chi' Season 4
In July, Epps sat down with the website Celebrity Page TV to discuss the show. Teasing the finale, Epps, who stars on the show as Jake, said there's especially going to be a lot more drama in his character's relationships.
"Jake has other situations going on with his friends and his family," he said. "You know, this season, it's a very emotional season for Jake. There's going to be some trouble. I can't say too much, but y'all are going to see it's gon' be some trouble. Y'all definitely gon' get left with a cliffhanger."
But there are more big things in store for fans than just Jake's drama
Aside from the drama surrounding Jake and his circle, the trailer for The Chi Season 4 Episode 10 shows Nina trying to hash things out with Dre, Tiff mulling over Emmett's ultimatum regarding their marriage, some sort of altercation involving Rahsaad, and Kevin freaking out over something.
"There's a lot of ups and downs with the whole family. Even the other characters are going through some crazy things and some things that you probably went through," Alex Hibbert, who plays Kevin, previously said of the remainder of the season in an interview with CBS Chicago.
Find out what happens when The Chi is back on. The finale airs at 9 p.m. ET on Sunday, Aug. 1 on Showtime.