'The Chi' Showrunner Explains Ronnie's Sudden Death
Fans of 'The Chi' are confused over Ronnie's death but 'The Chi' showrunner says his death brings his character development full circle.
[SPOILER ALERT: This article contains spoilers from 'The Chi' Season 3 Episode 9.]
Season 3 of The Chi is coming to an end. The season takes viewers on an emotional rollercoaster but for many fans, Ronnie's (Ntare Guma Mbaho Mwine) character development has been the most rewarding to witness. Unfortunately, Ronnie's death marks the end of his long journey to redemption, leaving many fans saddened, especially after Keisha's freedom. But, The Chi showrunner explains that Ronnie's death is necessary.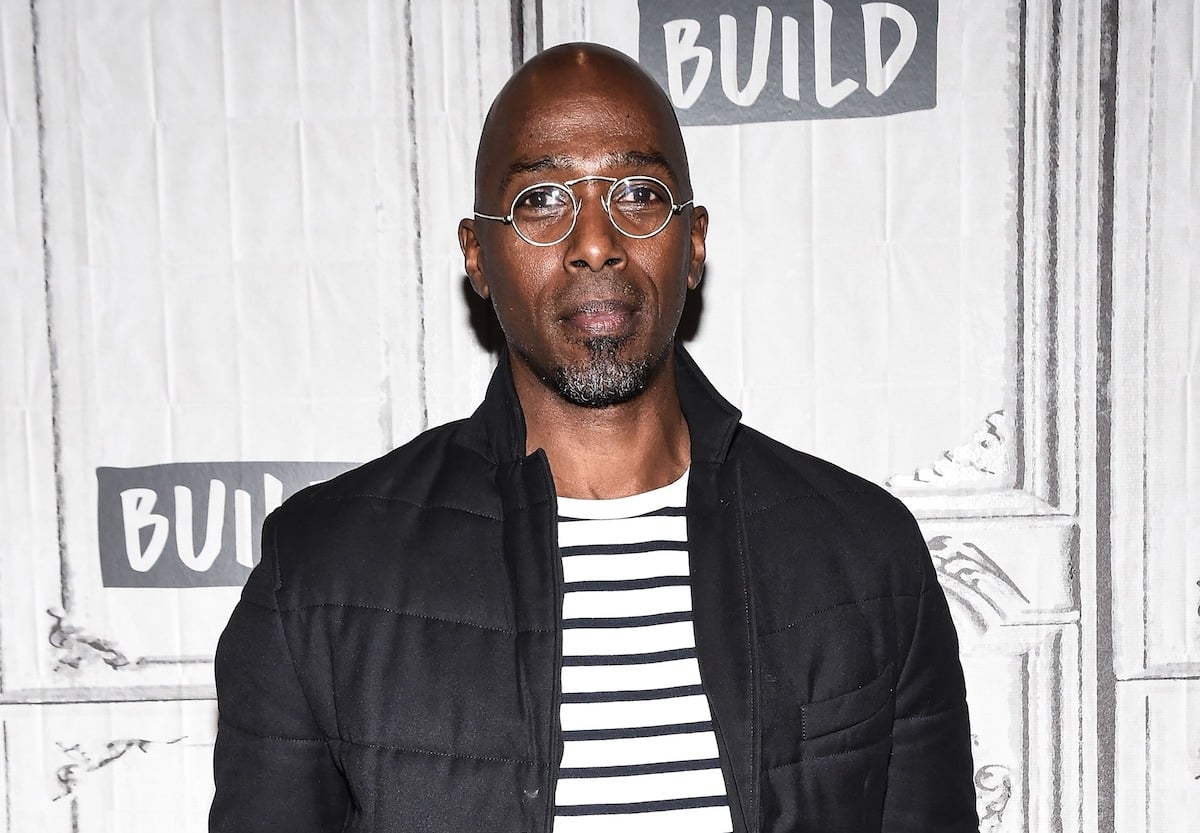 Ronnie's death shocks fans of 'The Chi'
From the beginning, the viewer's feelings about Ronnie have always been split. His character flaws made it difficult for viewers to hold him in high regard. From his ongoing issues with alcohol addiction to his unfortunate and accidental murder of a neighborhood teen, Ronnie couldn't seem to get his act together.
In season 3, Ronnie makes it his priority to change the trajectory of his life. He continues to drink, but not as heavily. Ronnie sets out to find a purpose. His journey of finding Keisha and helping her to freedom from her captor avenges his previous sins.
The Chi showrunner, Justin Hillian, reveals in a new interview with TV Guide that the decision for Ronnie to help free Keshia was intentional.
"People had given up on him [Ronnie]. And we thought about what Keisha was going through, and that, you know, so many of these girls that go missing, people give up on them," Hillian says.
He continues, "So that's why it was important for us [that he be the one to rescue her]. He could relate to being the one people give up on. Ronnie was like, 'This is the one thing I'm not gonna do — give up on this girl.' There was just this ultimate tale of redemption."
Episode nine ends with Ronnie being shot in cold blood. There's no build-up to the murder. Many fans are questioning why his character is killed off after his huge victory.
"OMG OMG WHAT THE F**K just happened on The Chi? They really made Ronnie become a hero to end him with a head shot," one Twitter user writes.
'The Chi' showrunner says Ronnie's death brings his story full circle
Fans of the show are upset over Ronnie's killing, but Hillian says Ronnie's death is necessary and brings Ronnie's story full circle.
"We did want to honor karma," Hillian explains.
Mwine agrees, saying, "Since the first episode of The Chi, when Ronnie shot Coogie, I was expecting him to go. I was amazed at the journey the writers took him on. The writers really brought it full circle…Ronnie had already transcended, and he was taken away."
Hillian promises that unlike other characters on the show, Ronnie will have a prepper sendoff equipped with a funeral. The purpose is to give the character the love he's always desperately been in search of. 
Ronnie's death will also impact Keshia heavily, with Hillian explaining that Keshia's journey to healing will become two-fold.
The season finale of The Chi airs Sunday at 9 PM EST on Showtime.