'The Chi' Showrunner Previews What's Next for Kiesha
The fourth season of 'The Chi' has followed Kiesha on her adoption journey. She ultimately chooses Octavia, a successful interior designer. But she comes to realize that she wants to raise her son herself. Showrunner Justin Hillian says she's very serious and that the news will be 'heartbreaking' for Octavia.
Kiesha has been on quite the journey on Showtime's The Chi. In earlier seasons, she was looking forward to attending college on a full athletic scholarship, but everything, of course, changed when she was kidnapped by Omari. Now, she's a completely different person, still dealing with the trauma of captivity and sexual violence. Not only that, but Kiesha became pregnant after being raped.
Ruling out an abortion, Kiesha decided the best option was to put her baby up for adoption. But now she's having regrets. In The Chi Season 4 Episode 6, she confesses to her mom, Nina, that she wants her baby back — and according to showrunner Justin Hillian, she really means that.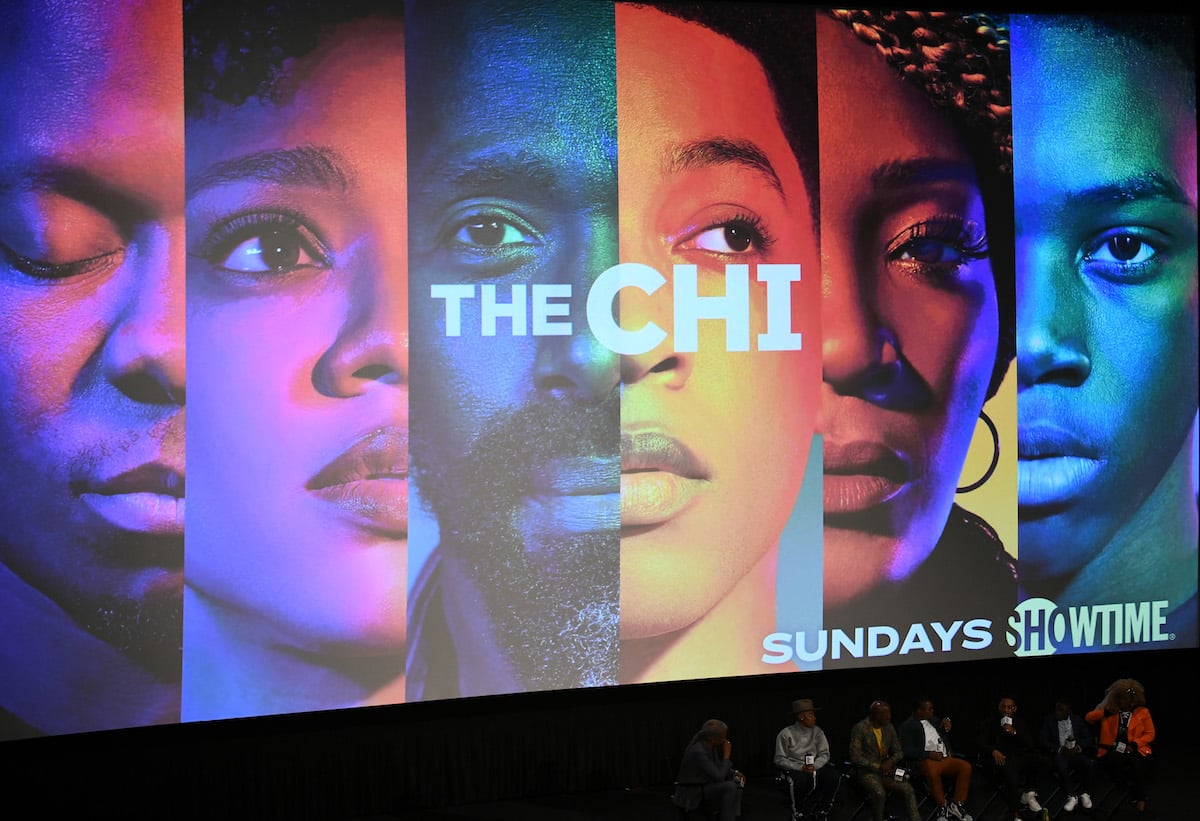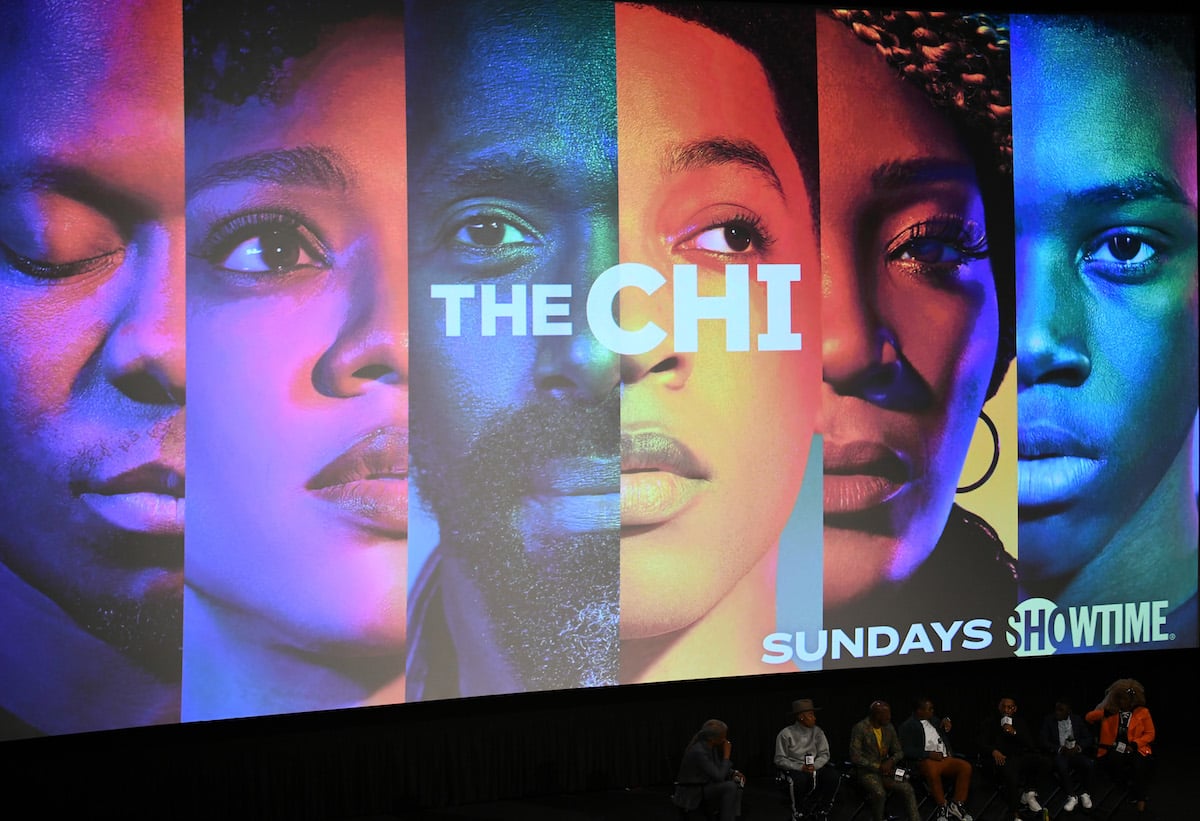 Kiesha dropped a bombshell
Kiesha's adoption journey ended with her choosing Octavia, a successful interior designer she met at the beginning of the season. She initially ruled her out due to wanting her child to be raised in a two-parent household, but after witnessing Octavia in mommy-mode, she realized she'd be a great fit.
Still, it was hard for her to deal with giving her baby up. Octavia allowed her to visit him, which only put her through more emotions. Soon, Kiesha announced she wants him back.
Now, she has a serious decision to make
In an interview TVLine, Hillian assured viewers that Kiesha's comment wasn't just some one-off statement. "Kiesha wants her baby," he stated. But, "It's one thing to want your baby. It's another thing to have to raise a baby, particularly with all of the circumstances with which the baby was created. And she won't always be able to ignore that fact."
Asked if it would be easy for Kiesha to get her child back if she decided to, Hillian replied, "It actually is. There's a grace period where the mother still has all the rights to say whether she wants her child back, and there's nothing you can do. We also wanted to speak to that part of it, too, and just how heartbreaking that is."
"It's like, how are you going to do that to Tabitha Brown," he said of the actor who plays Octavia, "of all people?"
A sneak peek of 'The Chi' Season 4 Episode 7 shows Kiesha discussing her decision with her mom
In a preview for the upcoming episode of The Chi, Nina prods Kiesha on whether she's really prepared to get her child back. "Have you even started to ask yourself the hard questions yet?" she asks. Kiesha seems hurt by her response to the situation, asking back, "Really, ma?'
The Chi didn't air an episode on Sunday, July 4, presumably as a result of the holiday. But it returns to Showtime on Sunday, July 11 at 9 p.m. ET. We'll see how Kiesha's conversation with her mom goes then.