'The Chi' Star Jasmine Davis on Difficulties of Dating as a Trans Woman
Jasmine Davis is standing proudly in her life as a trans woman both personally and professionally. She stars as a leading love interest on the Showtime drama The Chi and is happy to break barriers within the industry. Despite having love on television and in her real life, she admits that there have been some bumps in the road along the way dating as a trans woman.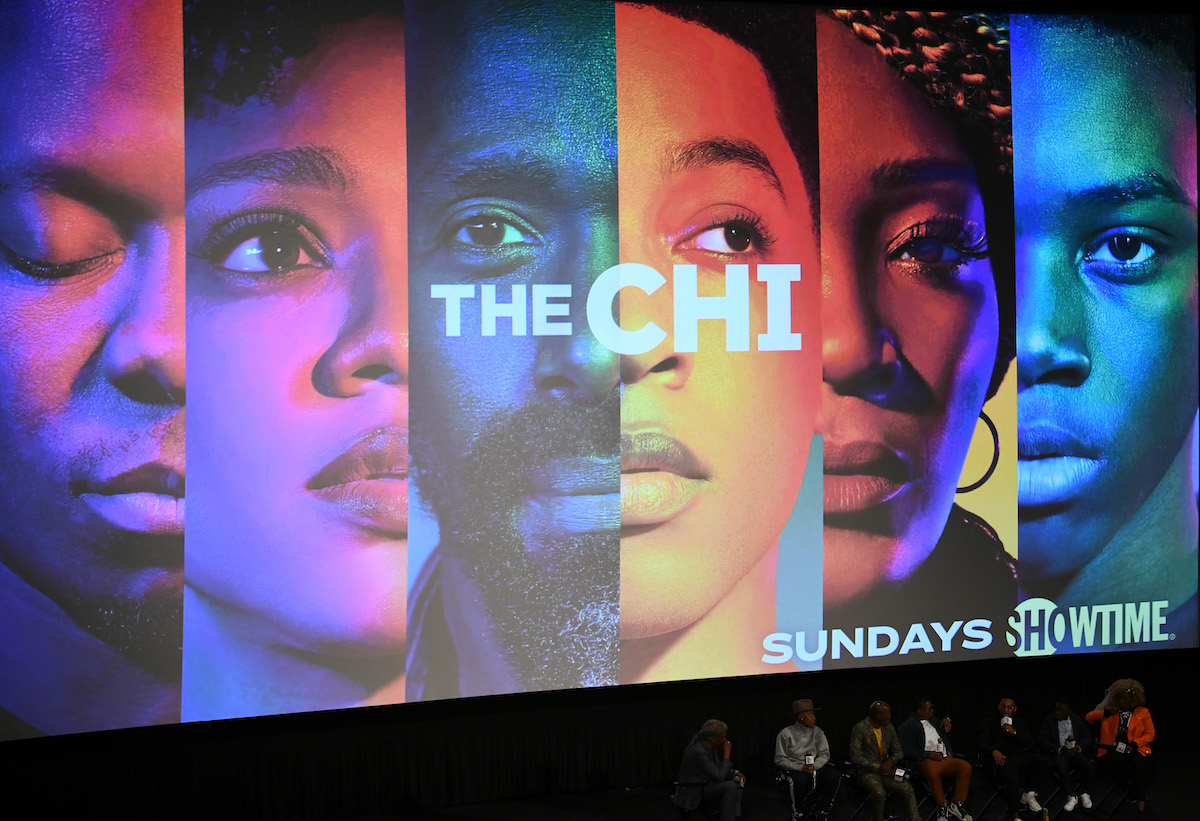 Jasmine Davis says there are dangers associated with disclosure
Davis began her transition when she was a teenager. In terms of romantic relationships, she says she was initially straightforward with her partners.
"When I first decided that I was going to be brave enough to live in the avatar that I felt in my heart, I always disclosed [it] to people," she told Kandi Burruss during a recent appearance on Burruss' YouTube show Speak On It.
RELATED: 'The Chi' Star Jasmine Davis On Response of Coming Out as Transgender on the Show
She says, however, that disclosing came with its own set of dangers. "Over the years, I would see girls like me getting attacked for disclosing and people would always say, 'Why didn't they tell you?' Well, most of the girls that I knew in the day, 99% of the girls would disclose who they were and they would get attacked and killed and things of that nature. So, I realized I needed to hurry up and try and be as passable as I could to survive in this world."
Davis says that some cis gendered people even advised her against disclosing because they could she'd completed the full transition, and most people couldn't tell from her looks. 
"Eventually I told boyfriends, after a while," she said. "But I noticed a privilege I had living a cis life, I noticed the circles, I noticed how I was treated differently. So, I know instantly when I'm treated differently because I notice the difference in treatment. It can be scary sometimes."
'The Chi' star reveals she's been engaged three times
Davis says she's lucky for her partners being receptive to her trans status. So much so that it hasn't stopped her from nearly walking down the aisle.
"I've been engaged three times," she told Burruss. "Three times and I've never went through with it."
All of her former lovers knew of her trans status, but not at their first meeting. "I was around their friends and their family, no one knew. You develop a skill of how to hide yourself."
RELATED: 'The Chi': Luke James on the Importance of His Character's Transgender Love Interest
She says the ability to choose well-cultured partners is the reason she believes the men in her life understood her life.
"I've always picked people who have a lot to lose," she admits. "Most of my boyfriends came from wealthy families or they were wealthy and they had successful careers. I didn't pick some street thug or someone who didn't have anything to lose. I was smart when it comes to that…I think that has a lot to play with who you date in general – how they're going to react to certain things. When someone has privilege and they're more culturally educated on certain things, they have a more broad perspective on life. Certain things probably don't make them flip out like other things."
The Chi airs every Sunday on Showtime at 10 p.m. ET.