'The Chi' Star Jasmine Davis on Hiding Her Trans Status as an Actor Before Her Role on the Show
Jasmine Davis is getting tons of praise for her role on The Chi. As an open trans woman, she's breaking boundaries and inspiring millions within her community to be their authentic selves. But Davis admits that before The Chi, she was not forthcoming about being trans.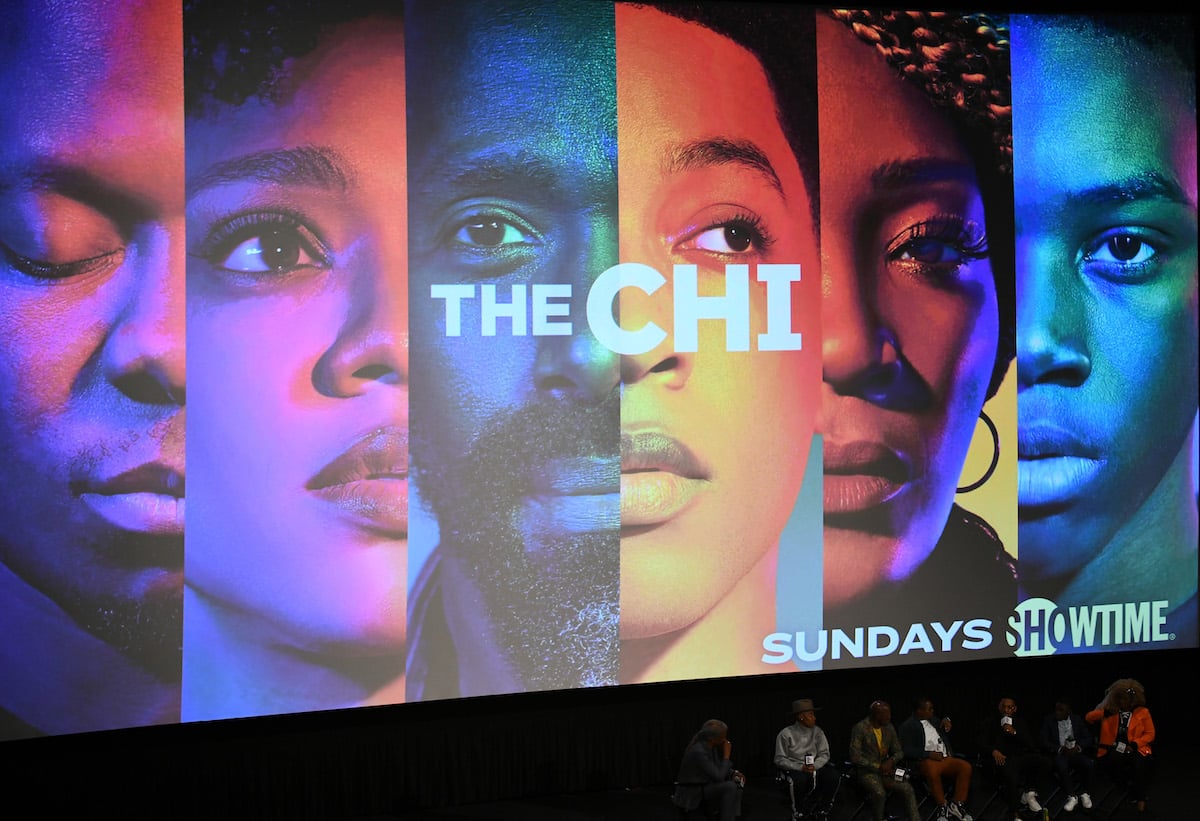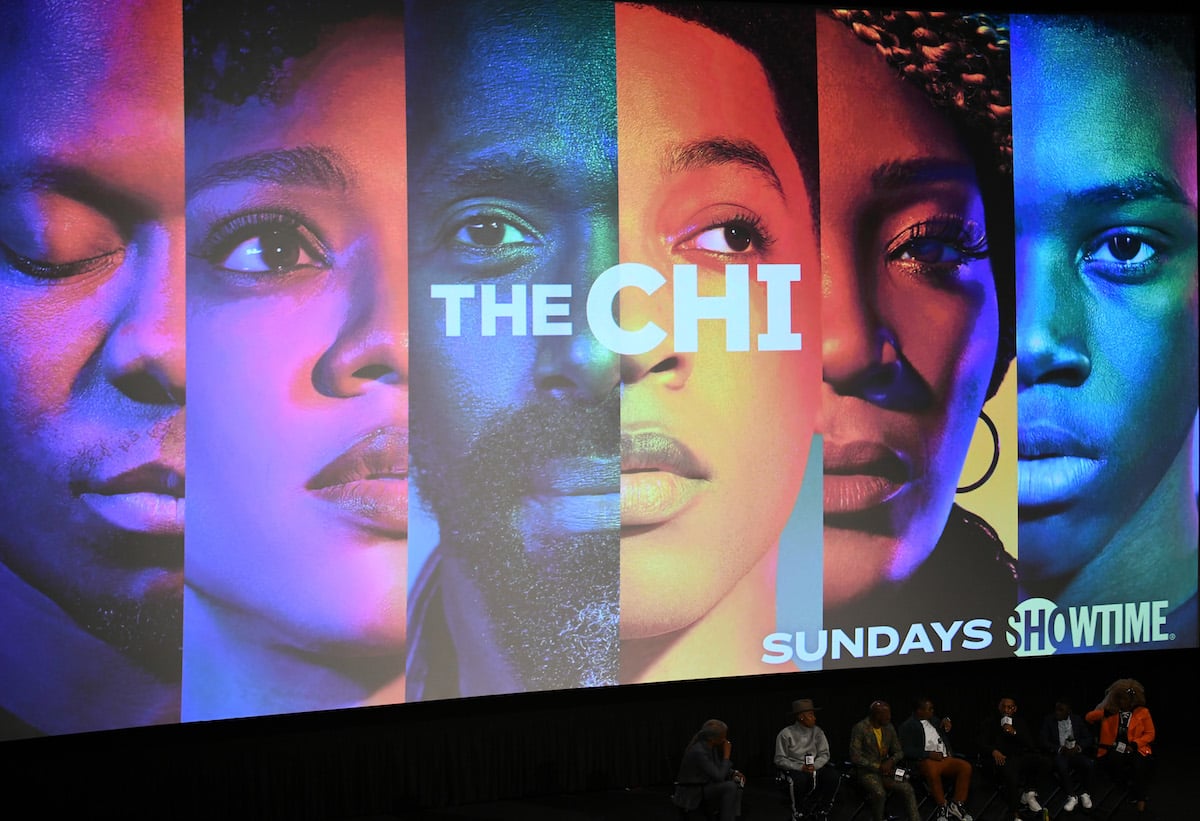 Jasmine Davis says she passed as a cisgender woman in acting for many years
Davis is shining as Imani on The Chi. But before the role, she says her trans status was not known to the masses. The Chicago native moved to LA to pursue acting and within a month she booked her first role and became SAG eligible.
"I was an actress prior to coming out and I've only played cisgender roles," she told Kandi Burruss on Burruss' YouTube show Speak On It. "I've played in some CND movies and I've played commercials, I've played moms, I've played recently which was funny a New York Life commercial where I was pregnant. So I was always in this industry and I did a lot of background work coming up that no one knew about me because I purposefully hid myself."
Davis says she kept her trans status hidden because she wasn't ready due to fear of being pigeonholed. 
"I wasn't feeling insecure with myself or felt like it was something bad," she explained. "I just didn't want the industry to box me in and tell me what I can't do. So, I just realized that in order to break down walls, or to get out of a box, to do me first and then once people find out, you can't deny something I've already done."
'The Chi' star came out as transgender through her character on the show and became depressed from online criticism
Davis told EBONY Magazine during a recent interview that Imani became her coming-out moment. Though she's proud of the character and understands the struggle, she admits that some of the backlash has been hard to handle.
"Coming out during the pandemic had its pros and cons," she said. "On one hand, I was able to stay in the house and feel safe. However, on the other hand, hateful internet trolls had a lot of time on their hands to send hate mail and leave negative comments on social media I was probably getting more love than hate, but the hate was so directed and so loud and in my face."
She echoed similar sentiments to Burruss, admitting to nearly quitting the show after her first season because of online bullying.
"It was hard for me – I think I went through a lot of things mentally because I was getting attacked online – I was erasing stuff constantly before people's [comments] could stay on there – it was brutal," she said. "I was getting hate mail, I had to change my number…it was so bad I was questioning why I did it."
Thankfully, Davis says the support of The Chi's creator got her through. She also has the ongoing support of her mom, sister, and best friend. Now, she's able to stand in her role and her life proudly and serve as an example to others.
The Chi airs every Sunday at 10 pm EST on Showtime.